Private Training Contractor Top Aces' First Ex-Israeli F-16s Arrive In Arizona
Top Aces Corp. announced today that it has received the first of its ex-Israeli F-16s. The first batch of F-16s were delivered to the adversary training company's F-16 Center of Excellence in Mesa, Arizona, making Top Aces the first commercial air training provider in the world to operate F-16s.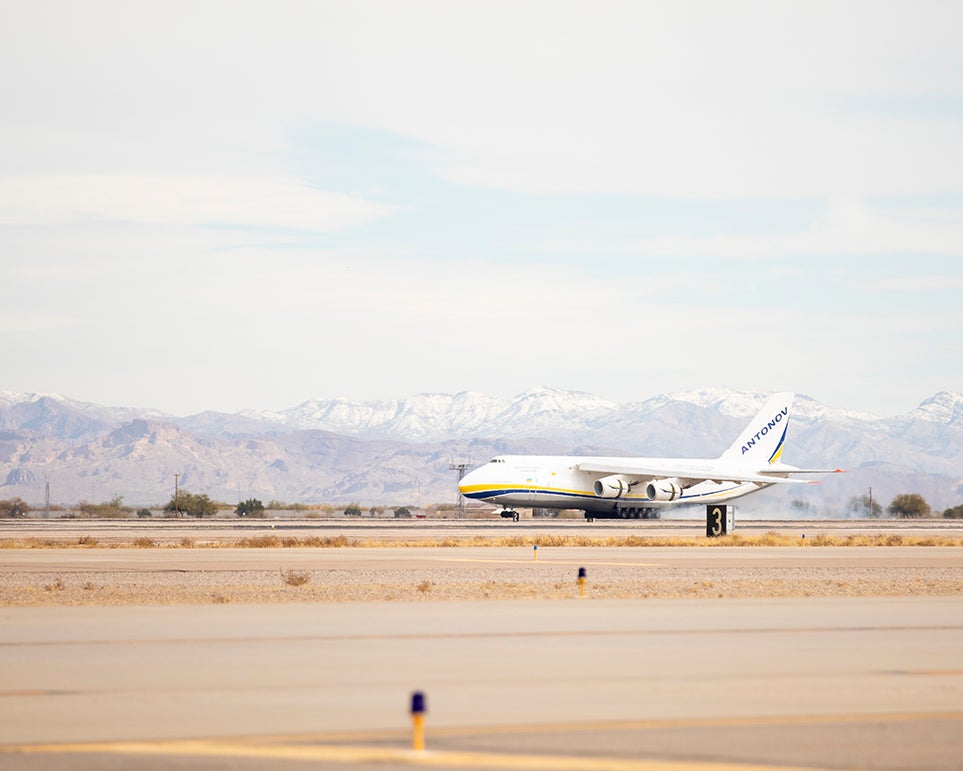 In the press statement announcing their arrival, Top Aces Corp. President Russ Quinn said:

"Our vision is to be the most trusted provider of innovative combat training solutions in a highly specialized industry where experience matters.

We acquired our fleet of F-16s in order to fulfill our vision of training the next generation of combat leaders here in the U.S."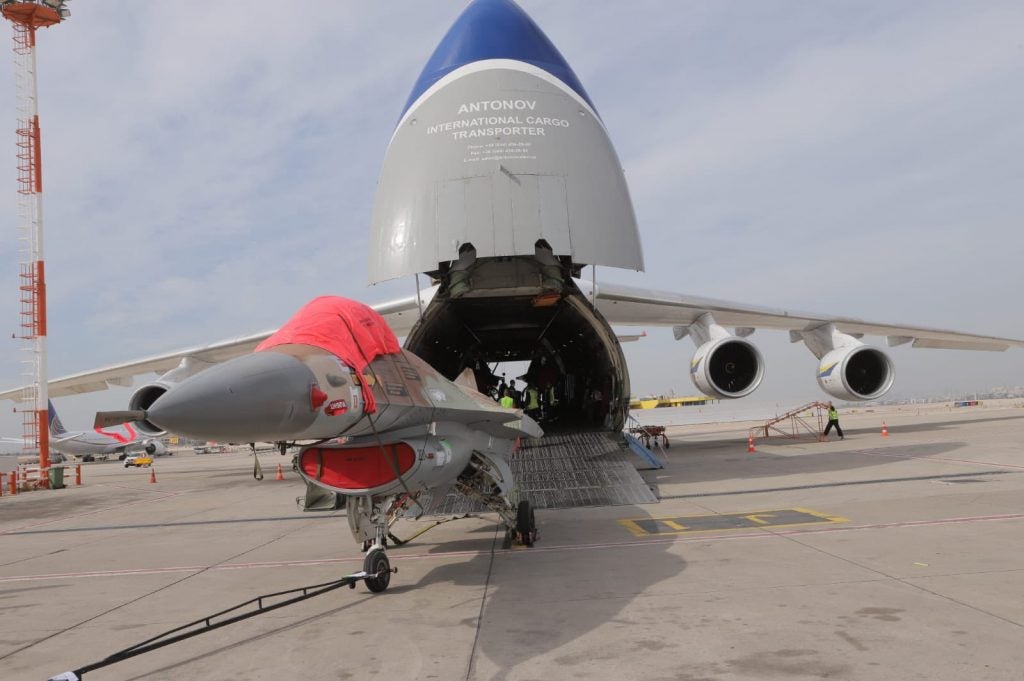 He added:
"For the past fifteen years, Top Aces has effectively and affordably trained air force leaders throughout the world. We're excited to join with the USAF and bring both professional and highly credible adversary air capability to the U.S."
The announcement of their arrival comes shortly after the Israeli Ministry of Defense announced that an "unprecedented agreement" had been signed for the sale of 29 ex-Israeli Air Force F-16s to Top Aces. The F-16s will be used for adversary training with the US Air Force, US Navy and Department of Defense starting this year.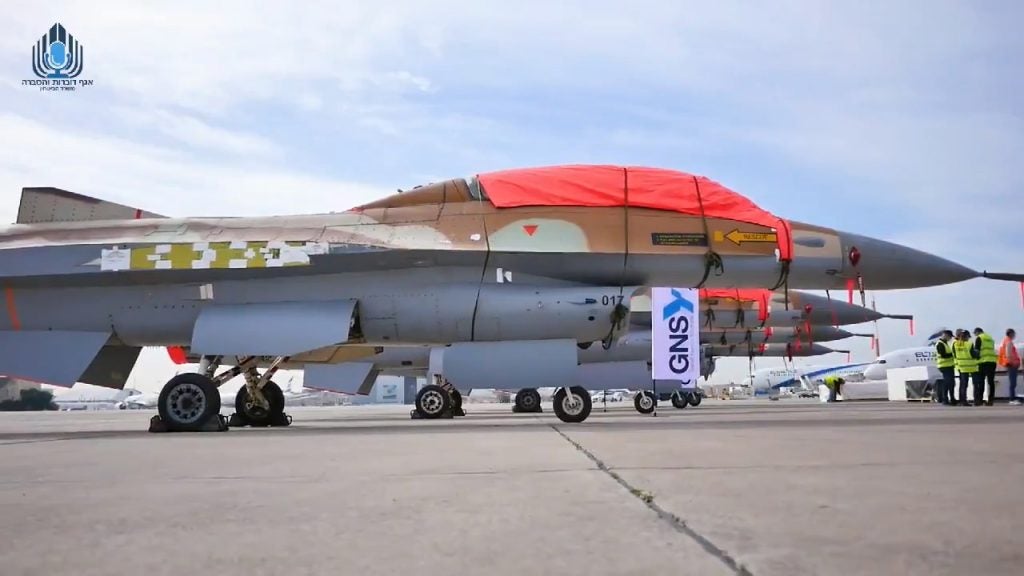 While neither Top Aces or the Israeli Ministry of Defense disclosed how many F-16s were delivered in the first batch, photographs released by the Israeli MoD with the announcement show three F-16As and one F-16B being loaded into an Ukrainian An-124 at Ben Gurion Airport.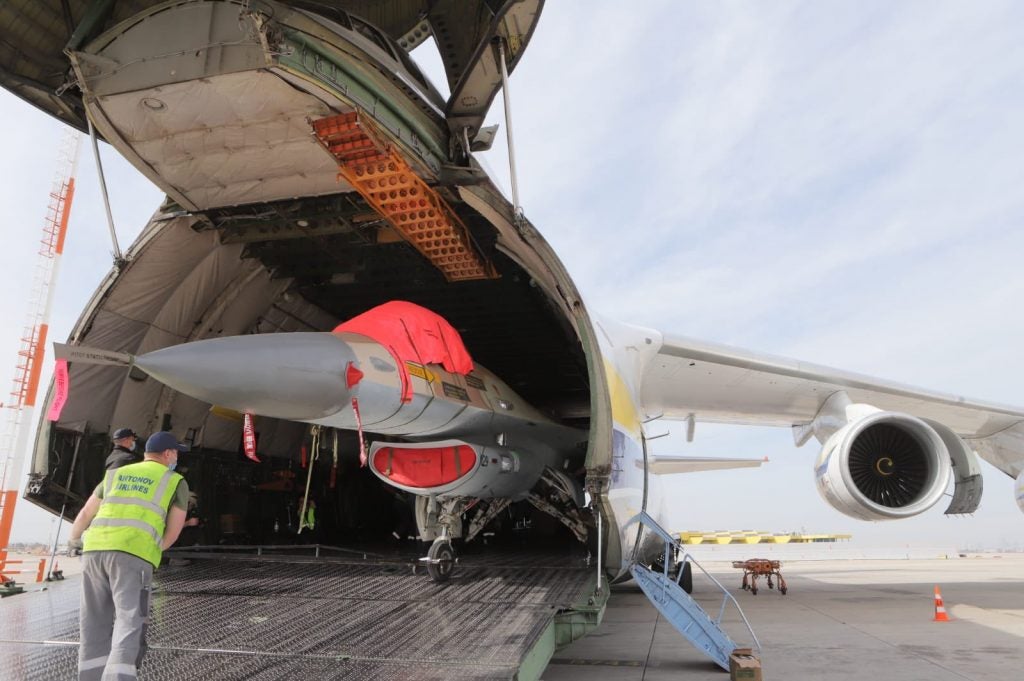 Their serial numbers identify them as aircraft originally sold to Israel under the Peace Marble I sale that delivered Israel's first F-16 Netzs between 1980 and 1981, with all of the F-16As being combat veterans with confirmed kills. F-16A "129" in particular participated in Operation Opera, the 1981 raid that destroyed the Iraqi Osirak nuclear reactor, being the fourth of eight F-16s to drop its bombs on the under-construction reactor.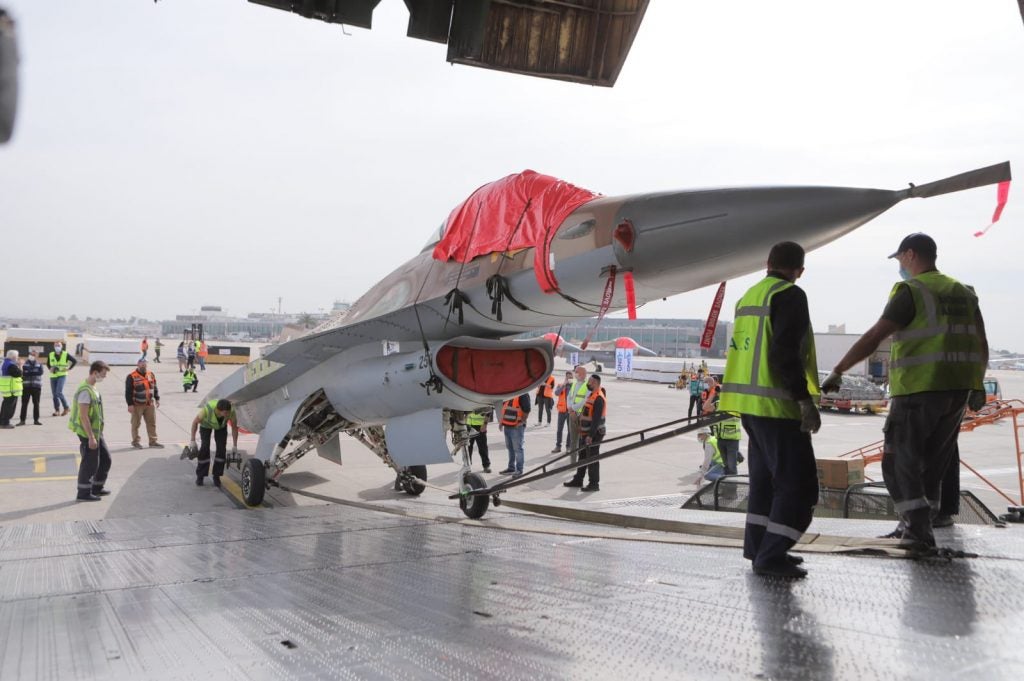 Top Aces says that the F-16s will be upgraded with Active Electronically Scanned Array (AESA) radars, helmet-mounted cueing systems, tactical datalinks and high off boresight missile capability for their new roles as aggressors. According to the company, this formidable suite of upgrades will allow for "unparalleled" adversary air training.