Italy Announces Participation in Tempest Next-Gen Fighter Program
The Italian Ministry of Defense has announced the signing of a trilateral memorandum of understanding with the Swedish and UK governments on the respective countries' participation in the development of Tempest. The agreement was signed on 21 December 2020, by Italian Minister of Defense Lorenzo Guerini, his Swedish counterpart Peter Hultqvist, and the British Secretary of State for Defense Ben Wallace. 

The 'Future Combat Air System Cooperation Memorandum of Understanding', to use the agreement's full name, sets general principles governing equal collaboration between the three countries party to the agreement. It covers all parts of the Tempest program, including research, development and joint concepting required for the governments to decide on acquiring an "advanced aircraft system" to replace their Eurofighters. The MoU lays the foundations for the next stages of the Tempest program, with the Full Development phase expected to commence in 2025 following the completion of project arrangements.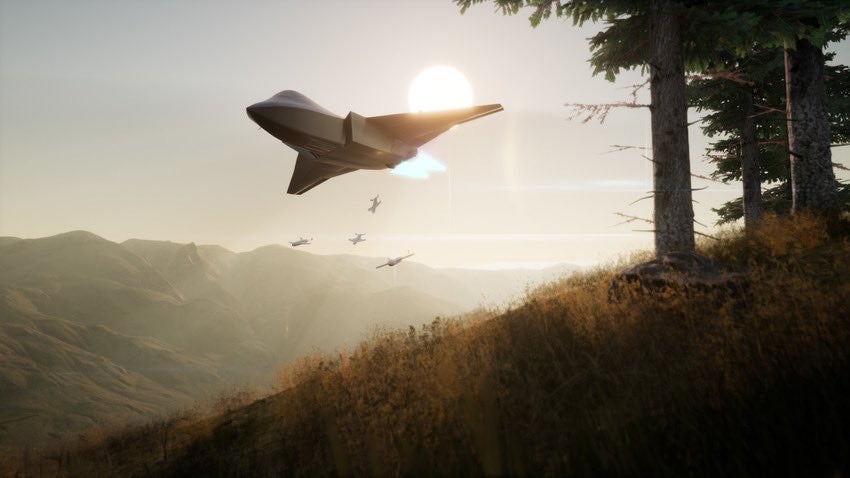 The Italian Ministry of Defense describes Tempest as one of its priority programs, with its latest multi-year planning document for 2020 through 2022 allocating funding for a "Typhoon to Tempest transition" as part of Typhoon upgrade planning. This transition will see Typhoons currently in service upgraded with technologies developed for Tempest as they mature, before the Tempest proper appears on the flight line anywhere.

The Ministry of Defense continues by acknowledging the industrial gains that stand to be made from extensive involvement in a "sixth generation" aircraft development program, noting that it was signed by the European countries that already have experience developing and using fifth generation aircraft technologies (both the UK and Italy are F-35 program partners, with Italy operating the Cameri F-35 Final Assembly and Check Out facility in addition to supplying components). The ministry emphasizes that the participation of small and medium enterprises involved with Tempest and academia can help drive further economic growth.

More interestingly, the statement concludes by stating that the Ministry of Defense considers it "desirable" to evaluate whether Tempest and the Franco-German FCAS program can converge over time, saying that such a convergence would make the end results of both programs more competitive globally and avoid market cannibalization that would benefit other countries or contractors' sixth generation offerings.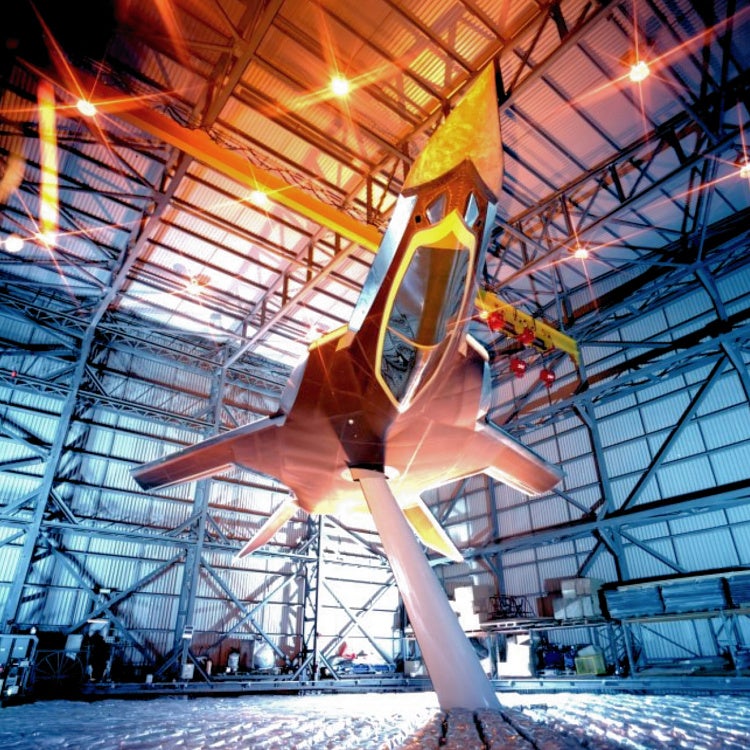 There has been no shortage of scepticism on whether Europe can support two next-generation combat aircraft programs simultaneously since the announcement of Tempest. While Tempest's manned-aircraft-first approach has limited financial backing compared to FCAS' system of systems approach, even with partners signing on, German governmental figures have previously expressed concern about being outmanoeuvred by Tempest, although this has yet to become a problem as of writing. The differing approaches would suggest that there is room for a convergence, however, it remains to be seen if or when the idea of Tempest becoming subsumed by FCAS becomes palatable to Tempest's other partners.