DSEI 2021: Rheinmetall Shows Off Challenger 3 Trophy-MV Setup
A Challenger 3 main battle tank equipped with the Trophy Medium Vehicle active protection system is among the headline exhibits at Rheinmetall BAE Systems Land's booth at the Defence and Security Equipment International 2021 exhibition, the first time RBSL has publicly displayed a configuration for the Rafael-made hard-kill APS following the announcement in June that the APS had been selected for integration trials.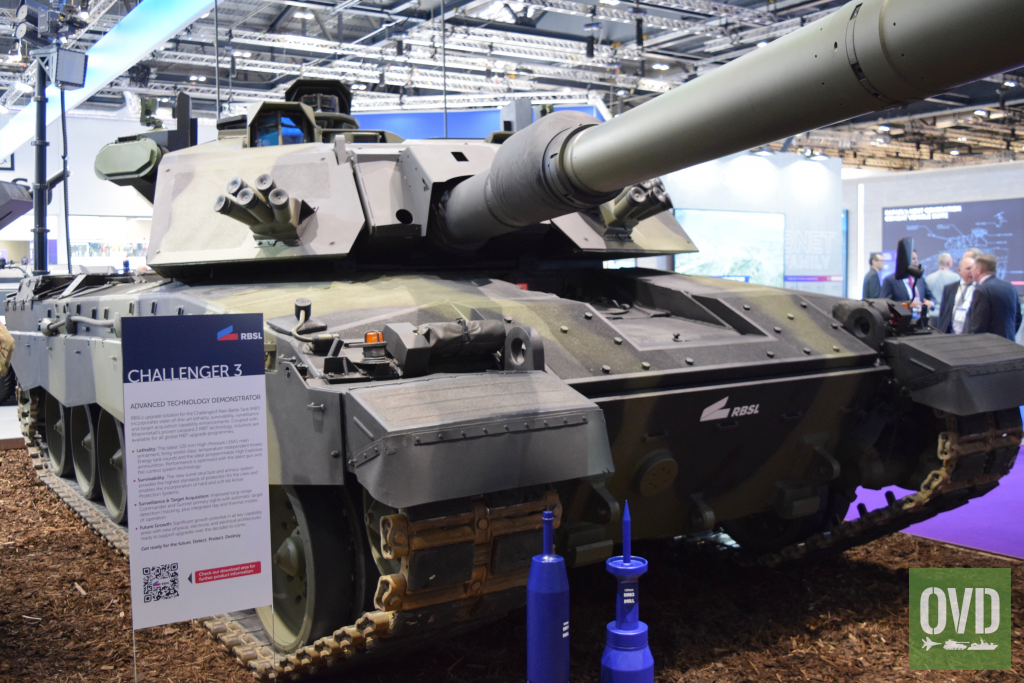 The vehicle on display has two radars mounted on the sides of the Challenger 3's turret, covering the frontal arc of the vehicle. Interestingly, the two radars appear to be mounted together with the Trophy countermeasure launcher as a single unit, with a single countermeasure launcher mounted just behind and above the radars on each side. Rounding out APS radar coverage are two more radar antennas mounted to the back of the turret at an angle.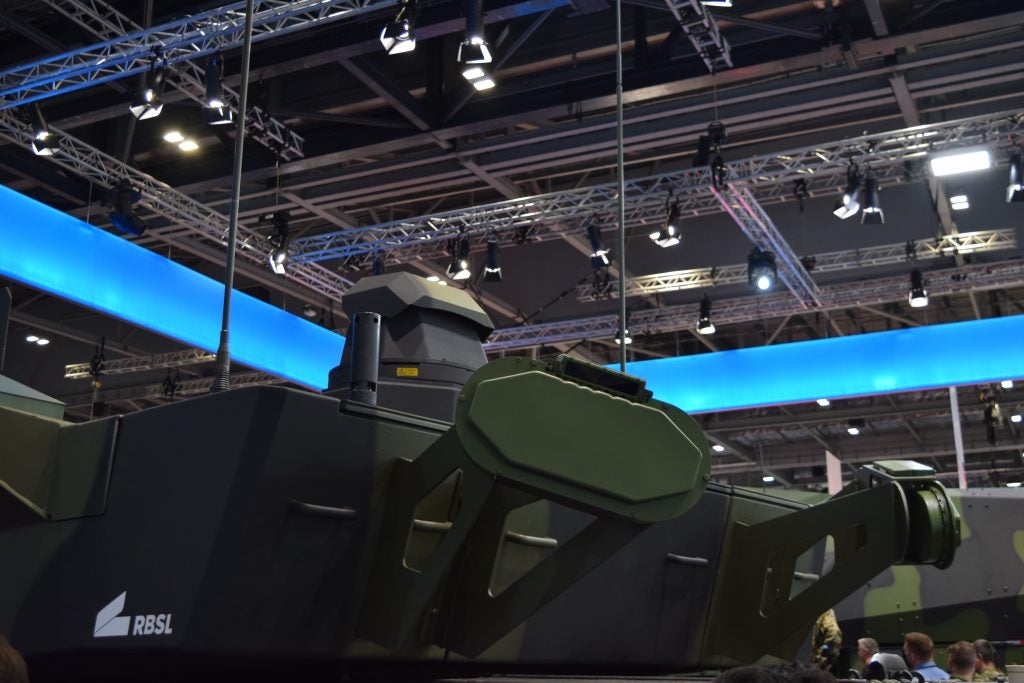 Alongside the demonstrator vehicle, RBSL says that it has made significant progress on the Challenger 3 program, with the program team mobilizing to carry out "major" recruitment and on-boarding activity that will grow the team. The company says that the program will create and sustain positions for 130 technicians and 70 engineers, while its existing apprenticeship community is to be grown into "an ambitious early careers programme who will assist the delivery of a career-defining contract". Job growth will be further augmented by the creation of new jobs across the supply chain, with RBSL estimating that 450 new jobs will be created and sustained throughout the United Kingdom, as supply chain negotiations continue for the supply of key components.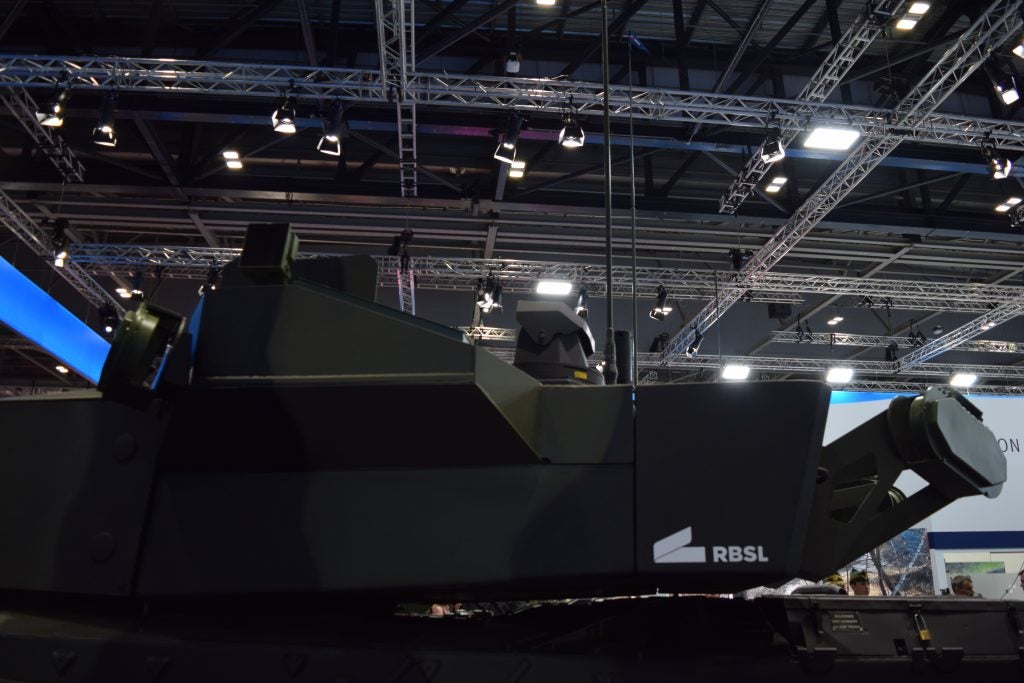 Also announced at DSEI was the start of production on the first two L/55 120mm smoothbore guns to be used in the Challenger 3's new turret. According to Rheinmetall, steel has been cut to form the gun barrel, the breechblock encasing the firing mechanism, and the weapon mounts attaching the gun to the turret at the company's Unterluss facility, ahead of schedule.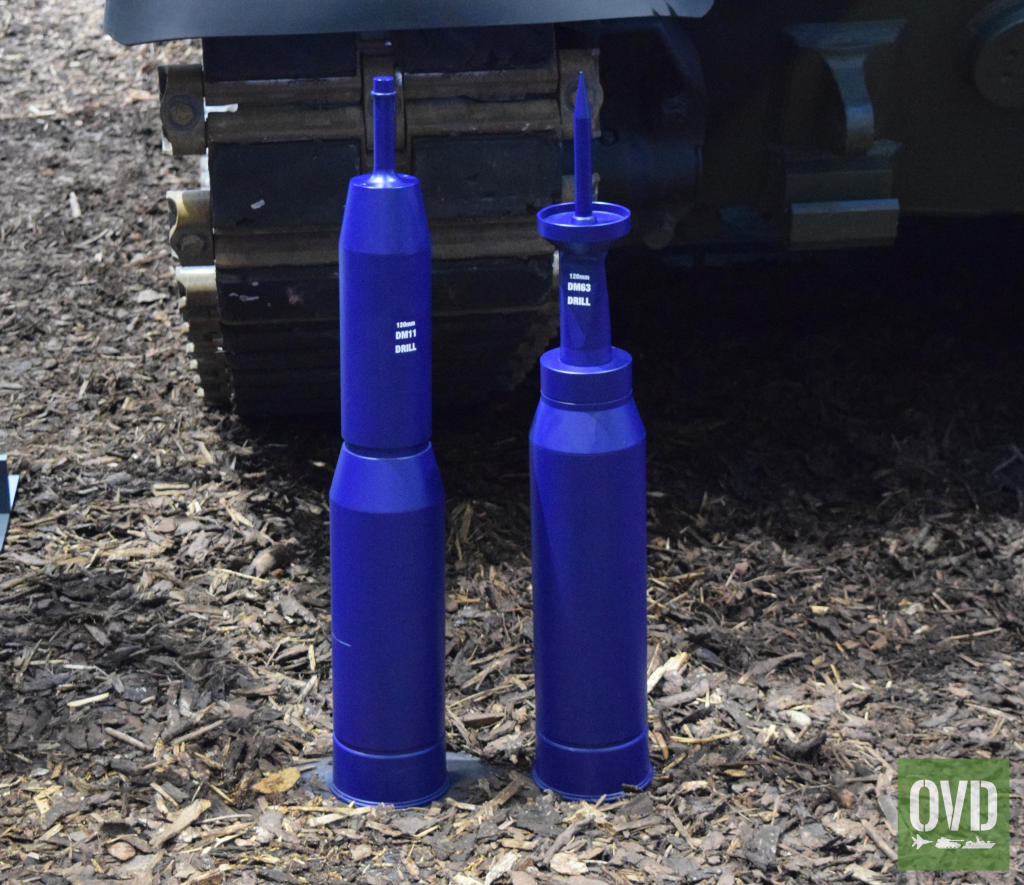 Colonel Will Waugh, Armour Main Battle Tank Programme Director for the British Army, said:
"This is another and early step forward on the path to delivering a genuinely world-class MBT for the British Army. Pairing the tried and tested L55A1 smoothbore gun with the latest kinetic energy ammunition and programmable secondary natures will give CR3 a step change in the lethality over CR2."