Royal Malaysian Navy ScanEagles Participate In First Field Training Exercise
The Royal Malaysian Navy's ScanEagle 2 drones took part in their first field training exercise with other Navy assets on October 26. The drones operated by the 601 Squadron were part of the Perang Borneo Siri 8/21 exercise, held in the South China Sea. The Royal Malaysian Navy released photographs of the exercise, including of a ScanEagle 2 being launched, as well as of a control station for the drone.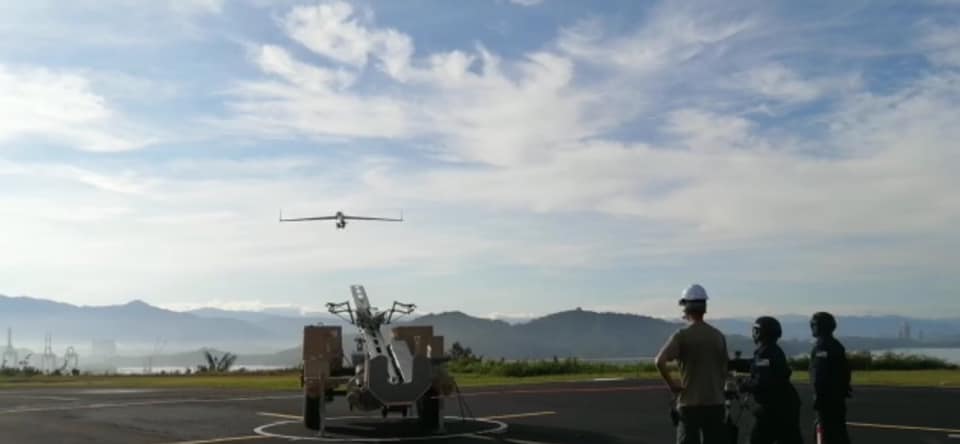 Five Royal Malaysian Navy assets were part of the exercise as well, being the KD Selangor, KD Perak, KD Keris, KD Jerong dan KD Baung. In addition to training and evaluating sailor performance in the fields of navigation, communication and naval warfare, the Royal Malaysian Navy says that the exercise also served as a show of force in Eastern Malaysia's Exclusive Economic Zone.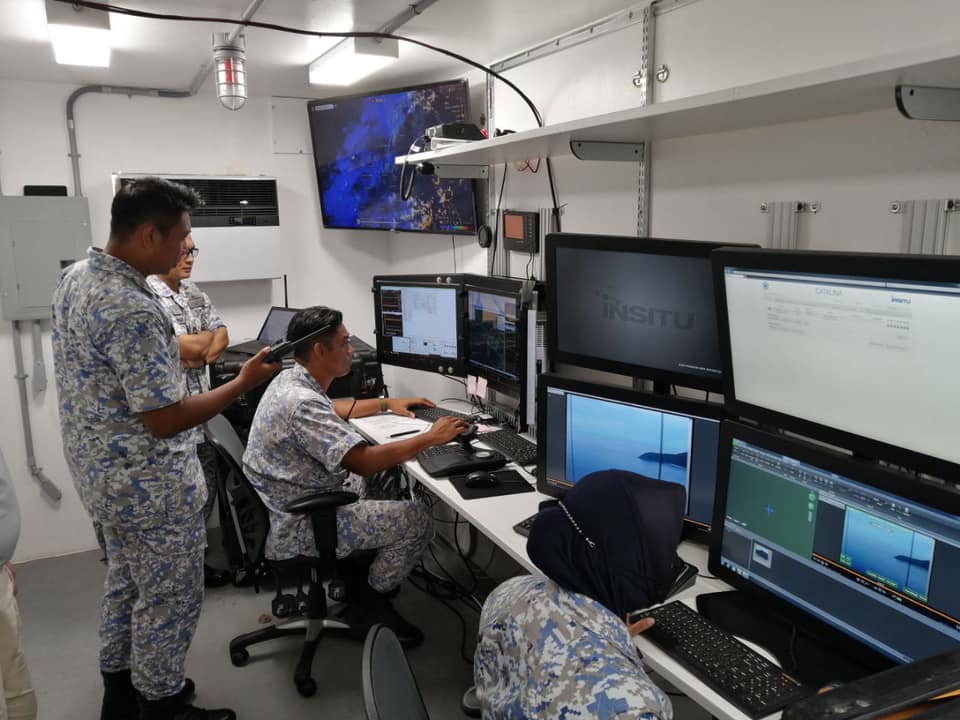 The Sabah-based 601 Squadron was officially stood up in March 2021, following the arrival of the first batch of six ScanEagle 2s to be operated by the squadron in 2020. The squadron is the first Malaysian Armed Forces unit formed specifically to operate unmanned aerial vehicles. Malaysia is to receive 18 ScanEagle 2s under the United States' Maritime Security Initiative, with the remaining ScanEagles to be delivered by the end of next year.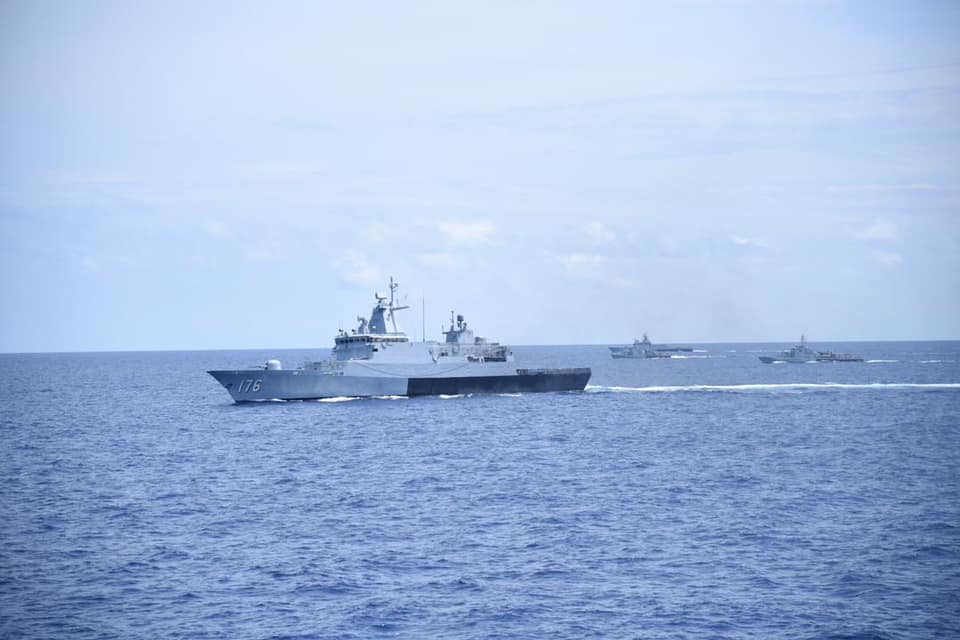 The emphasis on the exercise being a show of force in the Eastern Malaysian EEZ also came shortly after the director of the Center for Strategic and International Studies' Asia Maritime Transparency Initiative, Greg Poling, said to the South China Morning Post that Chinese coast guard vessels have been harassing Malaysian oil and gas exploration vessels on a "daily basis" over the past two years. According to Poling, the harassment was intended to allow Chinese control of natural gas fields around the Luconia Shoals, off the coast of the Malaysian state of Sarawak.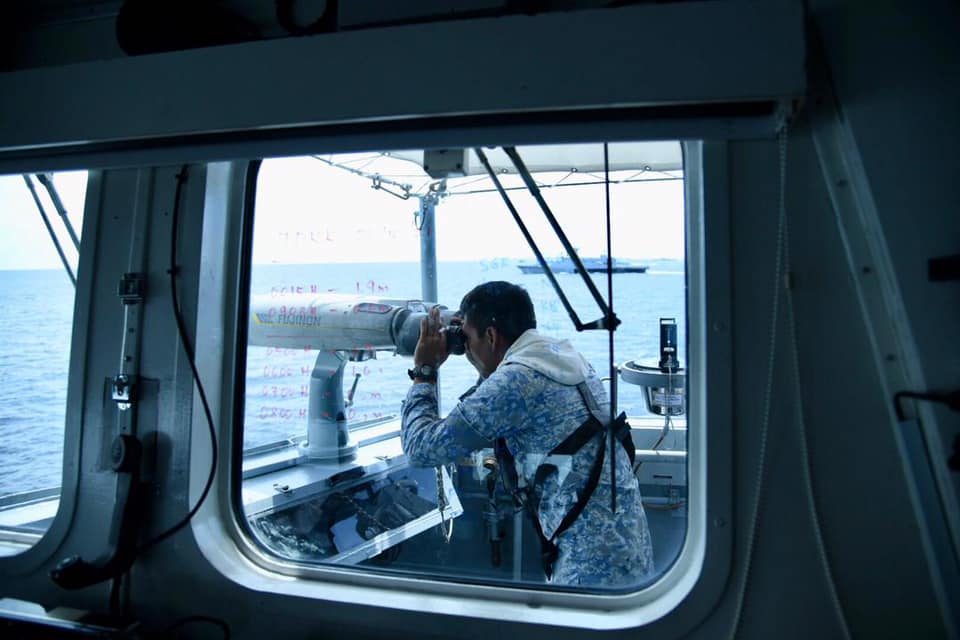 The Malaysian government had summoned the Chinese ambassador earlier this month to protest the presence of a Chinese survey ship and other vessels in Malaysia's EEZ, the second time a diplomatic protest has been lodged in 2021, following a similar protest over a May 31 overflight of the South Luconia Shoals by 16 PLAAF cargo aircraft. However, as shown by the continued presence of Chinese ships off the Luconia Shoals despite both multiple protests over the years and seemingly conciliatory statements, diplomatic overtures on their own have a limited deterrent effect against Chinese actions.