Philippine Navy Successfully Fires Missile In Naval Readiness Exercise
On October 30, Naval Forces Western Mindanao (NFWM) of the Philippine Navy announced the successful launch of a Spike-ER missile as a part of Pagsisikap 2021. The firing of the missile itself took place two days prior, on October 28th, and was deployed from Multi-Purpose Attack Craft (MPAC) Mk 3 BA489. The target was hit at a range of four kilometers.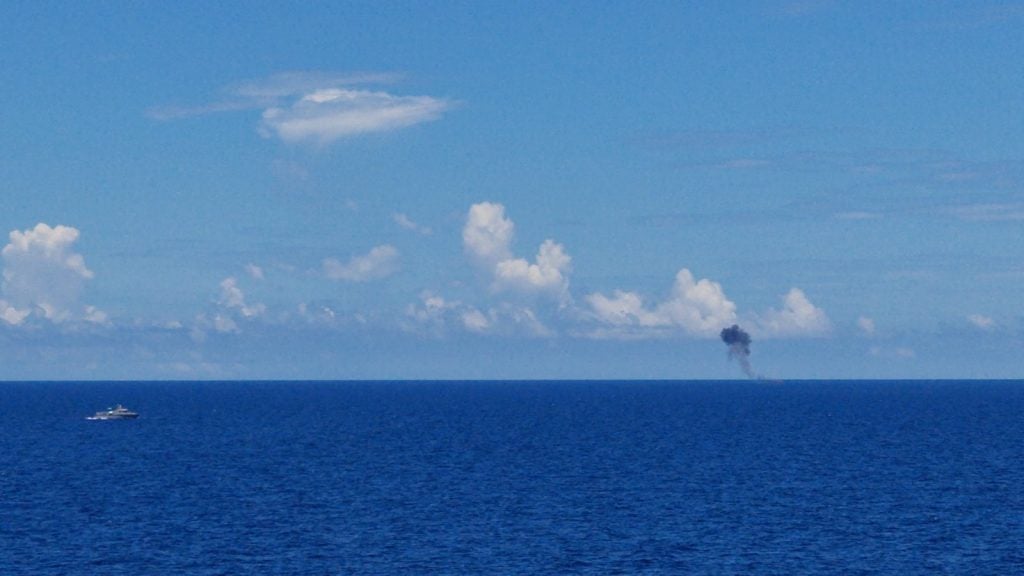 This firing was one of the highlighted events of Pagsisikap 2021, a five-day Philippine Navy (PN) and Philippine Marine Corps (PMC) exercise held from October 25-30 off the provinces of Sulu and Basilan. Philippine state media reported that the exercise aims to: test the readiness of NFWM, test doctrines in the conduct of various operations, and showcase the capabilities of the Fleet-Marine concept. The last goal of the exercise ties into the larger Archipelagic Coastal Defense Strategy that aims to adapt the PMC into the future and current environment. The concept is to be focused around Anti-Access/Area Denial (A2/AD), with anti-ship, anti-air, and artillery systems being highlighted. Alongside these focuses are the need for units to sustain themselves and maneuver. This is seen in Pagsisikap 2021 with BRP Tarlac's Marine Amphibious Ready Unit (MARU), and PN Navy SEALs, deploying four amphibious assault vehicles during rehearsals for the exercise.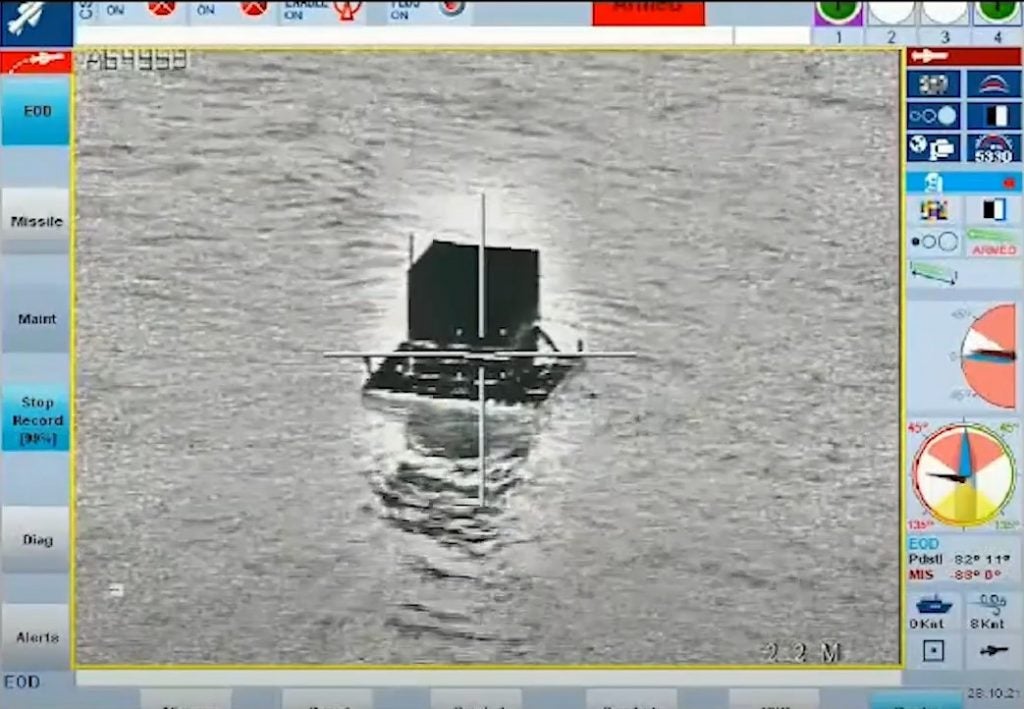 An anti-tank guided missile, Spike-ER has since been mounted on the MPAC Mk 3 and will be supplemented by the more capable Spike NLOS on the incoming Shaldag Mk Vs fast-attack interdictor craft missile (FAIC-M) boats. The PN will also deploy this missile on its recently acquired AW-159 Wildcat Helicopters, giving them the ability to engage targets farther and more accurately. First fired in August of 2018, with another larger firing in December of the same year, the PN intends to deploy the Spike-ER on more boats. The then PN chief Robert Empedrad commented that the fleet should have 42 boats with the missile, demonstrating the interest of the AFP in the Spike-ER missile.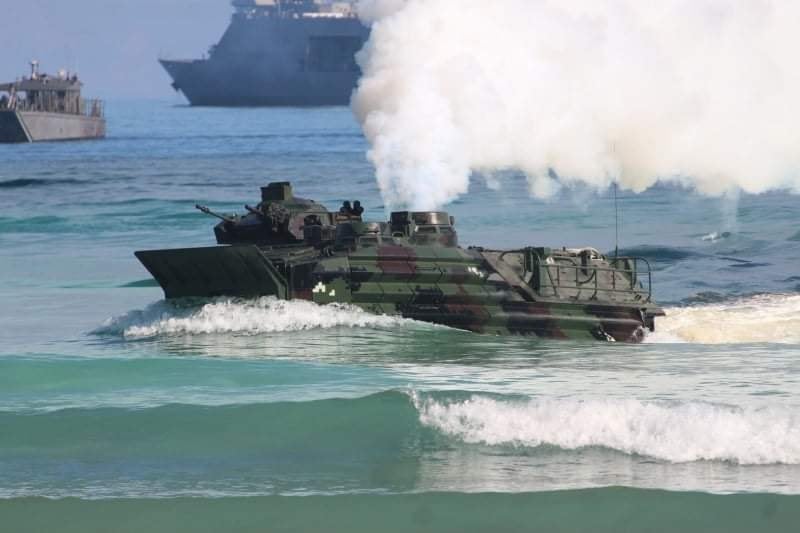 NFWM through exercise Pagsisikap 2021 demonstrated some of the capabilities acquired through the Horizon Modernization Program, as well as the deployment of some crucial components to the Archipelagic Coastal Defense Strategy.
Cover Header Photo Courtesy of Philippine Navy