Malaysia Receives First ScanEagle 2 UAVs
Malaysia has taken delivery of the first six Boeing Insitu ScanEagle 2 maritime surveillance unmanned aerial vehicles and support equipment donated as part of the US Southeast Asia Maritime Security Initiative programme.

The delivery of the ScanEagle 2s was revealed by the Chief of Defence Forces, General Affendi Buang, to Jane's. According to him, the ScanEagle 2s and their supporting equipment were delivered in late February. 

Six more ScanEagle 2s are to be delivered, with an expected delivery date in 2022. Asides from the unmanned aerial vehicles and their support equipment, training and maintenance will be supplied as well as resources needed to operate the ScanEagle 2s for up to 2,000 hours to meet Maritime Security Initiative requirements.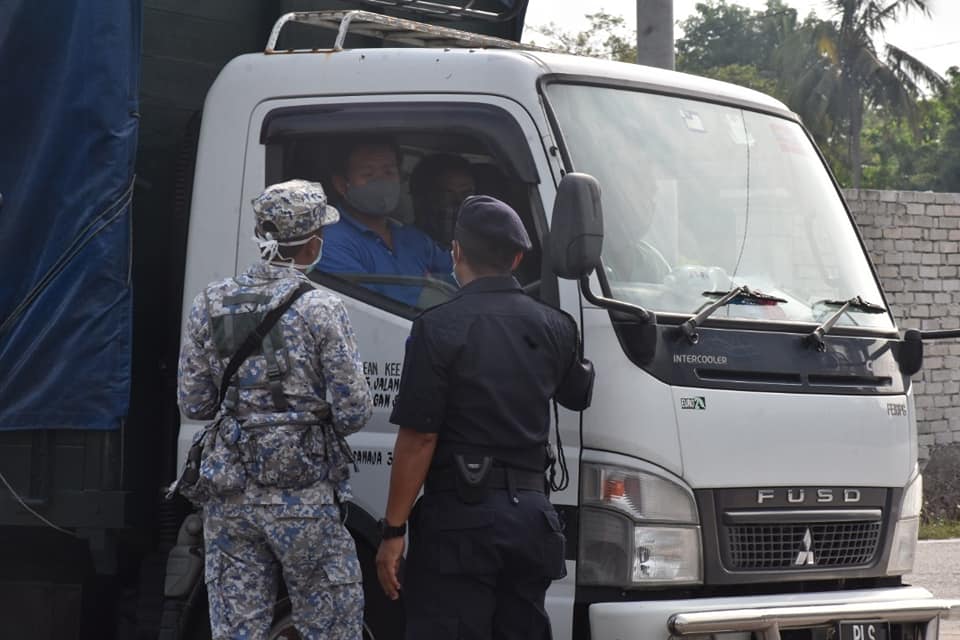 According to General Affendi, the ScanEagle 2s will not be used to help enforce the Movement Control Order currently in effect until 14th April. The General stated that commercial drones are better suited for surveillance in urban areas, where most non-compliance to the movement controls is taking place. The Movement Control Order came into effect on 18th March, following a Coronavirus outbreak linked to a gathering of the Tablighi Jamaat missionary movement in Kuala Lumpur. The Malaysian Armed Forces is providing manpower to assist enforcement of the order, manning roadblocks throughout the country.

The ScanEagle 2s arrived during political upheaval in Malaysia, with the previous Pakatan Harapan government collapsing on 24th February, after just under two years in power. A new Perikatan Nasional government was sworn in on 1st March. All 12 ScanEagle 2s will be operated by the 601 Squadron of the Royal Malaysian Navy, which was stood up in November 2018 for the operation of unmanned air vehicles. 

The Royal Malaysian Navy announced in November 2018, that it would be receiving six ScanEagle 2s as part of the Maritime Security Initiative, only for the Pentagon to announce in June 2019, that it would be receiving 12 ScanEagles. Other recipients of ScanEagle 2s under the MSI are Indonesia and the Philippines, which will receive eight ScanEagle 2s each, and Vietnam, which is set to receive six ScanEagle 2s.

The Maritime Security Initiative is a "capacity building" initiative, aiming to develop regional maritime security programs and funds to "rapidly respond to evolving challenges". The countries receiving aid are all claimants or interested parties in the South China Sea dispute, and improved maritime security capabilities of the recipients of the aid would allow for better responses for Chinese incursions into national waters.