Japan Commences Development Program For Fighter Loyal Wingmen
The Japanese Ministry of Defense has begun carrying out research into development of unmanned combat aircraft that will serve as a complement to the F-X fighter currently in development.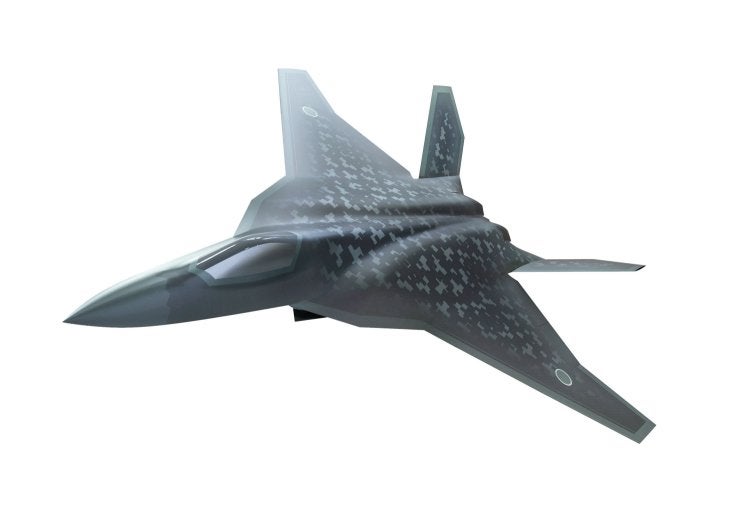 Nikkei reports that several Japanese contractors have already been assigned development of core technologies necessary for the unmanned aircraft (as yet unnamed, but other UCAVs designed to complement manned aircraft have been dubbed "loyal wingmen"), with Subaru Corporation (formerly known as Fuji Heavy Industries) tasked with developing remote flight control systems, while Mitsubishi Heavy Industries is in charge of developing a datalink for use between unmanned aircraft and manned aircraft. Additionally, the Ministry of Defense's Acquisition, Technology and Logistics Agency is developing artificial intelligence for use by the UCAVs.

Nikkei adds that the Ministry of Defense is currently investing 2.5 billion yen (~$24.29 million) in remote flight control system research, as well as 200 million yen (~$1.94 million) in AI research as part of the program. The development program has three stages, with the first being remote control of the unmanned aircraft from a ground station like current UCAVs, the second being manned-unmanned teaming with a single manned aircraft directing several unmanned aircraft, while the third and final stage will be fully autonomous unmanned fighters in squadrons completely composed of them.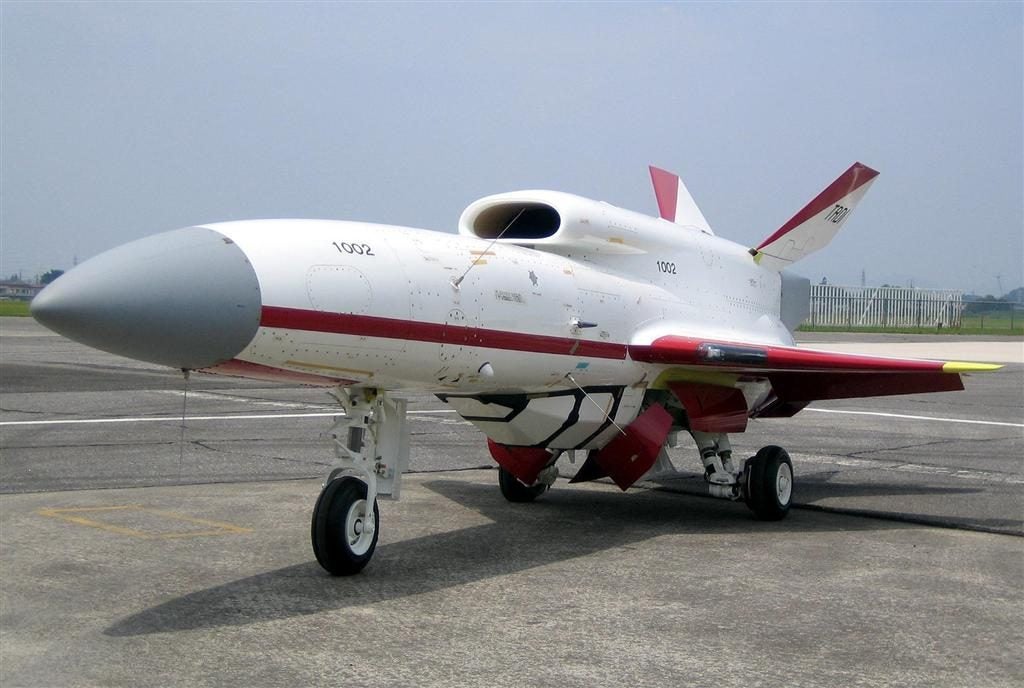 Nikkei's reporting confirms a scoop by Sankei News in October, on the Ministry of Defense's planning for development, which said that development for a small-scale testbed would begin this year. Flight testing of the testbed to validate the technology is planned for 2024, with development of a finalized loyal wingman starting as soon as 2025 depending on how smoothly testing goes.

The finalized loyal wingman is intended to enter mass production with manned-unmanned teaming capabilities in 2035, alongside the F-X. In addition to a sensor payload that allows it to scout for the F-X in a manned-unmanned teaming arrangement, the loyal wingman is intended to be capable of carrying air-to-air missiles to engage airborne targets, but this goal was described by Sankei as being dependent on development progress by 2035. This finalized loyal wingman will serve as a launching pad for development of a fully autonomous unmanned fighter in the program's third stage.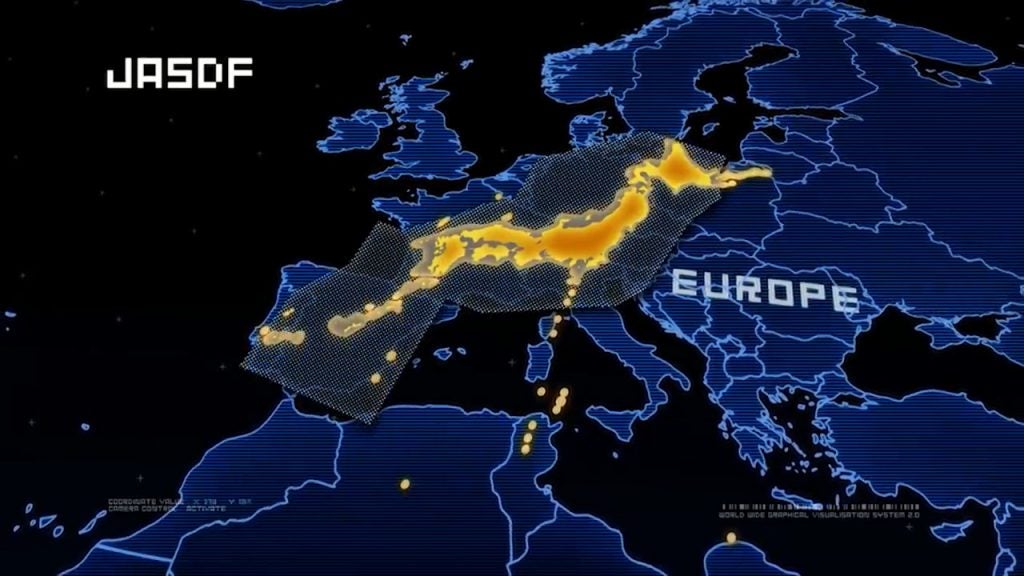 An unmanned fighter was one of the options considered for the F-X program, which ultimately decided on a manned aircraft that will be supported by loyal wingmen. The Ministry of Defense ultimately chose to pursue unmanned aircraft development as a separate program from F-X. In addition to serving as a force multiplier to counter the ever-growing People's Liberation Army Air Force fleet, the ATLA's UAV Research & Development Vision document notes that the use of UCAVs and other unmanned platforms can help overcome possible manpower limitations of the Self Defense Forces that would otherwise limit the total amount of manned platforms deployable at one time.