Lockheed: F-35 Production Expected To Peak At 156 Aircraft A Year
Lockheed Martin has stated that it expects F-35 production to peak at 156 aircraft delivered a year in 2023, with that rate of aircraft deliveries expected to persist for the "foreseeable future".

The statement was made in a 27 September announcement that Lockheed Martin and the F-35 Joint Program Office had reached an agreement for a "production rebaseline" that will recover production shortfalls caused by the COVID-19 pandemic and ensure "predictability and stability in the production process". Under this agreement, Lockheed will deliver 133-139 aircraft in 2021 151-153 aircraft in 2022, and 156 from 2023 onwards. No breakdowns of production by model were provided.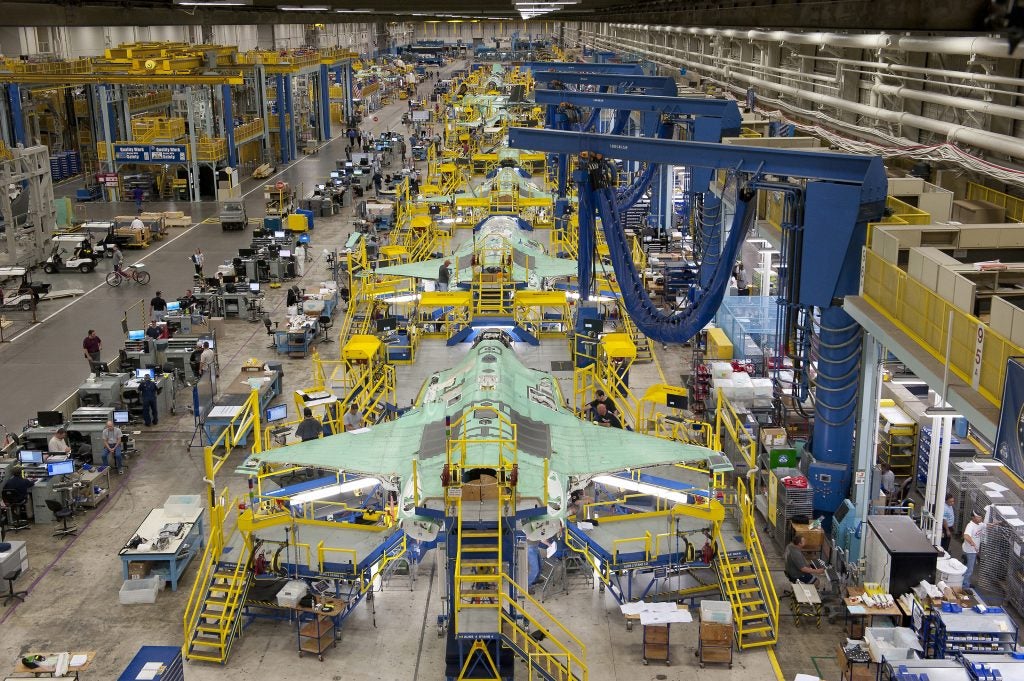 Lockheed had aimed to deliver 141 F-35s in 2020, however, pandemic-related work slowdowns resulted in just 120 being delivered. Lockheed expected for a maximum of 139 aircraft to be delivered this year, down from a projected 161, with F-35 program vice president Bridget Lauderdale saying in June that the manufacturer was working with the Joint Program Office to define a new production rate as part of the company's recovery from pandemic disruptions.

However, a Lockheed spokesperson has indicated to Air Force Magazine that the agreement does not affect ongoing negotiations on Lots 15 to 17 of F-35 production. While F-35 Program Executive Officer Air Force Lt. Gen. Eric T. Fick has said that he hopes for an agreement to be reached by the end of October, he noted that it was possible for negotiations to take longer than that. Production from Lot 15 onwards will be of Block 4 F-35s, which will feature new software and hardware driving new, complex capabilities. Similarly, an official declaration of full rate production for the F-35 remains elusive, with the Milestone C decision to launch it tied to the Joint Simulation Environment, an advanced simulator for the F-35 that has similarly faced slowdowns as a result of the pandemic.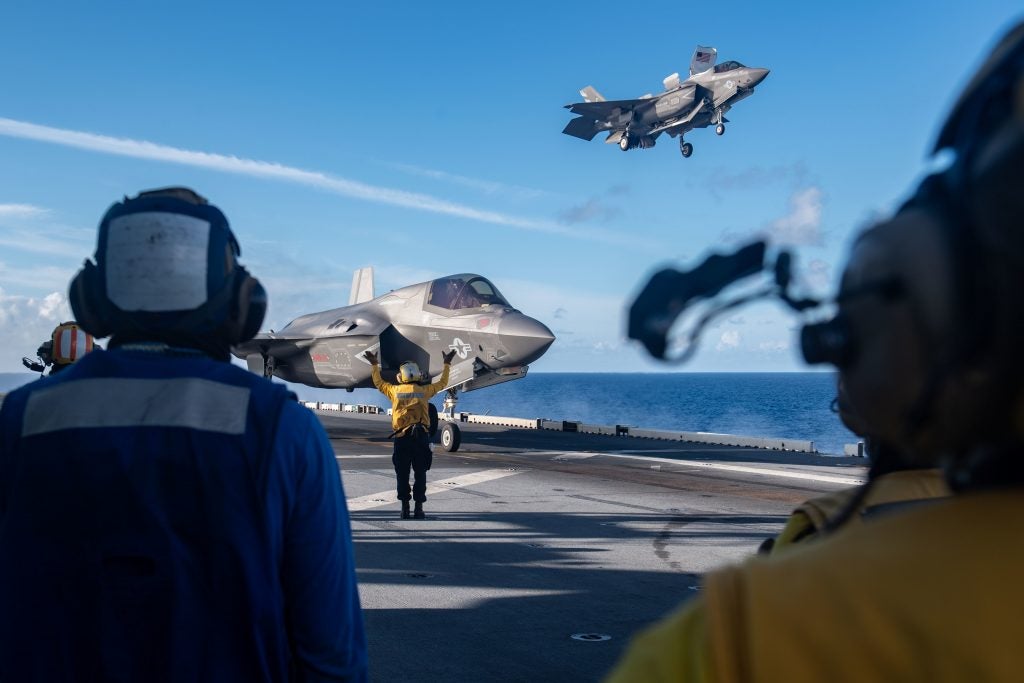 The rebaselining comes alongside Lockheed's announcement that the 700th F-35 has been delivered, with the company hailing it as "a milestone that represents the critical growth of the most advanced node in the 21st Century Warfare architecture to deter aggression and win the high-end fight". Out of the 700, 465 F-35s are in service in the US, with 132 in Europe and Israel, and the remaining 103 in the Indo-Pacific.