British Army Ajax Misses First Delivery Date
The troubled acquisition of the Ajax was dealt another blow with the first squadron of vehicles missing their delivery date to the British Army's Household Cavalry. Jane's reported that the British Ministry of Defense (MoD) confirmed to them this week that the planned delivery target of the end of 2019 had not been met by General Dynamics Land Systems-UK (GDLS-UK). Despite this, according to a MoD spokesperson, the first squadron to reach initial operating capability (IOC) is still scheduled for the original July 2020 target date.
Six Ares troop carrying variants have been delivered to the School of Armour at Bovington with a seventh due imminently, however, zero Ajax reconnaissance variants, fitted with the CTA International CT40 40mm turret, which will serve as the primary tracked reconnaissance vehicle for the British Army. The Ajax will provide a significant ISR (intelligence, surveillance and reconnaissance) capability along with a weapon system that can defeat Russian light and medium armour.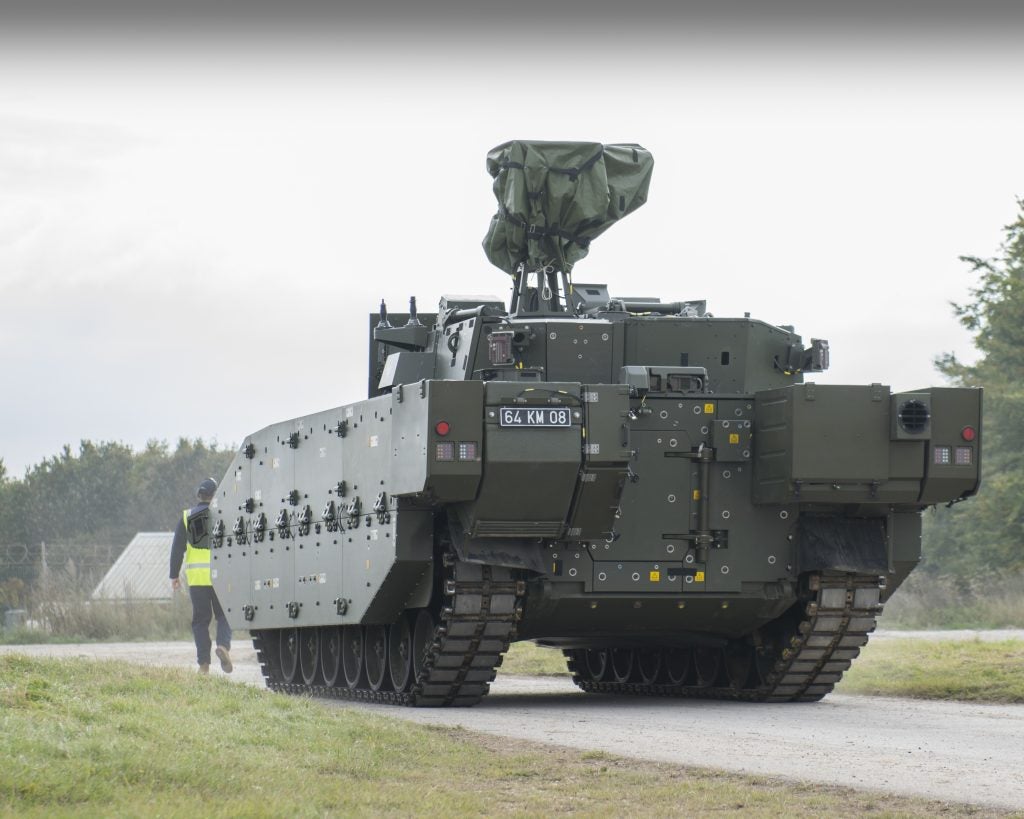 The Household Cavalry are to be the first British unit to receive the new platforms, replacing legacy CVR(T) (Combat Vehicle Reconnaissance (Tracked)) like the Scimitar that served in the Cold War, Falklands, Bosnia, Iraq and Helmand Province, Afghanistan. The Ajax was winner of the Future Rapid Effect System (FRES) tender back in 2010 with an initial order of 245 Ajax variants to include 145 of the turreted Reconnaissance and Strike model.
The Ajax is viewed as central to the Army concept of Strike Brigades providing reconnaissance and direct fire support for the Boxer fleet. These brigades, driven by questions around the capacity for the British Army to quickly deploy significant forces to face a peer enemy (as envisioned by NATO's Enhanced Forward Presence in Estonia for example), will straddle the middle ground between armour-heavy and light infantry/SOF packages, the former which would take too long to arrive and the latter likely unable to blunt a Russian combined arms assault. Ajax and Strike can be seen as the British Army's equivalent Stryker Brigades.