Australia Announces Another $580 Million for Defense
Speaking on Wednesday, Australian Prime Minister Scott Morrison revealed that over the next four years, the country will spend an additional A$747 million or $580 million USD on defense. The money is set to cover upgrades for four bases in northern Australia and an expansion of wargames held alongside the US. Examples of the improvements include plans for a lengthened airfield which will be able to service larger planes, new training facilities and a modernization of firing ranges.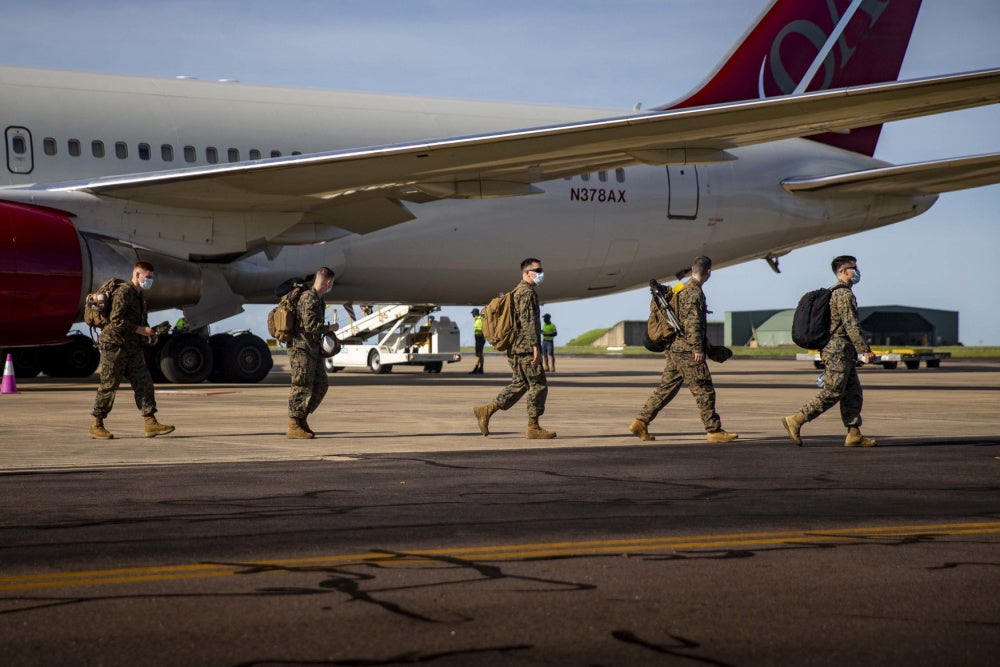 Morrison's recent announcement expands on a large number of recent efforts being made to bolster the Australian Defence Force (ADF). A month ago, the Prime Minister pledged $760 million for modernizing Australian missile capabilities. Around the same time, plans for an Australian Space Command were made public. Another $800 million program looks to replace Australia's aging amphibious fleet with modern vehicles. Two months ago, Boeing Australia announced that the Australian government has agreed to co-develop an additional three Loyal Wingman unmanned aerial vehicles.
These programs come as China increases its activities around Taiwan and Australia is becoming increasingly concerned over China's military activities. Defence Minister Peter Dutton warned on 24 April, that the possibility of war "should not be discounted"; Home Affairs Department Secretary Mike Pezzullo spoke a few days later in a similar vein:
"Today, as free nations again hear the beating drums and watch worryingly the militarization of issues that we had, until recent years, thought unlikely to be catalysts for war, let us continue to search unceasingly for the chance for peace while bracing again for the curse of war."
While these messages have not explicitly mentioned the PRC, the Chinese foreign ministry attacked Australia with a spokesman claiming that "Australia is sick". The CCP's English-language propaganda mouthpiece Global Times paraphrased the spokesperson as stating that:
"China is not responsible for the current difficulties facing China-Australia relations. It is the Australian side that torn up the cooperation agreement between China and Australia, sabotaging normal exchanges and cooperation between the two countries. […] The difficulties faced by China-Australia relations are rooted in Australia's interference into China's internal affairs, its inflicting damages on China's interests, and it trade discrimination against China."
With the most recent round of statements and announcements coming from Canberra and Beijing, neither the deterioration of Sino-Australian relations nor Australia's rearmament efforts seem to be poised to reverse anytime soon.