Australia Signs For Three More Boeing Loyal Wingmen Following First Flight
Boeing Australia announced today that the Australian government has agreed to co-develop an additional three Loyal Wingman unmanned aerial vehicles. The deal increases the Royal Australian Air Force's order of the Airpower Teaming System to six aircraft, and is valued at $115 million over three years. The announcement comes a day after Boeing Australia announced the Loyal Wingman had successfully completed its maiden flight, the first time a military aircraft to be designed and manufactured in Australia has done so in over 50 years.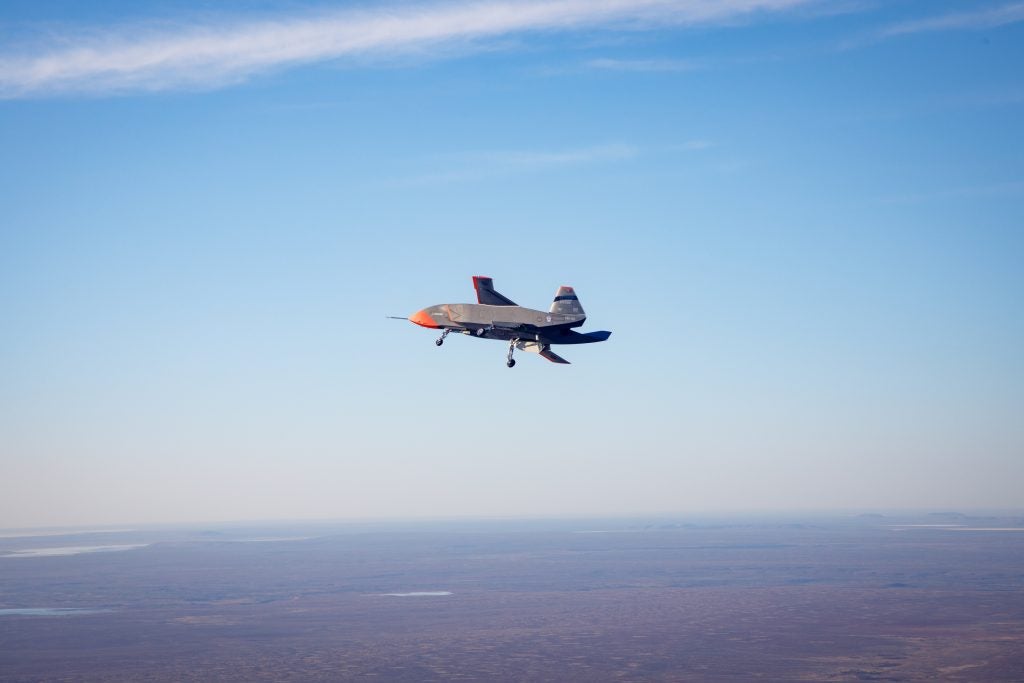 The aircraft took off under its own power after a series of taxi tests that validated its ground handling, navigation and control, and pilot interface. It then flew a pre-determined route at different speeds and altitudes to verify flight functionality and demonstrate the performance of the Loyal Wingman. The test flight was overseen by a Boeing test pilot, who monitored the aircraft from a ground control station at the Woomera Range Complex.

Head of Air Force Capability, Air Vice-Marshal Catherine Roberts AM, CSC congratulated the team on the successful first flight, saying:
"As the first military combat aircraft to be designed, engineered and manufactured in Australia in more than 50 years this is a great leap forward for Australian capability.

A year ago this was a concept—now it's a reality—it's amazing to imagine and then create a new uncrewed aerial capability with our partner Boeing Australia, designed and made right here in Australia.

This knowledge will help Defence make more informed decisions about acquiring uncrewed capabilities and systems, including how they can complement our future force structure."
According to Boeing Australia, the contract announced today will support maturation of the aircraft design, evolution of current and future payloads, and create the sustainment system for the aircraft in operations, in addition to the three airframes. The deal also includes digital testing and demonstration for Airpower Teaming System advanced concepts, with Dr. Shane Arnott, program director of the Boeing Airpower Teaming System saying:
"In addition to progressing the air vehicle design and support system, we will further develop the aircraft's mission system including advanced AI decision-making capabilities and new payloads.

Continued digital engineering and significantly expanded live testing of the system will provide RAAF and Boeing with the ability to jointly take the concept to the next level, activities that are critical for us to rapidly understand how the Airpower Teaming System can be employed in the future battlespace."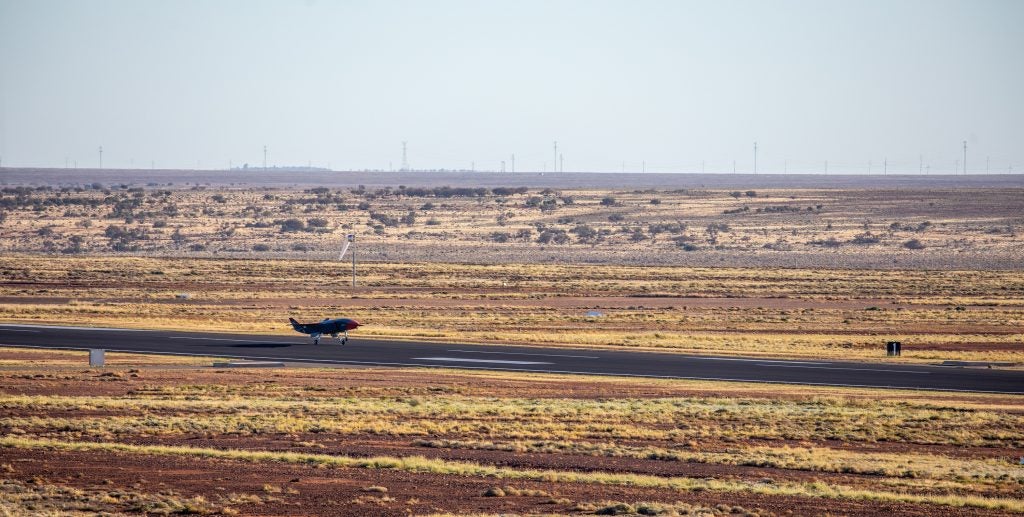 As previously reported, the Loyal Wingman program is a key part of the Royal Australian Air Force's Plan Jericho and its drive for "augmented intelligence". According to Air Vice-Marshal Roberts, the current Loyal Wingman program is being used to investigate factors including the level of automation and autonomy, use of artificial intelligence, and human-machine teaming concepts that will ensure Australia's legal and ethical obligations are met.