Australia Looks to Modernize Amphibious Fleet
Currently equipped with Vietnam War-era vehicles such as the LCM-8 and the LARC-V, Australia is planning to modernize its amphibious fleet as part of an $800 million program. One type of new vehicle will be comparable in size to Australia's older LARC-V amphibious vessels, measuring 10 by 3 meters. In addition, a larger landing craft is planned which will have the capacity to carry up to 70 tons of equipment and the ability to project up to 1,000 nautical miles.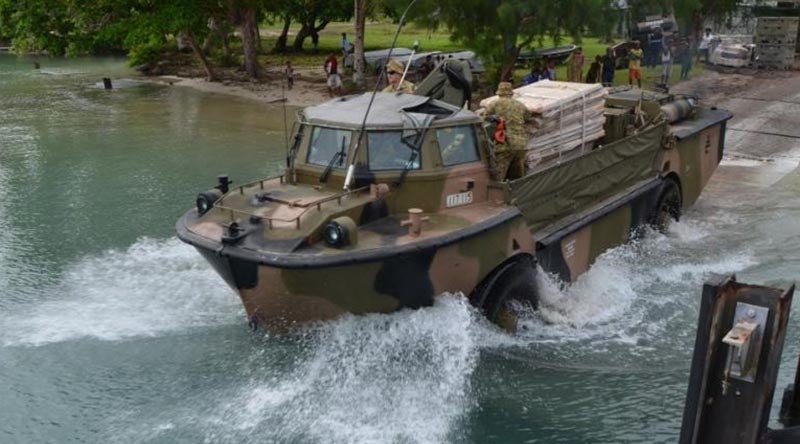 The need for a modern amphibious fleet was accentuated by the 2020 Australian Defence Force's Force Structure Plan which stated that:
"Amphibious operations, sea lift and maritime combat logistics are essential for Australia to be able to project power, and to provide Defence with the flexibility to support a broad range of responses to national crises and regional humanitarian assistance requirements. […] To enhance the ADF's ability to respond to a range of circumstances across the region, further enhancement will be made to land mobility and support through planned investment in: […] Several large amphibious vessels to enhance the amphibious lift capacity of the ADF, especially in Australia's territorial waters and near region;"
Defense officials and some Australian media reports have highlighted the importance of the modernization efforts for the future of Australia's ability to provide humanitarian relief and respond to humanitarian crises. Defense Minister Linda Reynolds highlighted that:
"We have also seen the importance of the Army water transport capability most recently on Operation Bushfire Assist 19-20, evacuating Australians to safety off beaches and delivering much needed supplies."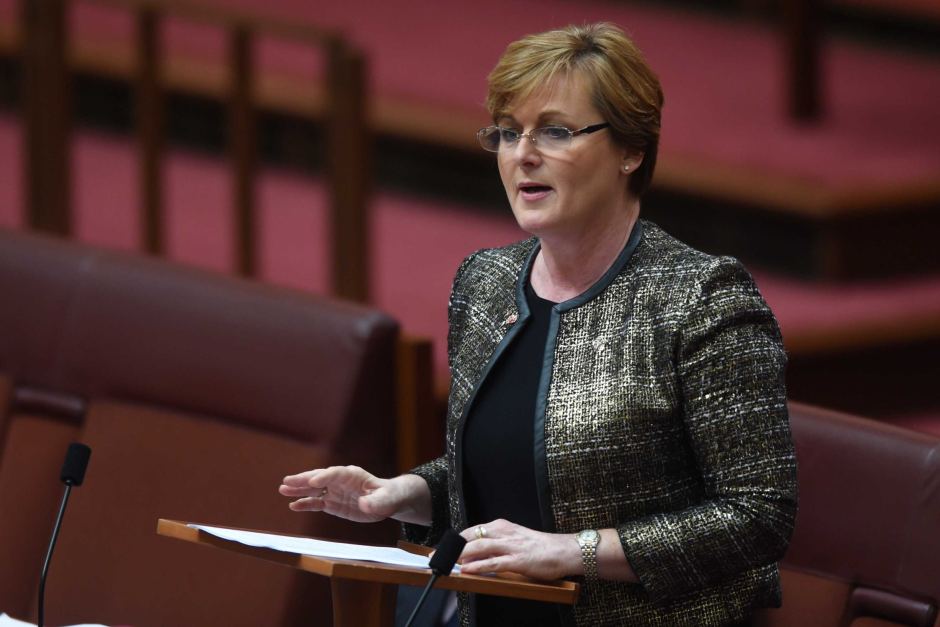 Nevertheless, the fact that the larger model of new vessels is planned to be able to carry a tank highlights that humanitarian assistance is not the only thing on the mind of Australia's defense planners. Australia has after all been increasingly open about its opposition to China and working to enhance ties with regional allies sharing the same threat.
The new amphibious fleet investment comes among a number of other investments bolstering Australia's naval arsenal. In late January, Australia's defense minister announced plans to acquire new torpedoes, air-defense missiles, anti-ship missiles, and naval vessels which can be configured to serve as either minesweepers or for conducting hydrographic research.