US Deploying Additional Troops to Germany
On 13 April, US Secretary of Defense Lloyd Austin announced that the US will be deploying an additional 500 troops to Germany. An official statement by US Army Europe and Africa provided more details by explaining that these soldiers will be joined by 750 family members and that their deployment will open up 35 positions for local nationals.
The 500 will make up two units: a Multi-Domain Task Force and Theater Fires Command. According to the official statement:
"The Multi-Domain Task Force-Europe will be comprised of field artillery; composite air and missile defense; intelligence, cyberspace, electronic warfare and space; aviation and a brigade support element. The Theater Fires Command will improve readiness and multi-national interoperability by integrating joint and multi-national fires in exercises and operations, in support of U.S. Army Europe and Africa. […] The Theater Fires Command is expected to activate 16 Oct. 2021 and the Multi-Domain Task Force is expected to activate on 16 Sept. 2021."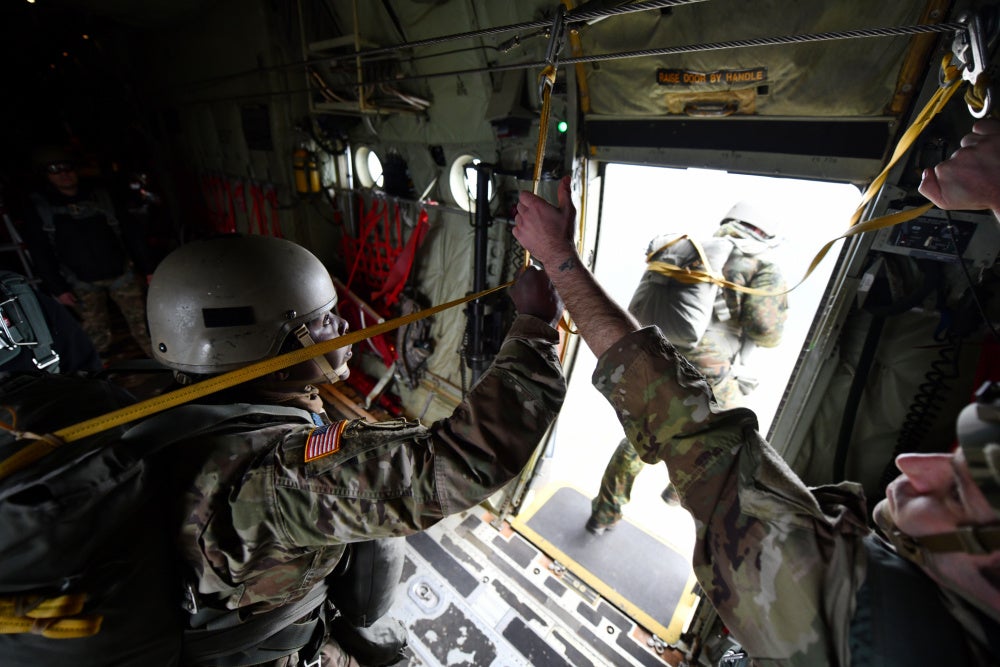 Considering that the US already has around 35,000 troops in Germany, the deployment may be seen as largely symbolic. Indeed, the Secretary of Defense said that "this planned increase in US personnel underscores our commitment to Germany and the entire NATO alliance".
It is arguably a direct response to plans of the previous administration to reduce troop numbers in Germany by up to 12,000. Trump's plan, having been framed by the former President in terms of not just security but also economic issues, drew immediate bipartisan backlash from congress and disapproval by the German government. Congress quickly drew up legislation effectively freezing the withdrawal and now the announced withdrawal has turned into a reinforcement.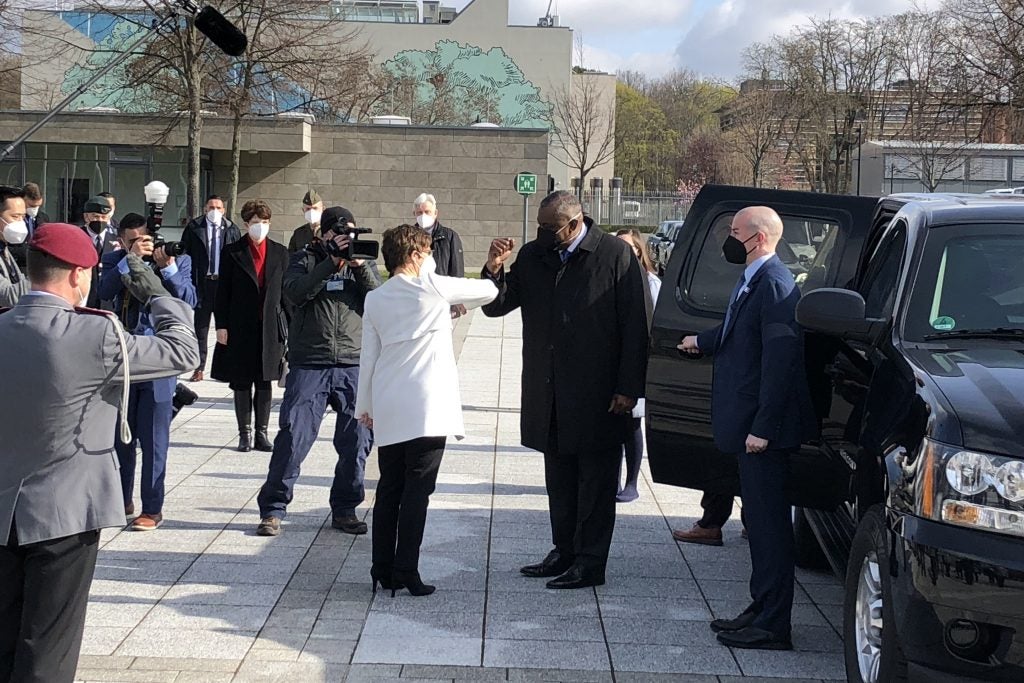 The announcement by Secretary Austin was made during a meeting with his German counterpart Annegret Kramp-Karrenbauer who responded positively to the plan. The Secretary's next destination is NATO Headquarters in Brussels where he is poised to discuss the administration's newly announced plan for withdrawal from Afghanistan.