US Completes Withdrawal From Somalia
With the deadline for withdrawal having been set for January 15th, by President Trump, the US military confirmed two days later that most of the 700-strong American contingent in Somalia has now been withdrawn. The troops are not going home, however. Rather, they will be redeployed to other locations in the East Africa region.
The US has periodically engaged with Somalia for a very long time; the Battle of Mogadishu in 1993 which was immortalized in the movie "Black Hawk Down" being the most famous example. The Sultanate of the Geledi which would eventually be integrated into the Italian colony that would one day become Somalia, established diplomatic relations with America as far back as 1777.
The most recent American intervention in Somalia began in 2007 with air strikes against Islamist-linked militant groups (primarily Al-Shabaab, a part of Al-Qaeda). Overtime, the US intervention grew to include 700 troops whose primary task was training Somalia's federal army.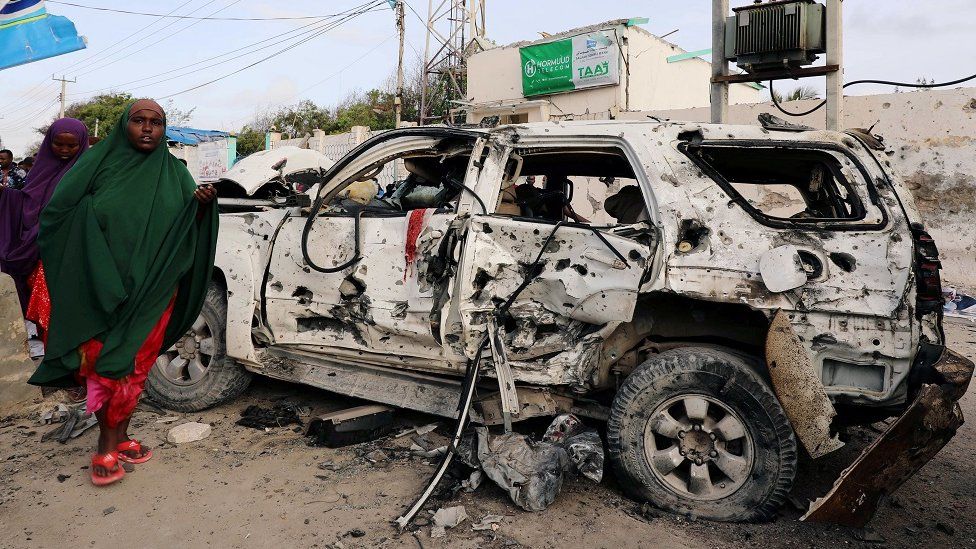 The withdrawal comes as the US Army merges its Africa and Europe Commands with all units assigned to U.S. Army Africa are to be assigned to USAREUR-AF. Despite the troop withdrawal, US Africa Command maintains that it will remain engaged in Somalia. Around the time that plans for withdrawal were first made public, the Department of Defense released a statement claiming that:
"The U.S. is not withdrawing or disengaging from Africa. We remain committed to our African partners and enduring support through a whole-of-government approach.

While a change in force posture, this action is not a change in U.S. policy. We will continue to degrade violent extremist organizations that could threaten our homeland while ensuring we maintain our strategic advantage in great power competition."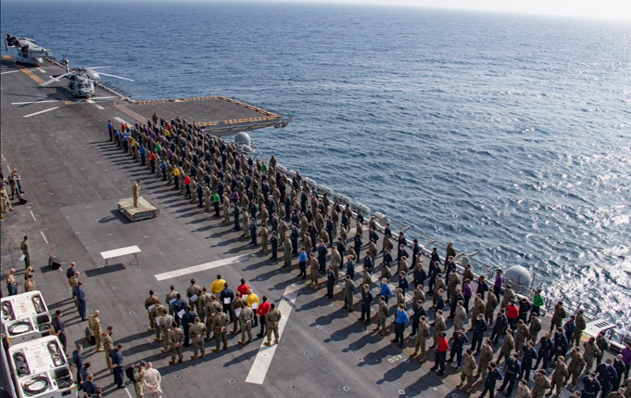 The DoD has not limited its "continued engagement" to words alone. Airstrikes were conducted against Al-Shabaab on January 14th and 18th and AFRICOM's commander, General Stephen Townsend, has just recently met:
"key military leaders from the Somali Armed Forces, including Minister of Defense, Hassan Hussein Haji, and Somali Chief of Defense Forces Brigadier Gen. Odawa Yusuf Raage, to discuss continued security cooperation between the U.S. and Somali partners as well as joint efforts to counter the al Qaeda aligned terrorist group al-Shabaab."
Meanwhile, the future of Somalia remains uncertain. The influence of Al-Shabaab is growing, the state lacks an effective monopoly on the use of force and attempts at free and fair elections are being continuously undermined. In the words of one Somali hotel owner interviewed by the BBC, "It's (the troop withdrawal) highly disturbing to us, we still need the Americans, particularly for security." Recently a Central Intelligence Agency (CIA) officer died of wounds he received during a counter terror operation in Somalia.