Russia Looking at Developing Lightweight Fifth-Generation Fighter
The Russian State's advanced technology design and construction corporation, Rostec, has announced that the company is developing a concept for an advanced single-engine light- and medium-class piloted and unmanned fifth-generation combat aircraft.
Responding to a question on advanced aero projects, Sergei Chemezov, CEO of Rostec, said that:
"Work is underway to develop a combat aviation system of the future in the light/medium classes. Under the design, this may be a universal platform in the manned and unmanned versions. The company is working on the concept and the operational requirements for such a platform."
He also confirmed that no funding for the work had been forthcoming from the Russian government, with the costs being covered by Rostec as a private initiative. The Russian Air Force has had a policy of only adopting twin-engine combat aircraft since the 1990s, so home orders would be highly unlikely anyway without a change in policy.
Instead, Chemezov stated that self-funding the project would allow the company to export any potential aircraft with less restrictions, plus enable the possibility of the founding of a joint venture with a foreign partner for funding and adoption of the aircraft.
Although the aircraft is literally just a concept and therefore there are no actual hard facts on it at this time, the likelihood is that Rostec are conceiving of a multirole stealth aircraft broadly comparable to the Lockheed Martin F-35.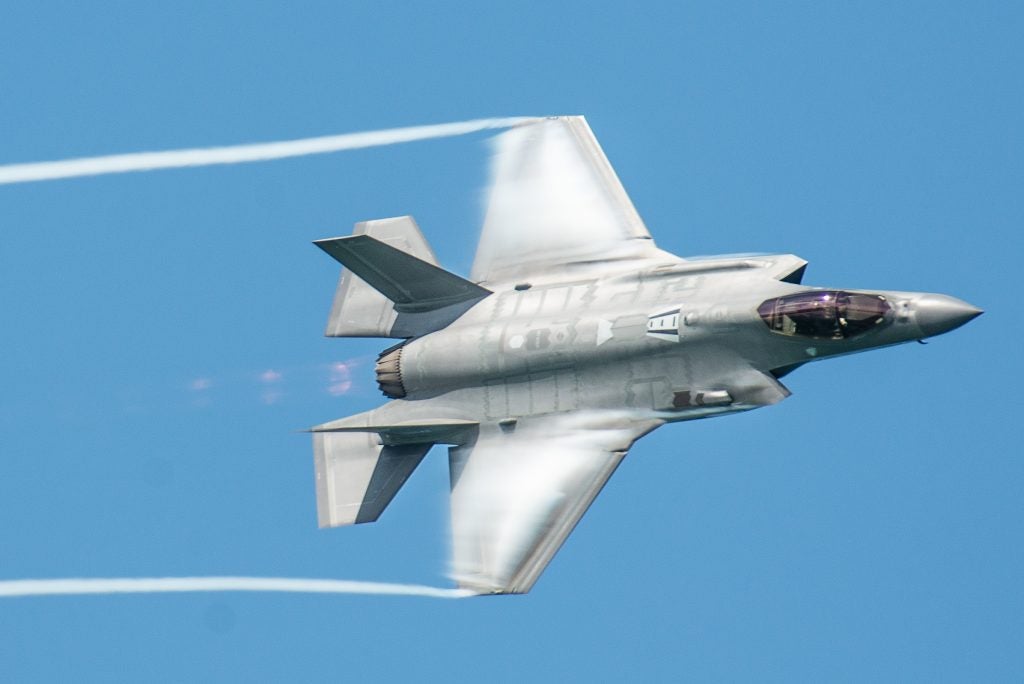 There is certainly a market for such an aircraft. The F-35, despite issues in its development and cost, is in the process of being widely exported around the world. Despite this, a number of countries that have an interest in acquiring fifth-generation fighters have been at best discouraged, at worst completely blocked from acquiring the aircraft.
Several nations in this situation have actively declared their intention to develop their own fifth-generation aircraft, such as India and Turkey, and it is likely that Rostec hope to interest one of these in co-development and production.
However, Rostec haven't had great success in this field. In early 2017, the company announced that they had made an agreement with the United Arab Emirates to jointly develop a fifth-generation lightweight single-engine fighter; similar to the one being currently proposed. This seems, however, to have gone nowhere and in fact the UAE are now actively looking to buy F-35s from America.