Gulf of Guinea Now World's Piracy Hotspot as Kidnappings Surge
On 29 November the MV Agisilaos, a 37,600 dwt chemical tanker, was attacked by pirates off the coast of Ghana, West Africa. They fired on the bridge then boarded the ship. They proceeded to steal cash and kidnap four of the vessel's crew. The ship's captain is reported to have been injured in the attack and the ship has since made safe anchorage off of Lomé, Togo.
The action is the 24th such incident in 2020 and makes the Gulf of Guinea this year's piracy hotspot. Kidnapping of crew for ransom has increased drastically, with this latest act taking the number of persons taken this year currently to 122 – an increase of 40% on 2019.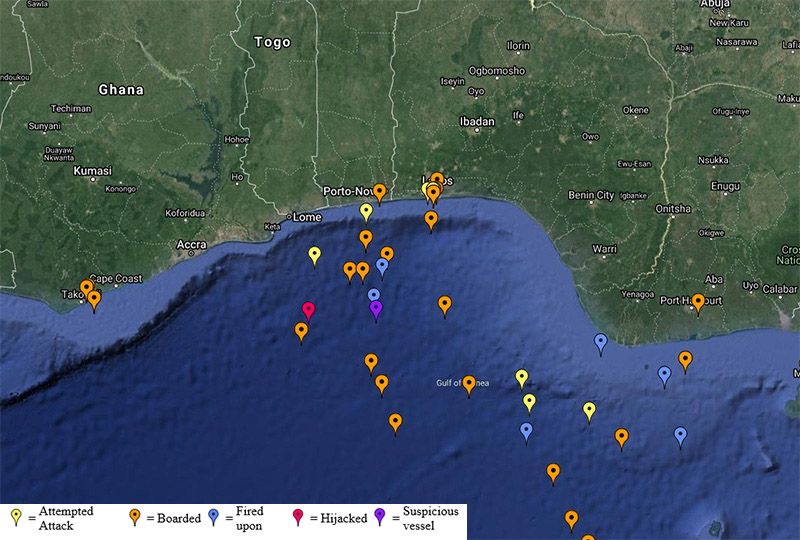 The situation stands in stark contrast to the one on the opposite side of the continent. Piracy off the coast of Somalia in the Red Sea is well known in the public conscious, especially with the publicity around Captain Phillips of the Maersk Alabama and the film made of his story. But with a heavy international presence now guarding the waters of the Red Sea there hasn't been an attack there since 2018.
In the Gulf of Guinea local naval forces have attempted to deal with the situation, but are under-funded and poorly equipped. The US has donated a number of small patrol craft to nations in the area. But considering the size of the area and amount of traffic, they are inadequate.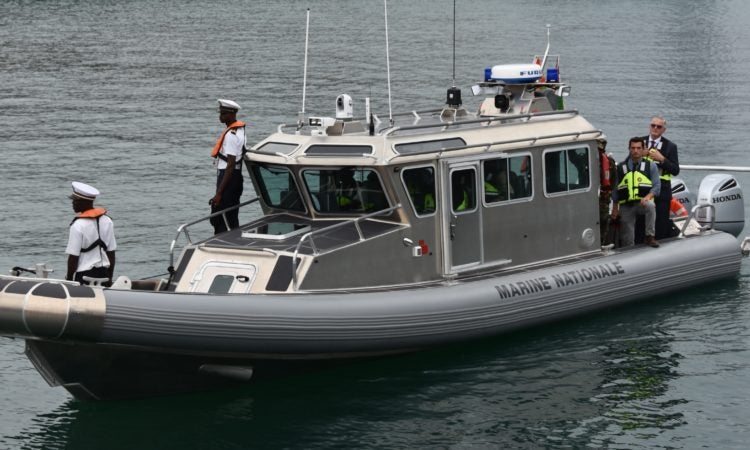 Now the shipping industry is calling for greater measures to be taken in the Gulf of Guinea by the international community to protect the vast numbers of ships that use and transit the area; ideally something similar to the actions that have proven successful in the Red Sea. Perhaps the international Combined Maritime Forces, made up of 33 participant nations will expand their efforts to the Gulf of Guinea. Such an action, however, would require a larger measure of interest in the region, something that currently is lacking.