Turkey Officially Ejected from F-35 Program
The White House Press Secretary has released a statement condemning Turkey's acquisition of the Russian-made S-400 air defense systems and declaring Turkey's continued involvement in the program impossible.
The statement says that "F-35 cannot coexist with a Russian intelligence collection platform that will be used to learn about its advanced capabilities," referring to the recently-procured S-400 air defense system.
The move was widely expected and follows a series of moves aimed at preventing Turkey's acceptance of the S-400. Three months ago the US already indefinitely suspended deliveries of F-35s over the issue. The following month, however, Turkey's president Erdogan doubled down and announced Turkey would cooperate with Russia to develop and produce S-500, the anticipated successor to the hotly contested S-400.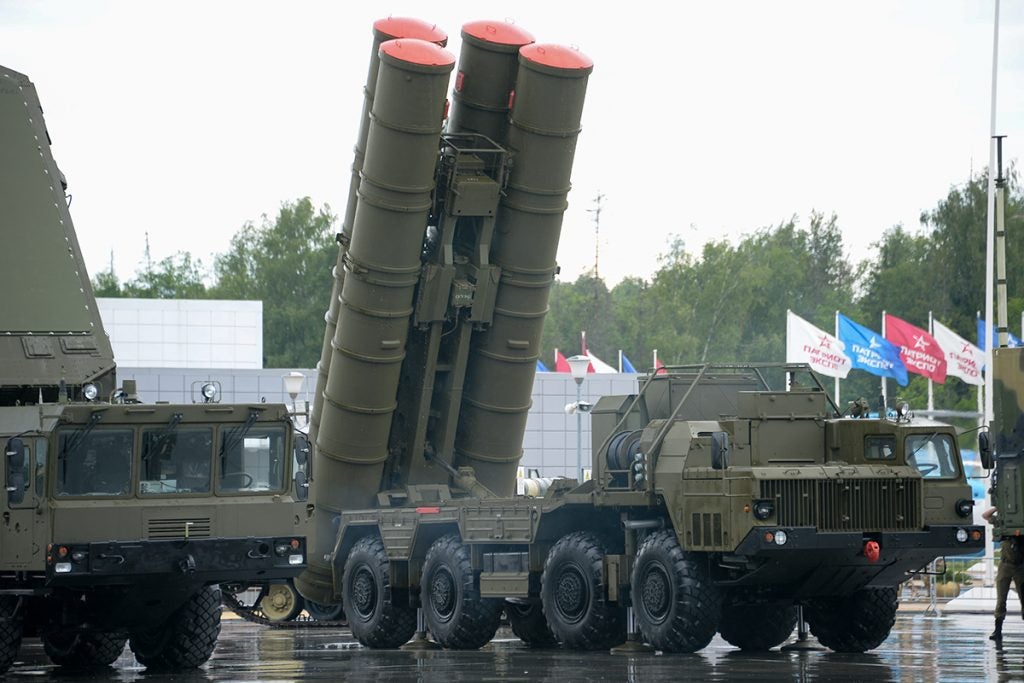 Production Impact
The removal of Turkey from the F-35 program leaves a big impact on the program. It is expected that moving production and maintenance, repair and overhaul facilities from Turkey to the US will cost the US over $500 million.
Additionally, Turkey accounted for roughly 100 F-35 sales, which Lockheed Martin will no longer be able to count on. F-35s destined for Turkey are to be sold to other partner nations instead, but it remains unclear which delivery schedules will change, and how.
It is speculated that if the S-400 issue were to be resolved, either by returning the systems, selling them on or perhaps by operating them outside Turkey as Turkish media recently suggested was an option on the table, Turkey may be able to re-join the F-35 program.
The likelihood of this, however, appears small. A lot of the political damage has already been done and it is unlikely that Turkey could recover its engineering and manufacturing position upon rejoining. Additionally, Russia has already jumped on the opportunity to offer its Su-35 fighter jet to Turkey.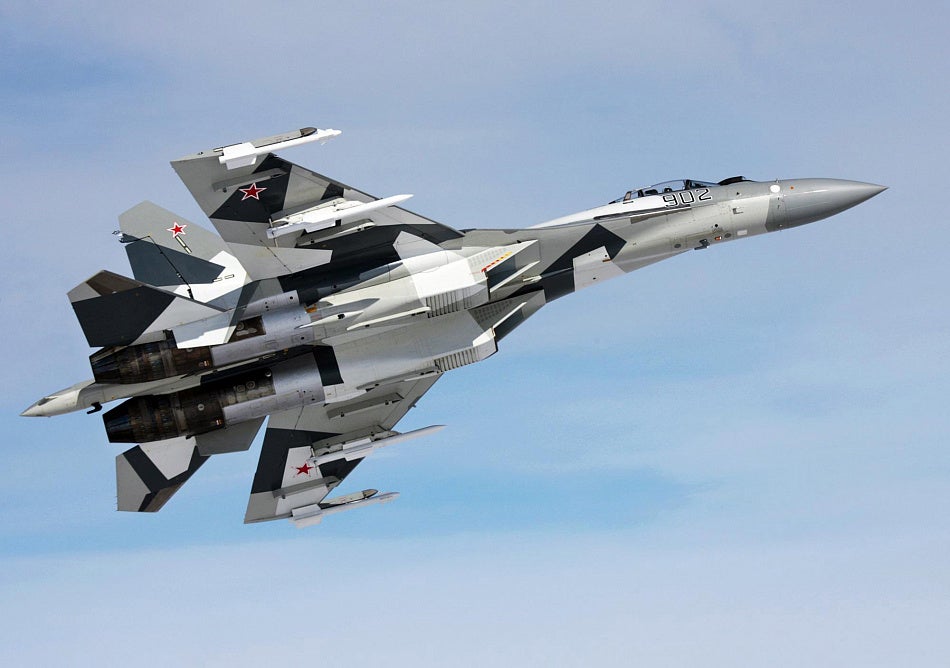 Divided Allies
Turkey and the United States have long been at odds over the former's involvement in the F-35 program while it procures S-400, with the US repeatedly threatening to suspend Turkey's role in the F-35 program if the S-400 procurement was not cancelled.
The conflict has driven a deep wedge between Turkey and the US, both members of the NATO alliance. The statement states that "Turkey has been a longstanding and trusted partner and NATO Ally for over 65 years, but accepting the S-400 undermines the commitments all NATO Allies made to each other to move away from Russian systems." and "The United States still greatly values our strategic relationship with Turkey. As NATO Allies, our relationship is multi-layered, and not solely focused on the F-35."