300 British Soldiers Deploy to Mali To Aid UN Counter-Terrorism Efforts
"Is Africa overtaking the Middle East as the new jihadist battleground?" asks the BBC as 300 soldiers of the Light Dragoons and Royal Anglian Regiment arrive in Mali. The UK contingent is joining the 15,000 UN peacekeepers currently deployed to the region. Its main objective will be to provide long-range reconnaissance for the United Nations peacekeeping forces.
UK Secretary of Defence, Ben Wallace stated that:
"As a permanent member of the UN Security Council, this deployment is a demonstration of our firm commitment to peacekeeping and the importance we place on improving security in the Sahel by protecting local communities."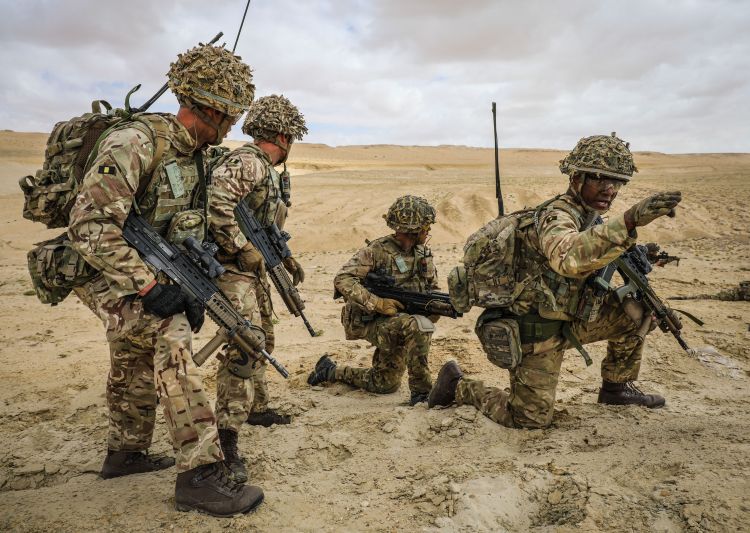 Drawing its personnel from 56 nations, the United Nations multidimensional Integrated Stabilization Mission in Mali (MINUSMA) is there to do what the name implies: help stabilize Mali. The mission was launched in response to a rebellion in northern Mali which followed the chaos of the Libyan civil war. The UN explains its role as:
"Ensuring security, stabilization and protection of civilians; supporting national political dialogue and reconciliation; and assisting the reestablishment of State authority, the rebuilding of the security sector, and the promotion and protection of human rights in that country."
With 209 peacekeepers killed, it is the most dangerous ongoing UN peacekeeping mission.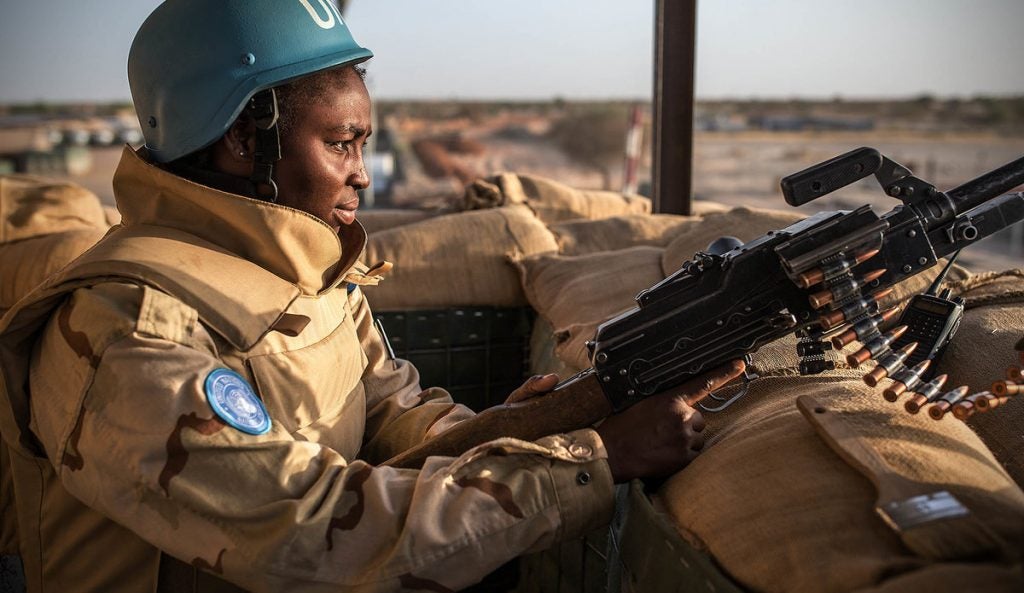 The UN mission is part of a much larger struggle against terrorism in the Sahel ad sub-Saharan Africa. France currently has around 5,000 troops deployed to Mali as part of the French-led Operation Barkhane. This operation is also aided by the UK, which has around 90 soldiers deployed in support. As reported by Overt Defense the French have recently managed to kill one of the top jihadist leaders in the area but the struggle against terrorism is long from over. Local jihadists still have a strong presence in the region and as Nathan Sales, US State Department coordinator for counter-terrorism, put it: "Africa is a key front in the next stage in the fight against terrorism."