Turkey To Begin Testing Russian S-400 Missile System Over the Black Sea
The Turkish Army has relocated a batch of their controversially procured Russian S-400 long-range air defense missile systems to the port of Sinop on the Black Sea for a round of testing, according to a source within the Turkish military.
The city of Sinop's civil aviation authority suspended all flights between Sinop and Unyem to the east at altitudes of 7,600 meters (25,000 feet) and lower in preparation for the tests that are to be conducted at the Sinop test field.
The civil aviation authority's decision aligns with the reports from officials stating the rockets would be fired eastwards during the tests, which will involve a batch of 10 Banshee drones manufactured by the UK for the purpose of serving as targets in air defense drills.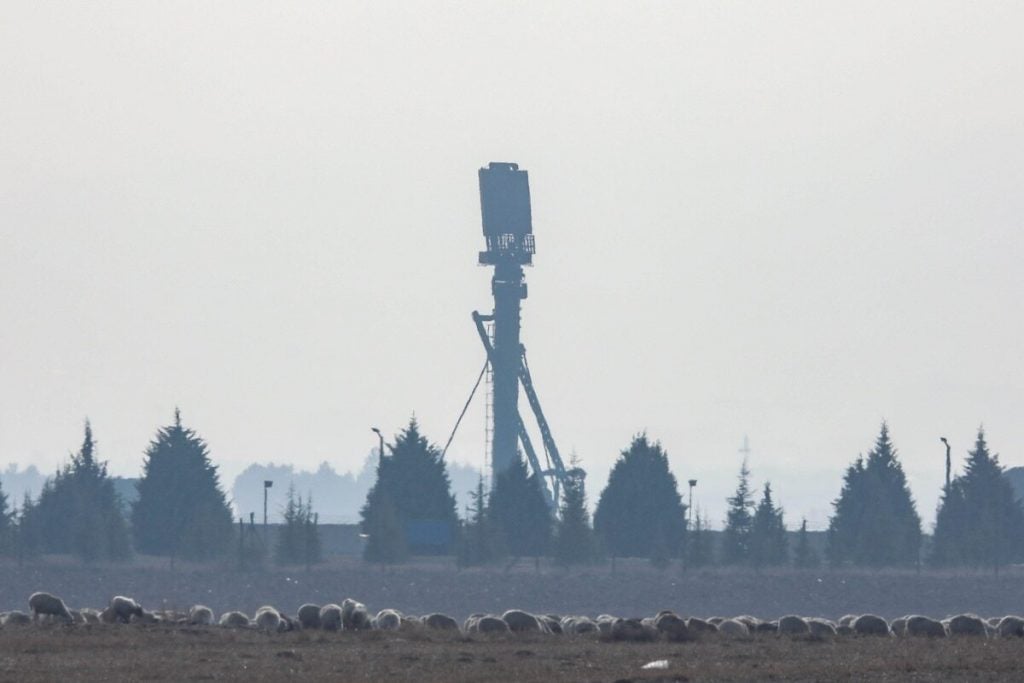 Since the controversial $2.5 billion purchase was made in late 2017, Turkey has been removed from the F-35 Joint Strike Fighter program in fears of Turkish testing compromising F-35 vulnerabilities or technological secrets. Turkey received the S-400 air defense system in July 2019, and has since reportedly tested it against American-made Turkish Air Force F-16 fighter jets. The first time the S-400 has been fired at American jets in any setting. The findings of the said test have not been revealed publicly, however, Turkey reportedly entered negotiations with Russia for the purchase of additional systems, hoping to co-produce them or acquire a technology transfer.
While Turkey initially planned to activate the S-400 over its airspace this past April, it faced pressure from fellow NATO members, especially the United States, which threatened to impose sanctions on Turkey if it activated the air defense system.
"When to activate … such a critical air defense system …that is a matter not to be disclosed to the public," said Turkey's chief defense procurement official, Professor Ismail Demir. "How much of the system has been activated? Such questions do not comply with a country's geo-strategic deliberations."