Canada Suspends Electro-Optical Sensor Export Licenses To Turkey
The Canadian government has moved to suspend exports of electro-optical imaging and targeting systems used in Turkish-made unmanned combat air vehicles, following allegations from Canadian disarmament groups and Armenian-Canadian organizations that Turkish UCAVs equipped with the sensors were being operated by Azerbajian in fighting in Nagano-Karabakh.

The announcement was made on Monday, with Canadian Minister of Foreign Affairs François-Philippe Champagne stating:

"Over the last several days, certain allegations have been made regarding Canadian technology being used in the military conflict in Nagano-Karabakh.

Upon learning of these allegations, I immediately directed Global Affairs Canada to investigate these claims.

In line with Canada's robust export control regime and due to the ongoing hostilities, I have suspended the relevant export permits to Turkey, so as to allow time to further assess the situation.

Canada continues to be concerned by the ongoing conflict in Nagorno-Karabakh resulting in shelling of communities and civilian casualties.

We call for measures to be taken immediately to stabilize the situation on the ground and reiterate that there is no alternative to a peaceful, negotiated solution to this conflict."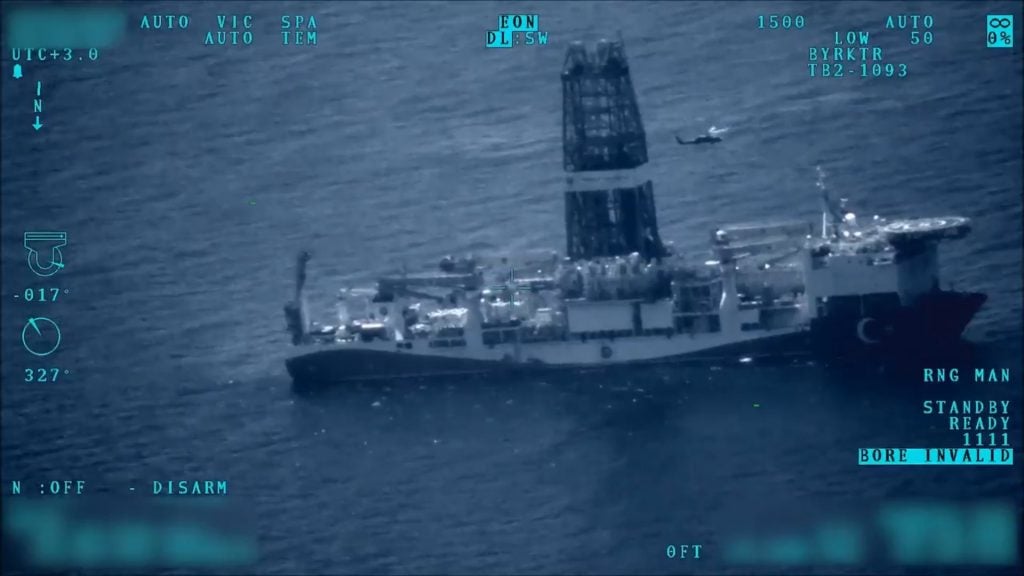 While not directly mentioned by name in the statement, the export permits are for those of L3Harris WESCAM MX-15D electro-optical and infrared sensor systems. The sensor systems, made in Burlington, Ontario, are the main sensors of the Baykar Bayraktar TB2 UCAV. TB2 footage has been a staple of Azerbaijani combat claims/footage since fighting began, with video after video of the UCAV engaging Armenian positions steadily released, including destruction of short range air defense systems.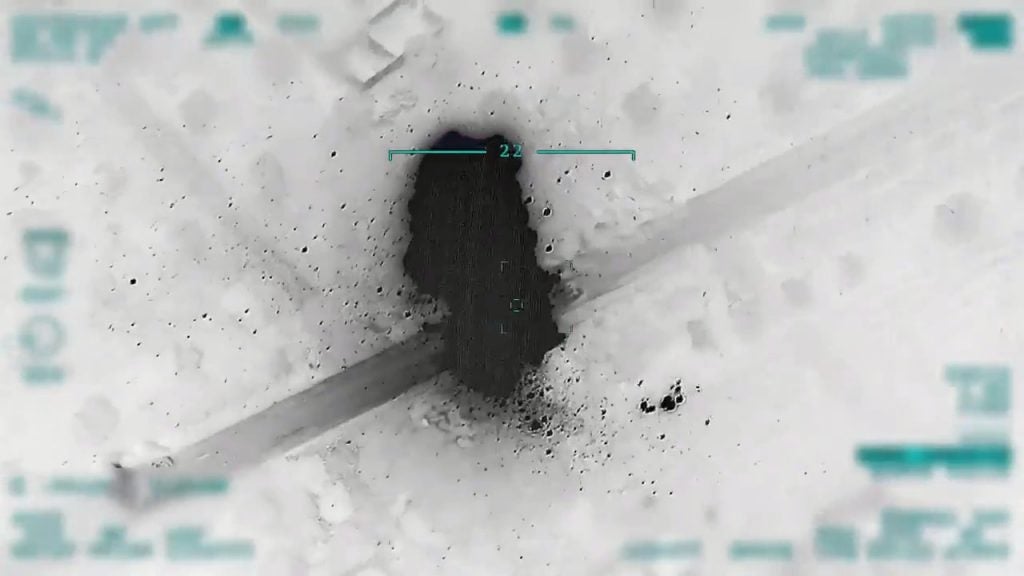 The suspension of export licenses follows a statement by Prime Minister Justin Trudeau on 2 October that Ottawa was investigating whether the sensors were used in fighting in Nagorno-Karabakh, following complaints by the Project Ploughshares disarmament group and members of the Armenian-Canadian community. Canada has imposed an arms embargo on sales to Turkey since Turkey's incursion into northeastern Syria in October 2019, but later relaxed the terms of the embargo to allow the export of previously ordered sensors.

Turkey's Ministry of Foreign Affairs responded a day after, accusing the Canadian government of double standards, noting that Canada had "no objection in exporting weapons to countries that are militarily involved in the crisis in Yemen, where one of the greatest humanitarian tragedies of this century is taking place".

The effects of the export license suspension, however, remains to be seen. The obvious question of the investigation results asides, it's clear that combat attrition is unlikely to result in a need for more units, as ever-increasing Armenian claims of downed Azerbaijani UAVs appear to be of smaller observation UAVs, loitering munitions or even decoys in whatever little evidence is provided. The attrition of Armenian air defense systems further limits their ability to engage medium altitude-long endurance UAVs like the TB2 as well. 
Non-combat wear and tear, however, could be a problem. Baykar claims to be able to perform maintenance of the EO/IR sensors, but any maintenance that requires shipping the sensor back to WESCAM in Canada could pose a problem for re-export of the repaired sensor, according to The Globe and Mail. Plans have long been afoot for the replacement of the WESCAM sensor with a fully indigenous Turkish sensor, with head of the Turkish Presidency of Defense Industries Ismail Demir tweeting that the indigenous sensors would soon enter mass production. However, a concrete timeline for that and their installation on Turkish UAVs remains elusive. Regardless, foreign interest in the TB2 remains undaunted for the time being, with Serbia now expressing interest in purchasing them.