Serbia To Receive Pterodactyl-1 Drones
Stars and Stripes reports that Serbia will receive Chinese-built Pterodactyl-1 drones in the coming months. This would be the first time Chinese unmanned aerial vehicles have been sold to a European country.
Local media reports state that the Serbian government has agreed to the delivery of nine Pterodactyl-1 unmanned combat air vehicles in the coming months, with a possible future order of 15 more airframes. The Pterodactyl-1, also known as the Wing Loong, is manufactured by the Chengdu Aircraft Industry Group. The Pterodactyl-1 is notable for its visual resemblance to the American MQ-1 Predator and MQ-9 Reaper drones. Like the Predator and Reaper, it is capable of both surveillance and ground attack, being capable of carrying and employing a variety of air-to-ground munitions in addition to its sensor suite.

Serbian Minister of Defense Aleksandar Vulin confirmed the delivery on Radio-Television Serbia, stating that the delivery had been agreed upon "earlier", and that the purchase will "significantly strengthen the Serbian Armed Forces, that will thus gain capabilities it had not possessed before".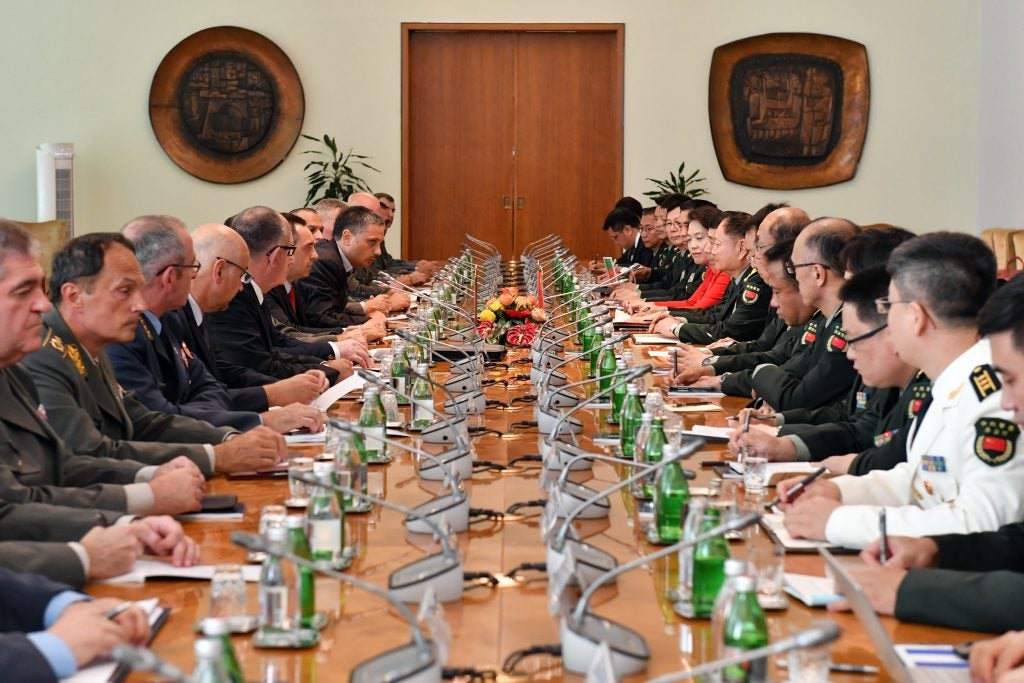 This comes as a delegation from China's Central Military Commission finishes a five-day visit to Serbia, where they observed the Begej 2019 military exercise held in Begel on 8 September. In addition to the exercise, several agreements were signed to deepen relations between the Chinese and Serbian militiaries, including a memorandum of understanding to create a center for traditional Chinese medicine at the Serbian Military Medical Academy.

Other operators of the Pterodactyl-1 to date include China, Egypt, Kazakhstan, Pakistan, Saudi Arabia and the United Arab Emirates. The Pterodactyl-1 has already seen combat in the Middle East, with use in Egypt's Sinai Peninsula, Libyaand Yemen, with a Saudi coalition-operated Pterodactyl-1 being shot down by the Houthis in April.

It has been previously reported that the Pterodactyl-1 drones purchased will be built in Serbia, along with industrial cooperation and technology transfer. 

The Serbian military has engaged in a buildup over recent years, notably receiving "donations" of ten upgraded BRDM-2Ms and six MiG-29 Fulcrums from Russia. T-72B1Ms are to be delivered as well. In addition to those, Serbia has also purchased Airbus H145M helicopters and French Mistral 3 man portable air defense systems. This buildup has unnerved observers of the region and neighboring countries, whose memories of the brutal Yugoslav Wars loom large.