Turkey Donates Tuğra Tank Carriers to North Macedonia
The tank carriers domestically produced by Turkey's defense industry have been delivered to the North Macedonian Army.
The Republic of North Macedonia, which is one of NATO newest members, is working towards getting its army up to the standards of the alliance. This effort also recently saw the US donate 1,200 M4 Carbines to the North Macedonian Army.
North Macedonian Defense Minister Radmila Şekerinska and Skopje Ambassador Hasan Mehmet Sekizkök attended the ceremony held in the capital city of Skopje.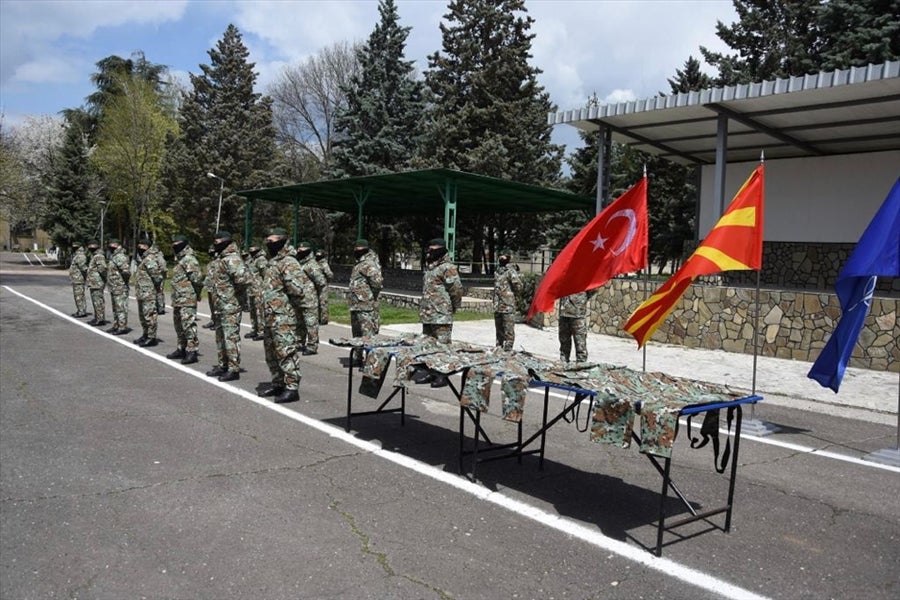 Also given to the North Macedonian army were 7,400 Gore-Tex uniforms for promotional purposes and a BMC tank tow.
The first delivery of the 8×8 Tuğra tank carriers, manufactured by BMC, was completed when 72 units of Tuğra tank carriers or transporters were delivered to the Turkish Armed Forces in November of 2019.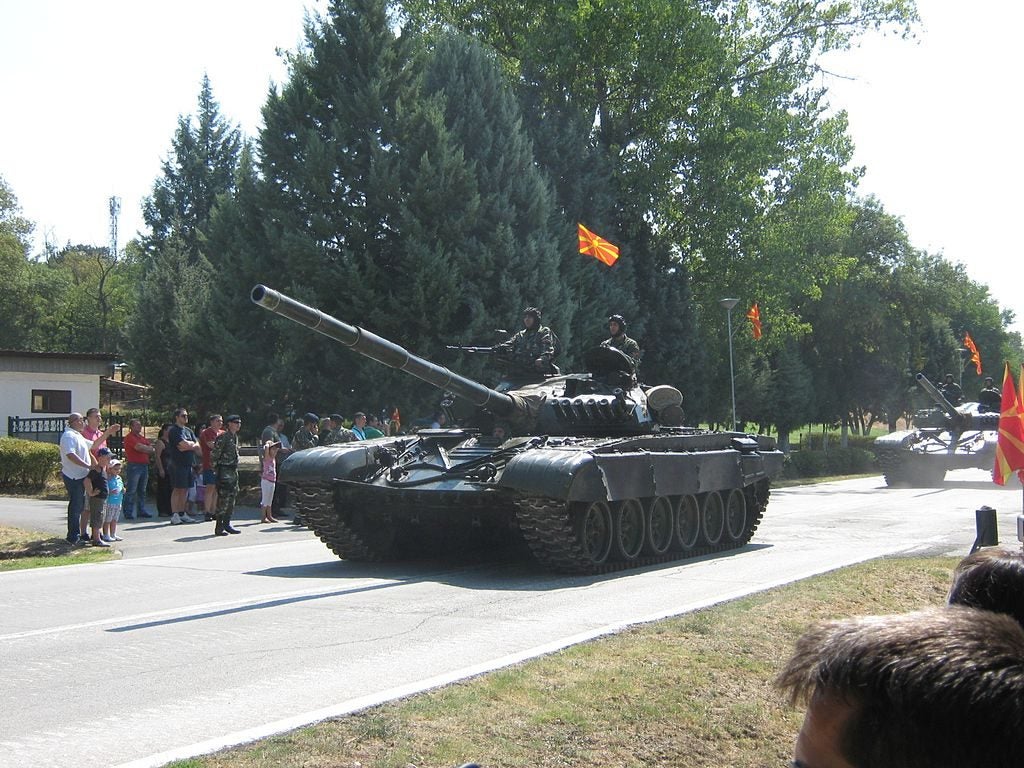 The Tuğra tank transporter, which has 620 horsepower, is capable of carrying 120 tons and is able to reach top speeds of 90 km/h,  was actively used by the Turkish Armed Forces in both İdlib and in operational areas in Syria. The Tuğra successfully performed in its armored vehicle transport role and completed operations carried out by the Turkish Armed Forces in the Turkey-Syria border region.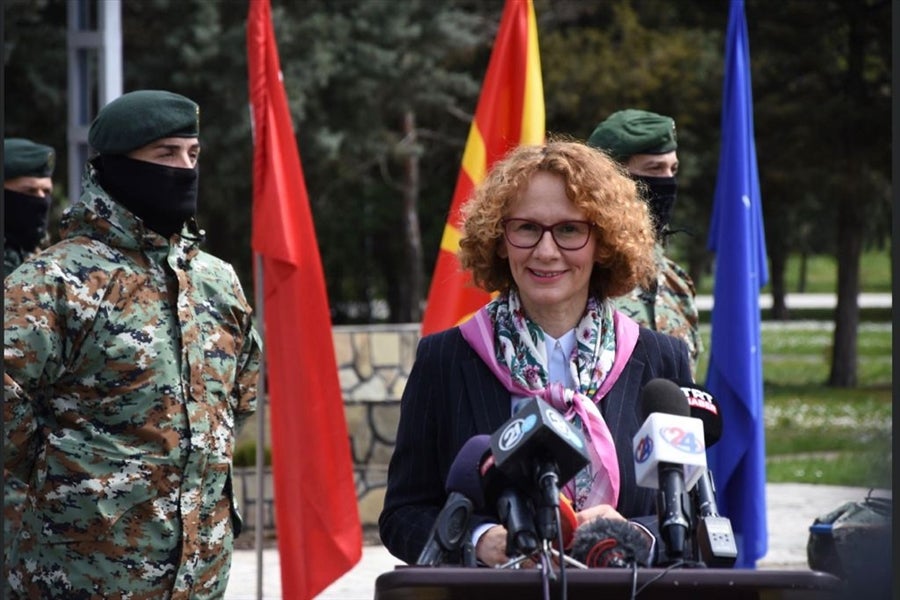 The Defense Minister Radmila Şekerinska, speaking at the ceremony held in the Petrovec barracks, said; "this tank carrier produced in Turkey shows the strength of our friends in the defense industry. This vehicle will help with logistical support and transport our vehicles and machinery in our army."
Şekerinska also added that almost all of the country's military machinery is centred in Krilovak and, in the event of an urgent need, this transportation problem could be resolved through these tank carriers. The North Macedonian Army currently operates around 30 T-72A main battle tanks.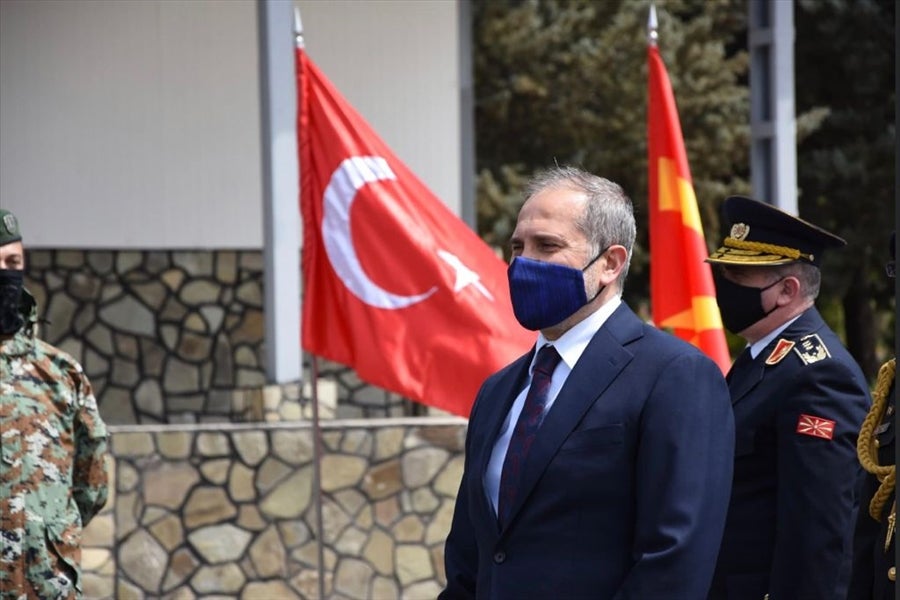 Turkish Ambassador to Skopje Hasan Mehmet Sekizkök said;
"with North Macedonia joining NATO, we say that cooperation between our countries in a military sense will only get stronger. And, as is the case today, we put those words into practice. We will continue to utilize the cooperation opportunities in the defense industry to the maximum extent in the upcoming period. Turkey will continue to support our ally by transferring its know-how in the military field, and its experience and quality in the defense industry, which has an international brand value, to North Macedonia. "