Weekend Briefing (2-6 January)
Welcome to Overt Defense's first Weekend Briefing of the year. This is where we round up the week's most interesting and important defense news. In this weekend's issue, we cover Japan's Tomahawk procurement, the German court's ruling in the Haenel patent breach case, Lithuania's order of CAESAR howitzers, AMX-10 RC pledged for Ukraine, Poland signing a deal for over 100 M1A1 Abrams and the latest news from around the world. You can check out all of this week's articles down below.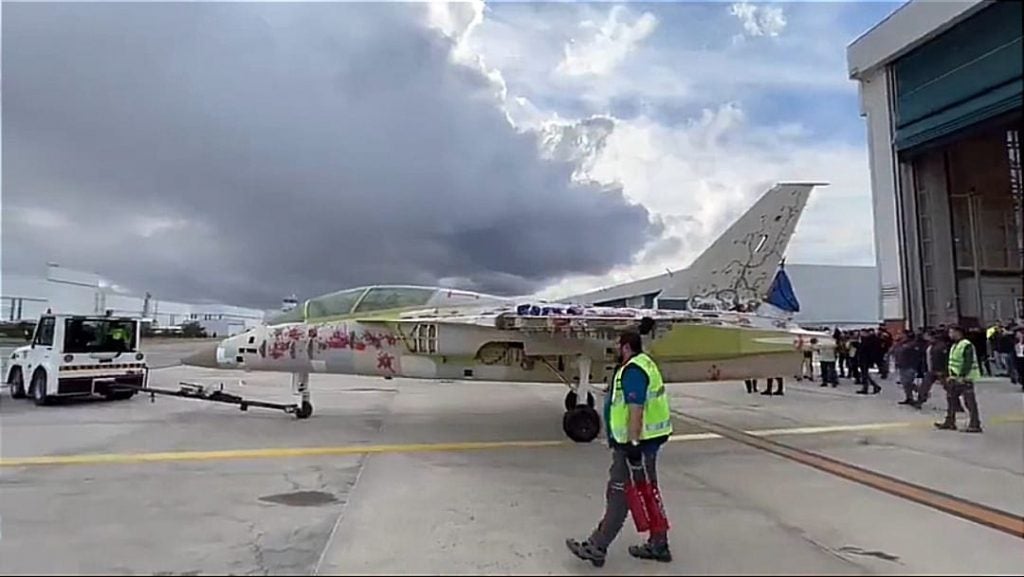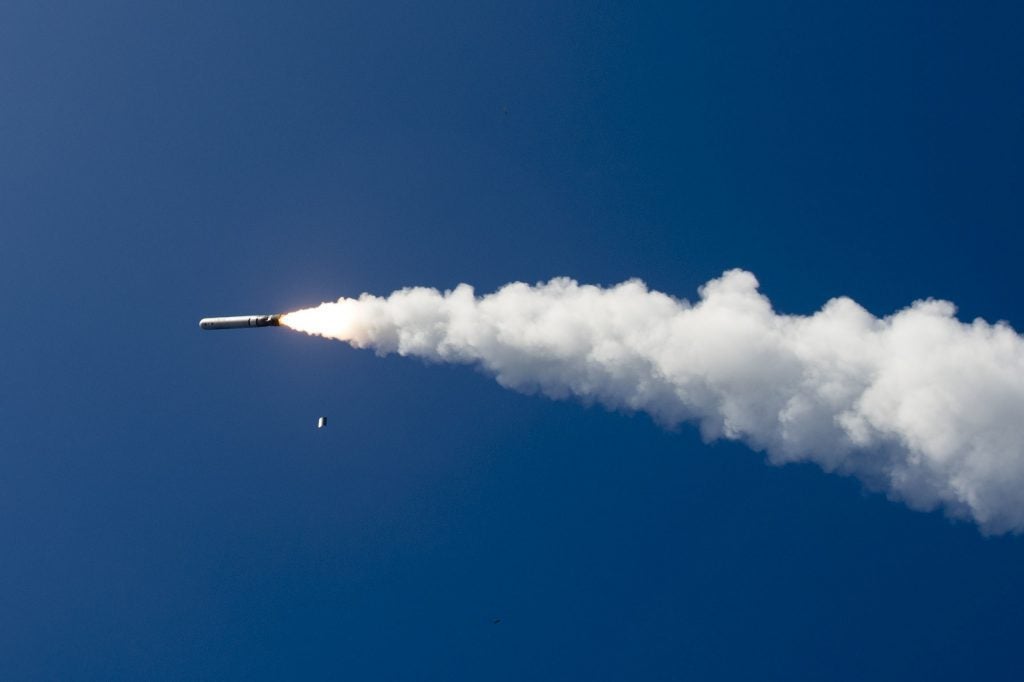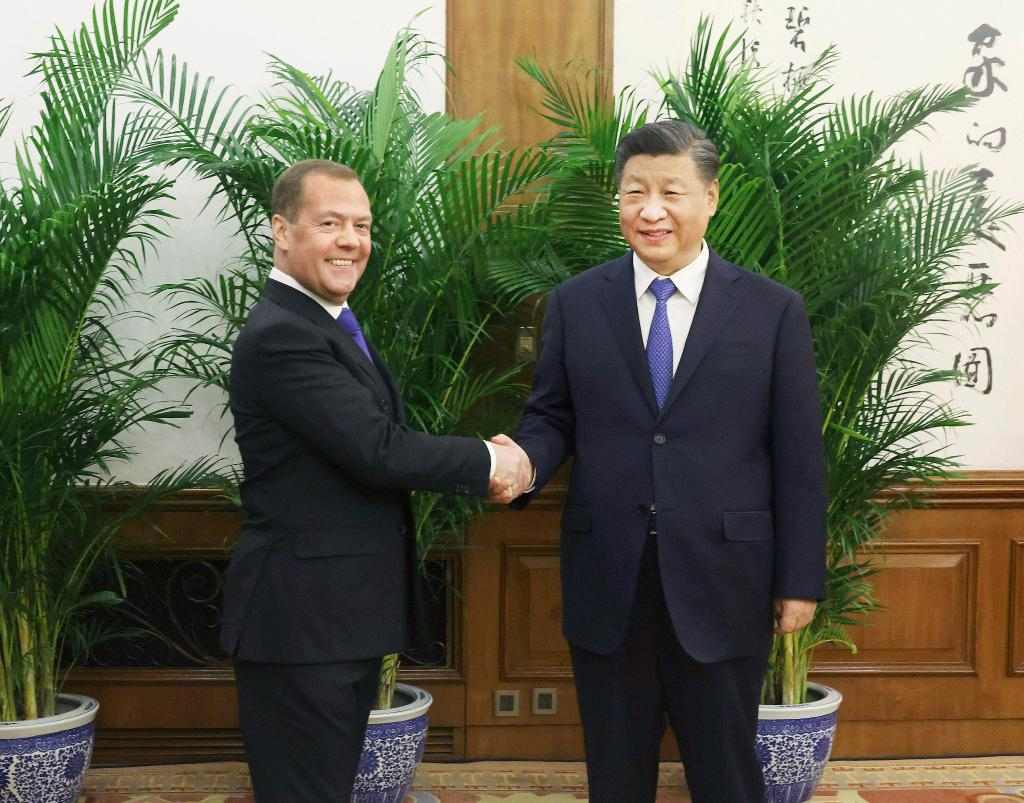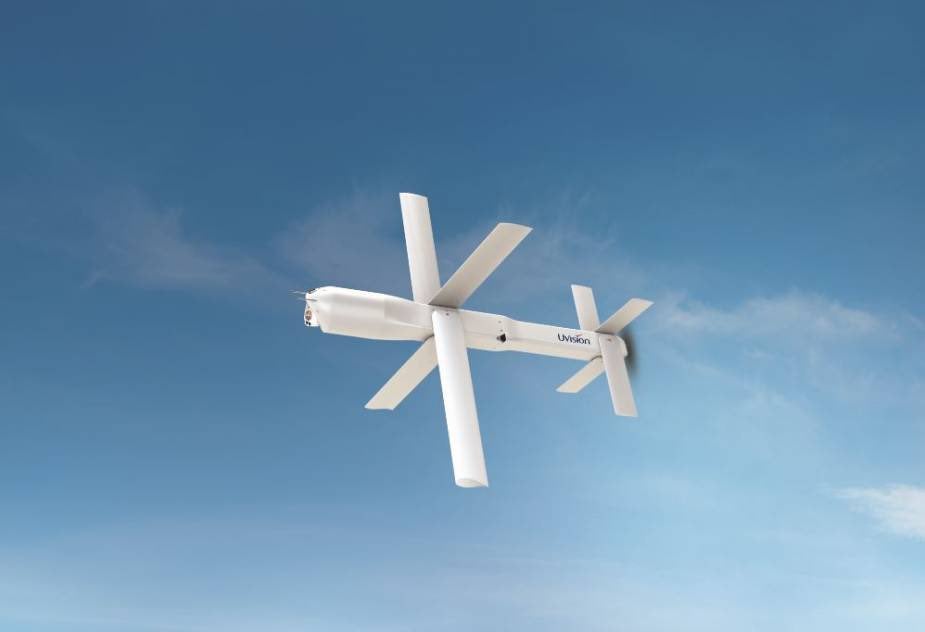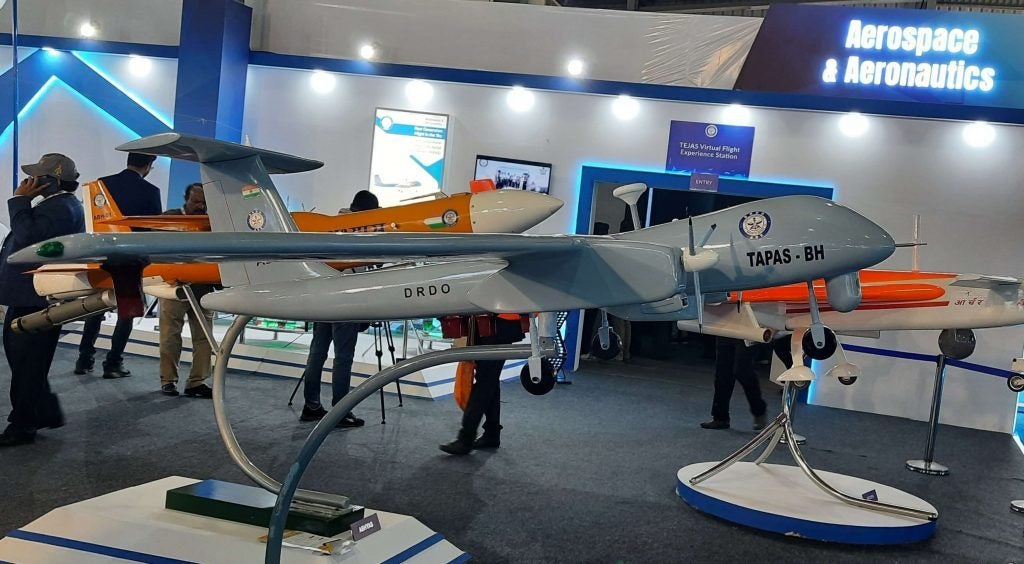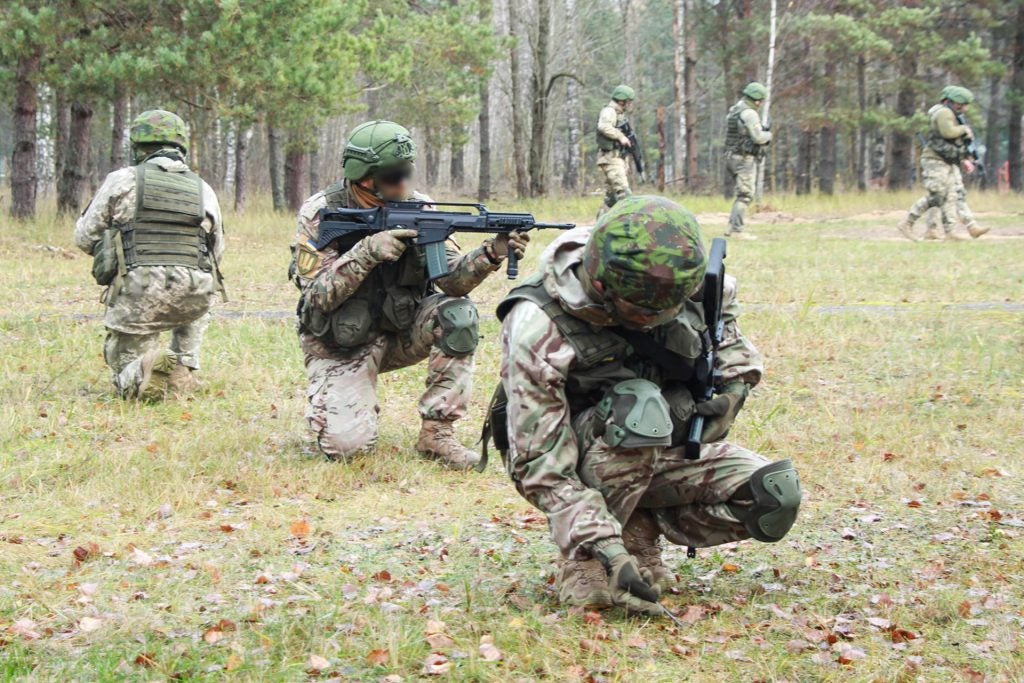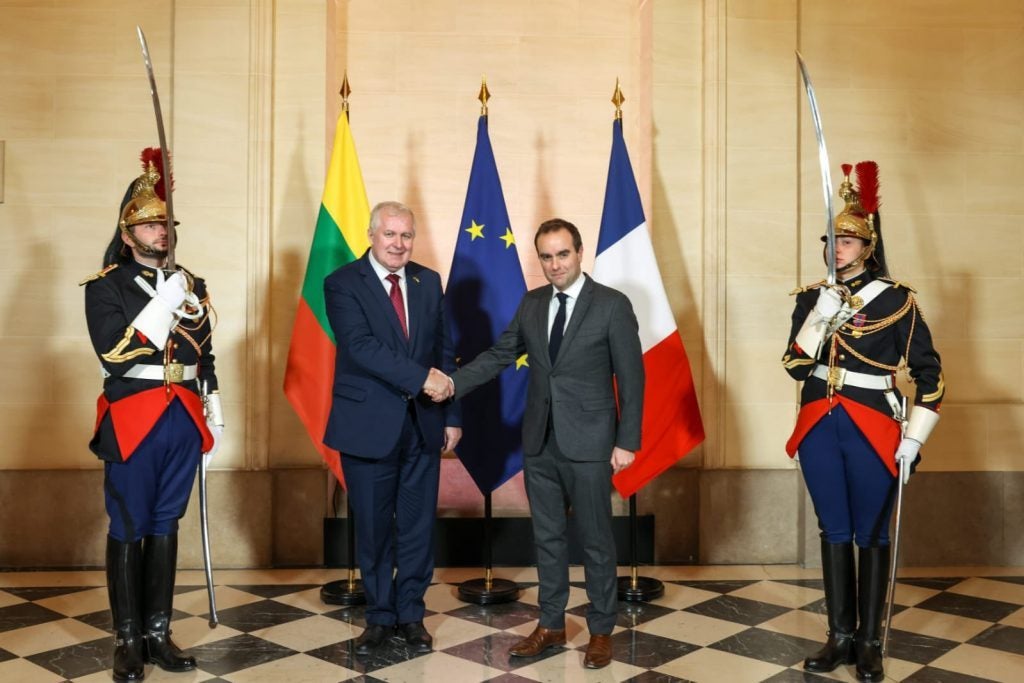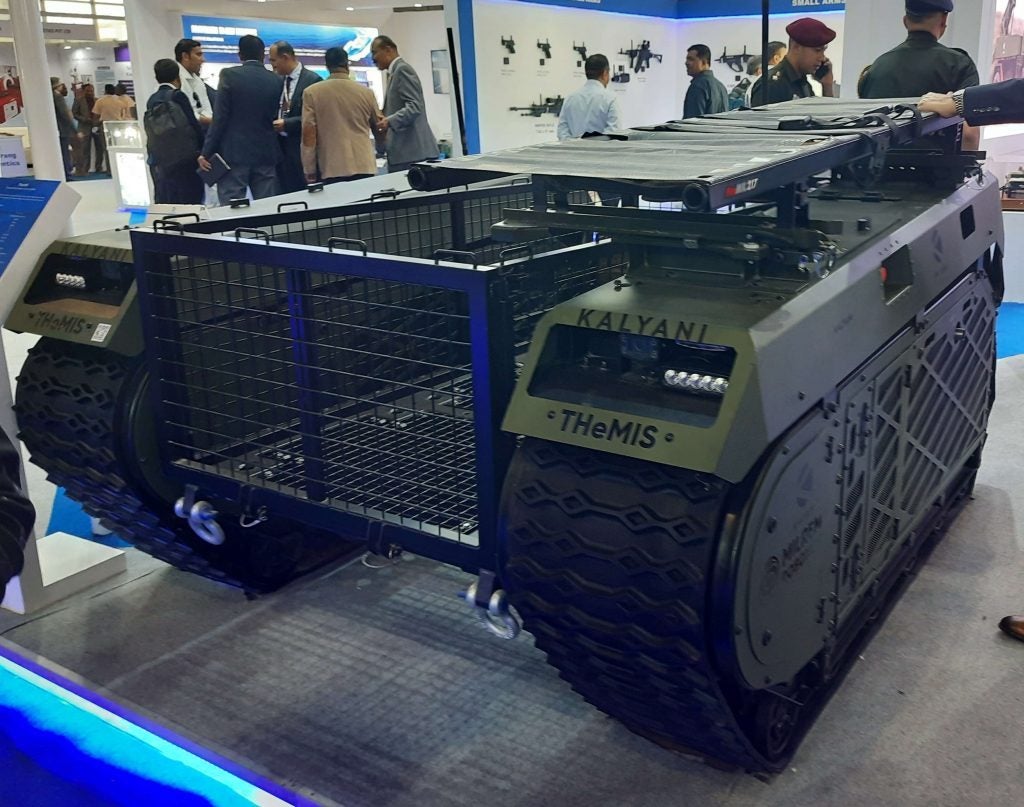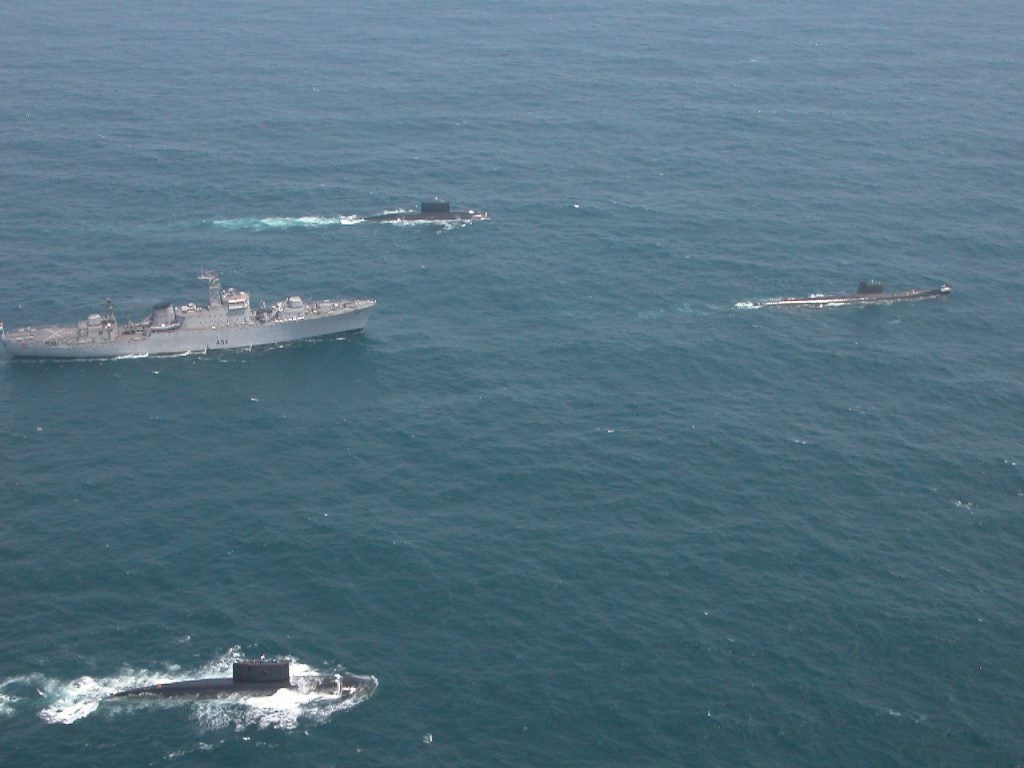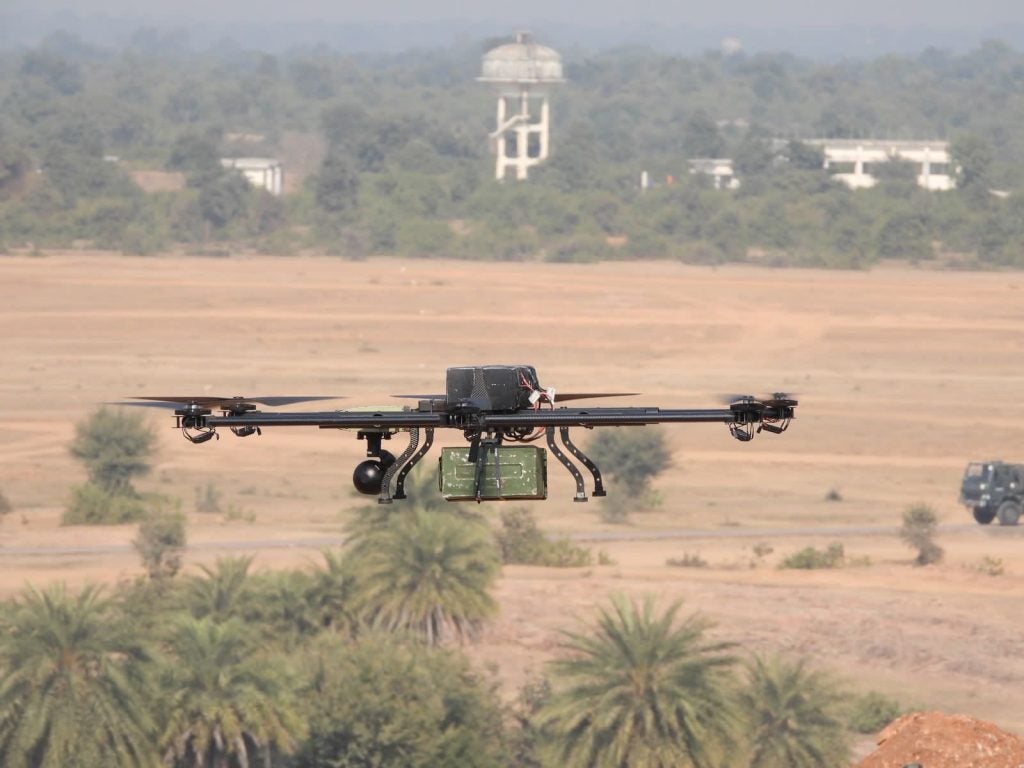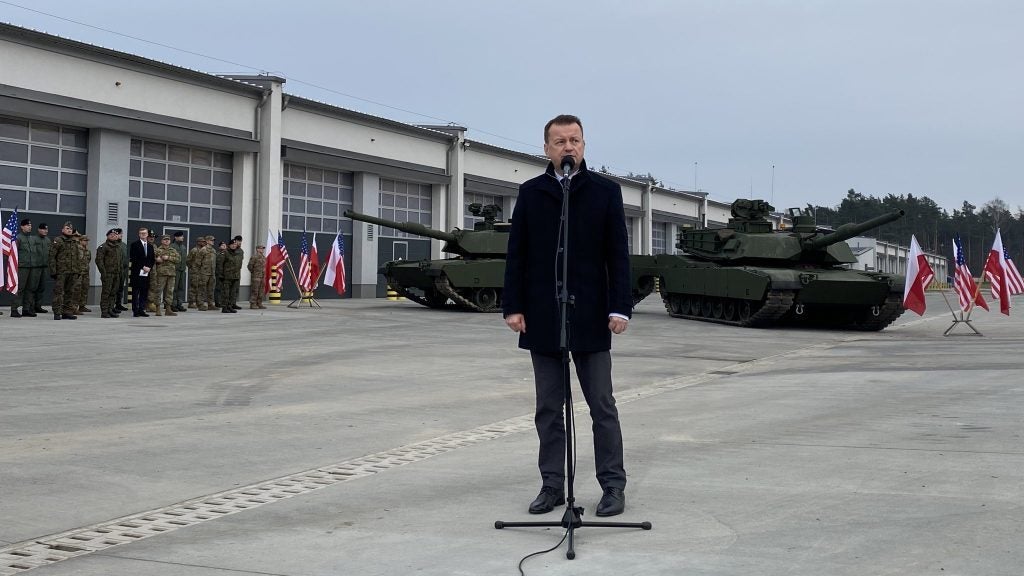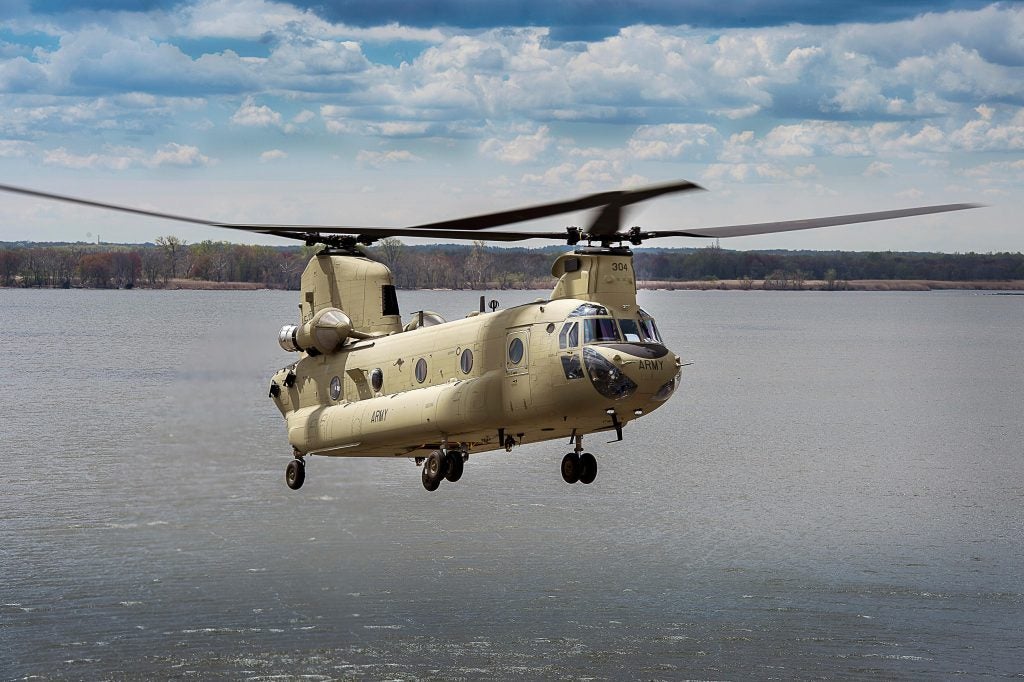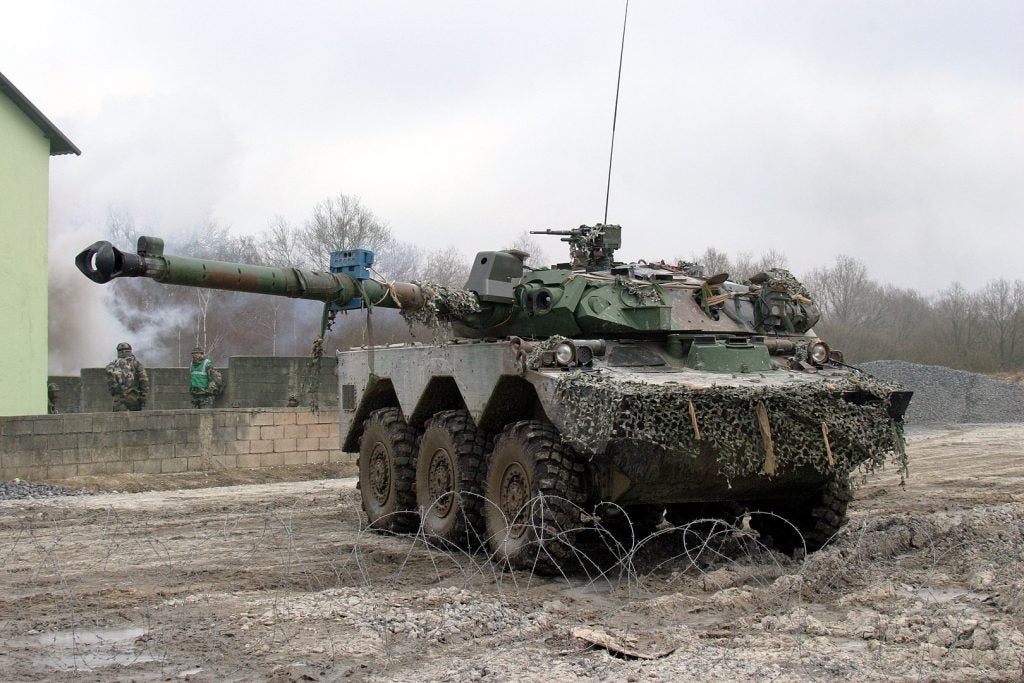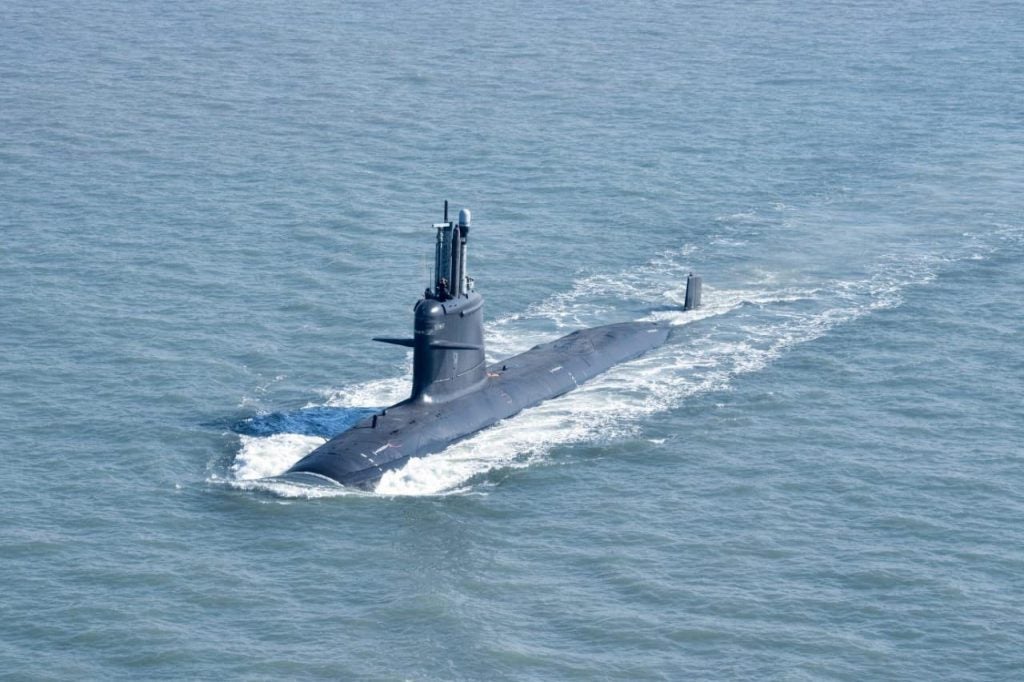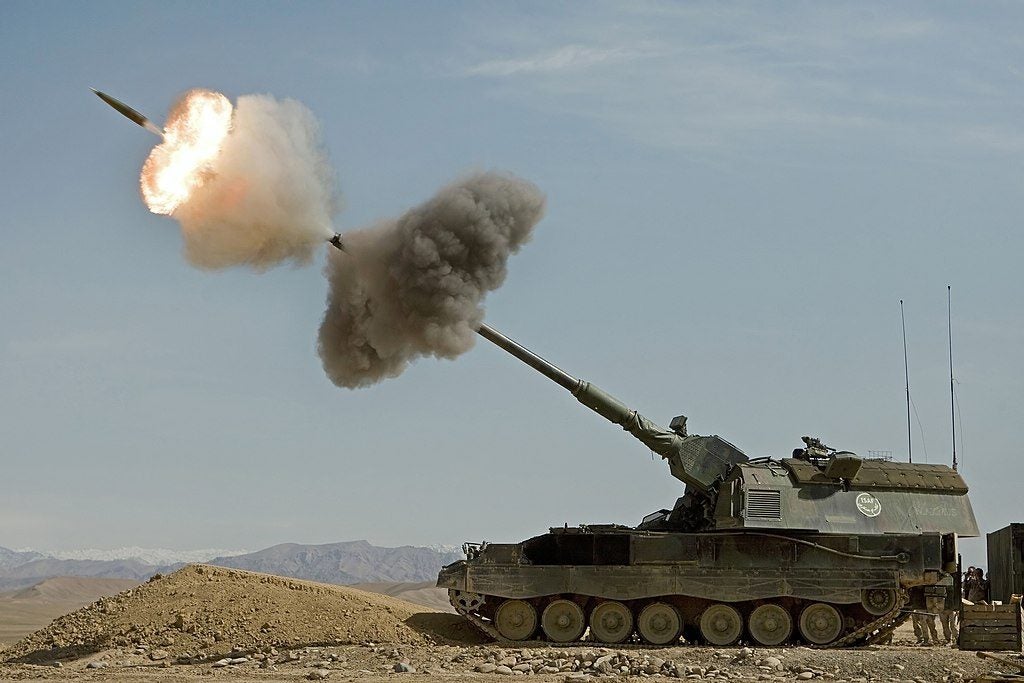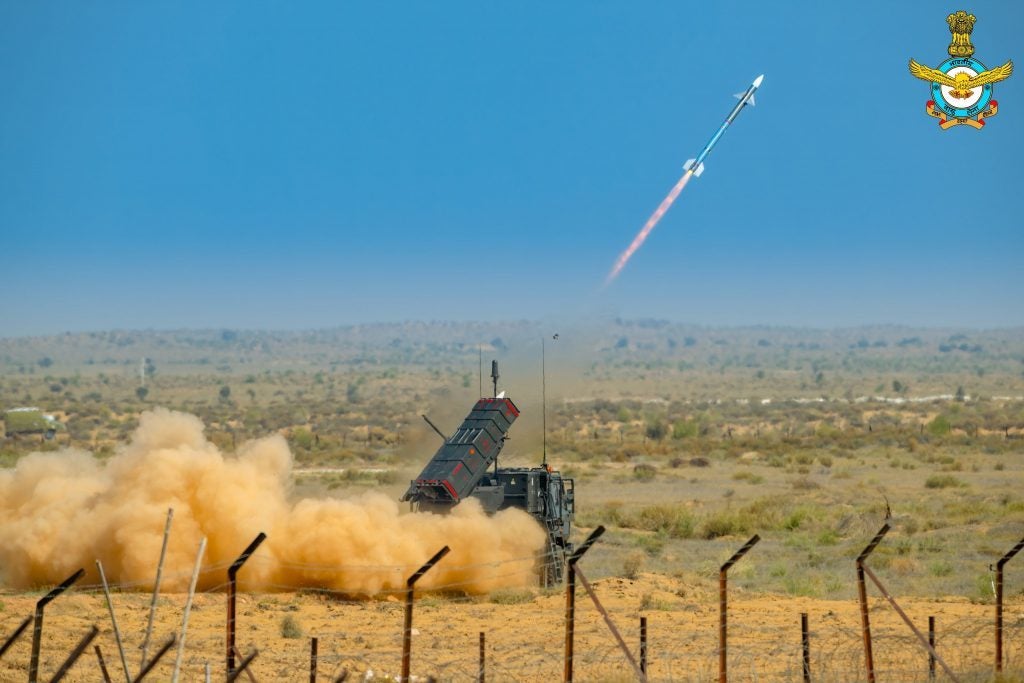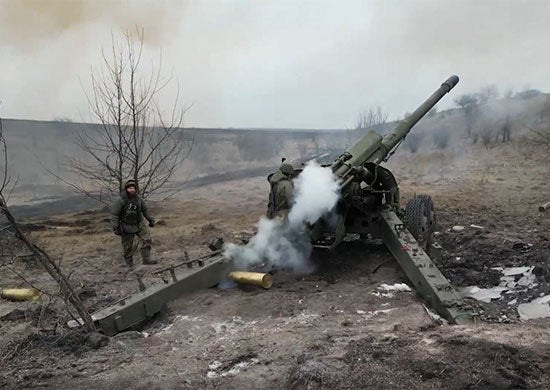 Thank you for reading Overt Defense.