Indian Army Procures Milrem THeMIS UGV
The THeMIS Unmanned Ground Vehicle (UGV) by Estonian firm Milrem Robotics is in service with the Indian Army. This was revealed in the Indian Parliament by Minister of State for Defence Ajay Bhatt. THeMIS was listed among the major defence equipment imported in the last three years.

The quantity and date of purchase of the UGVs are unknown. However, the UGVs are likely to have been procured under emergency procurement powers granted to the Army. Indian Army has a net requirement for over 700 'autonomous combat vehicles' with capabilities similar to that of THeMIS.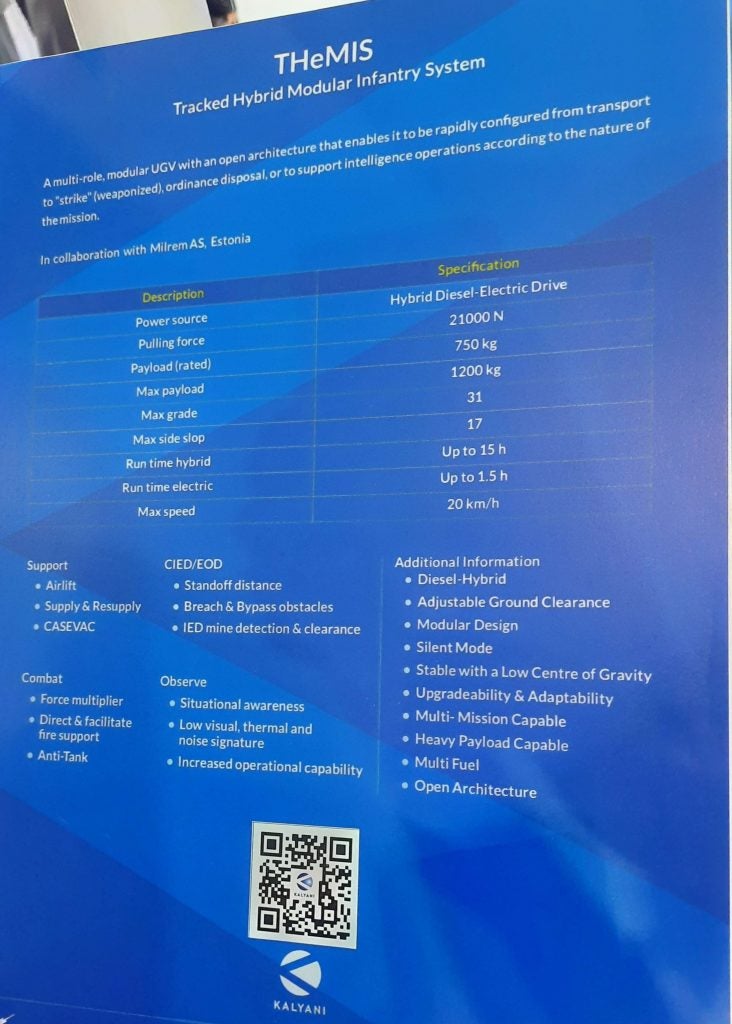 Milrem has collaborated with Indian defence major Kalyani Strategic Systems Limited (KSSL) to offer the system in India. The role of KSSL in supplying the UGVs remains unclear. Milrem redirected queries by Overt Defense to Bharat Forge, the parent entity of KSSL, which did not respond by the time of publication.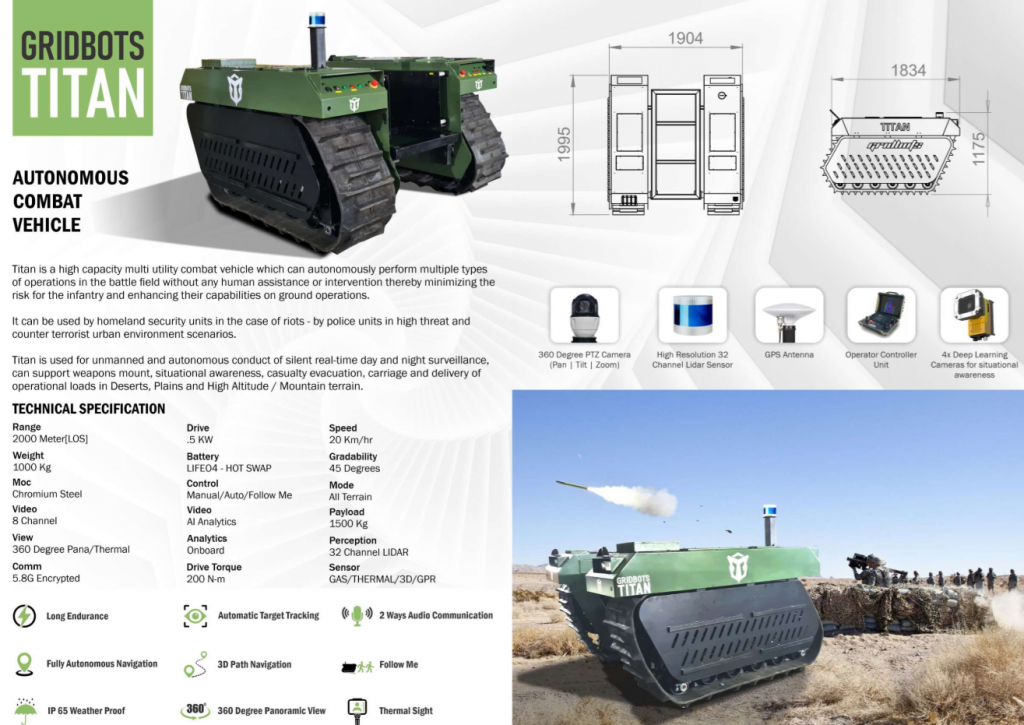 THeMIS is primarily competing with Gridbots Titan UGV for the larger tracked UGV requirement of the Army. Titan has undergone multiple trials including in the Thar desert and high altitude regions such as Ladakh. Gridbots has also tied up with Bharat Dynamics Limited (BDL) and has integrated BDL's Amogha-III ATGM onto Titan. This configuration was displayed during DefExpo held in October 2022. Both Gridbots and BDL are Indian firms.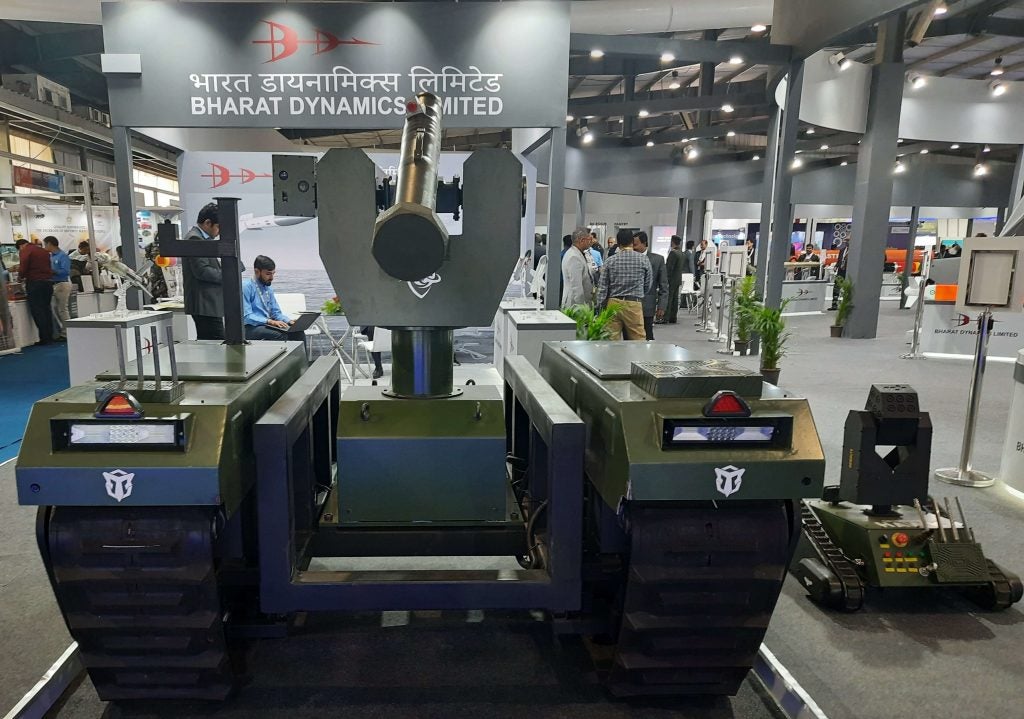 The Army had conducted a UGV experiment in December 2021 in which THeMIS participated. However, it is unclear what comparative trials the THeMIS went through prior to the import. While emergency powers were occasionally granted to the armed forces to quickly fill capability gaps, products bought largely tended to be imports.
In order to combat this, the MoD has specified that domestic firms be preferred for emergency procurements. Yet the opaque nature of such procurements and partnerships with Indian firms could allow foreign products to be preferred over those truly developed in India.
THeMIS is used by over 16 countries. The UGVs are also being delivered to Ukraine. THeMIS can be equipped with a wide variety of equipment for CASEVAC, fire support, mine clearing and other missions.