Last Ride for 2d Tank Battalion's Abrams
On 27 July, Marine tankers of the 2d Tank Battalion, 2d Marine Division rode their M1A1 Abrams off the tank ramp at Camp Lejeune for the final time, in advance of the final departure of the tanks from the camp. The departure of the tanks brings to an end nearly 80 years of history, with the Battalion's tanks returning to the tank lot after training exercises or combat deployments until now.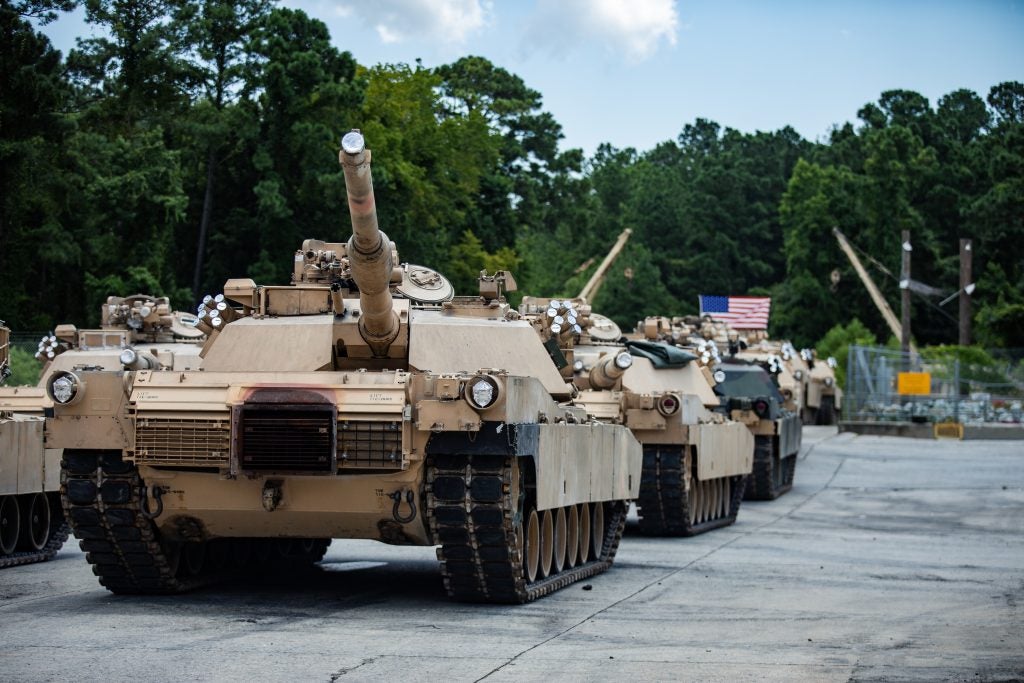 The departure of the M1A1s comes after the deactivation of Charlie Company, 2d Tank Battalion, 2d Marine Division on 24 July. 2d Tank Battalion as a whole is scheduled to be deactivated this year, in accordance with the Marine Corps Force Design 2030, which calls for the divestment of all tanks in favor of a new structure better suited to naval expeditionary warfare in the Pacific.

At Charlie Company's deactivation ceremony, Capt. John Fergeson, commanding officer of the company, described it as "a somber day for many, not only for tankers, but for many of my fellow warfighters as well". He continued: "I imagine there are several infantry Marines that are thankful for the support of the M1A1s from Company C as they spearheaded the assault on Fallujah during Operation Phantom Fury".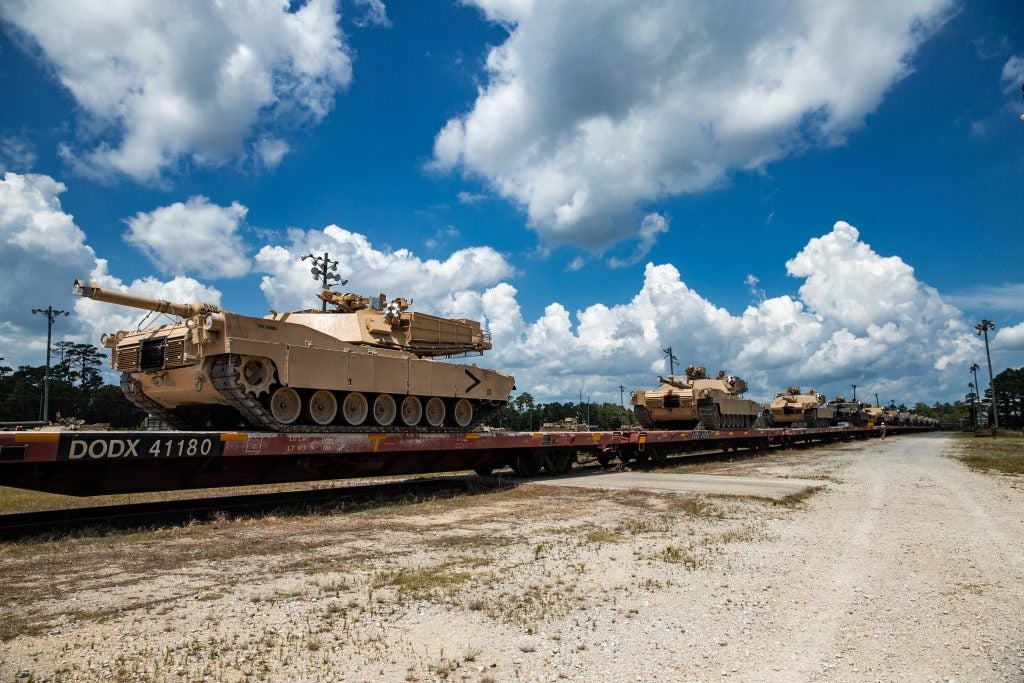 M1A1s of the First Tank Battalion similarly departed Twentynine Palms earlier this month, being transported by rail to Marine Corps Logistics Base Barstow, California alongside the unit's M88 Recovery Vehicles, and Armored Vehicle Launched Bridges. Following consolidation there, the vehicles will be transported to Sierra Army Depot in Herlong, California, and to Anniston Army Depot in Anniston, Alabama. The 2d Tank Battalion's M1A1s will "most likely" be transported by rail as well, according to Chad Hildebrandt, Railway Operations supervisor for Marine Corps Logistics Base Barstow.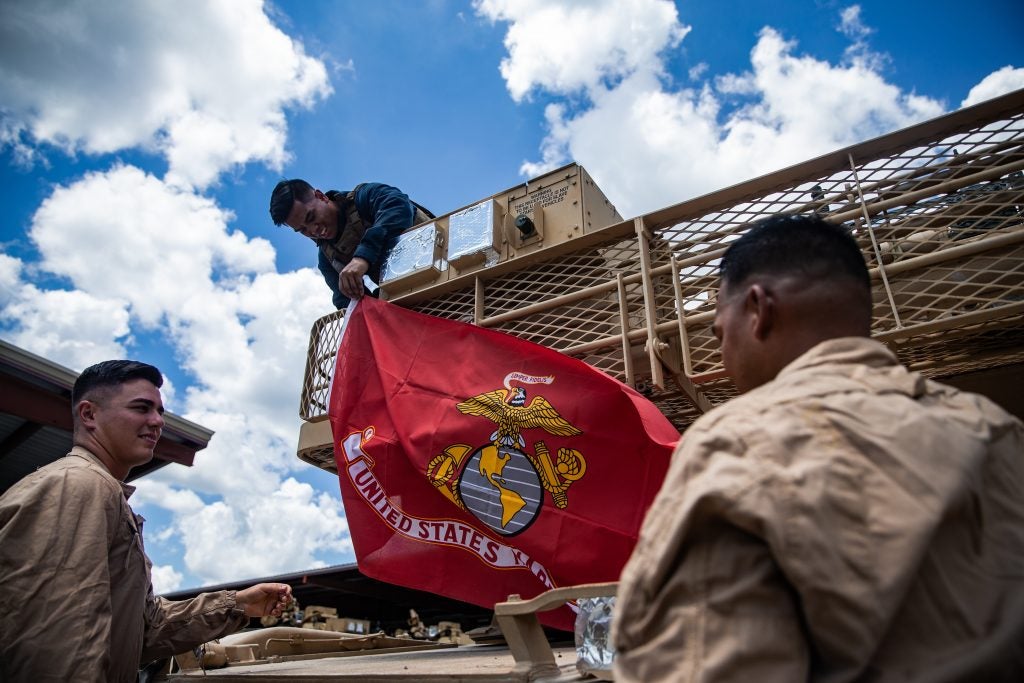 Following the deactivation of their units, Marine tankers may change specialties or transfer to the Army to continue as tankers, and those with at least 15 years of service may apply for early retirement.