Japan Selects Patria AMV XP As Future Armoured Personnel Carrier
On Friday, 9 December, the Defense Acquisition Agency of the Japanese Ministry of Defense announced that it has selected Finnish manufacturer Patria's AMV XP as the successor to the domestic Komatsu Type 96 8×8 Armored Personnel Carrier.
The Ministry of Defense had earlier specifically selected the Patria armoured personnel carrier variant to compete against a domestic offering from Mitsubishi Heavy Industries. With an emphasis on rapid deployment towards Japan's increasing vulnerable southern islands and crew safety in the evaluation criteria, the AMV was determined to be of superior performance compared to Mitsubishi's prototype at a lower cost, and was swiftly accepted.
The AMV is highly modular, and is designed to integrate weapon systems as heavy as 120mm cannon and anti-tank and anti-air systems, the APC variant selected will likely be equipped with a machine gun turret, but retains the strong survivability and amphibious capability inherent to the entire lineup while delivering 12 infantry with a crew of 3, fitting the demands of Japanese war planners.
This move comes in concert with Japan's recent re-militarization in response to the escalating tensions in the Indo-Pacific, particularly focusing on its southern islands closest to China, with plans to massively expand missile forces on Okinawa, and partnership with Britain and Italy in developing a 6th generation fighter.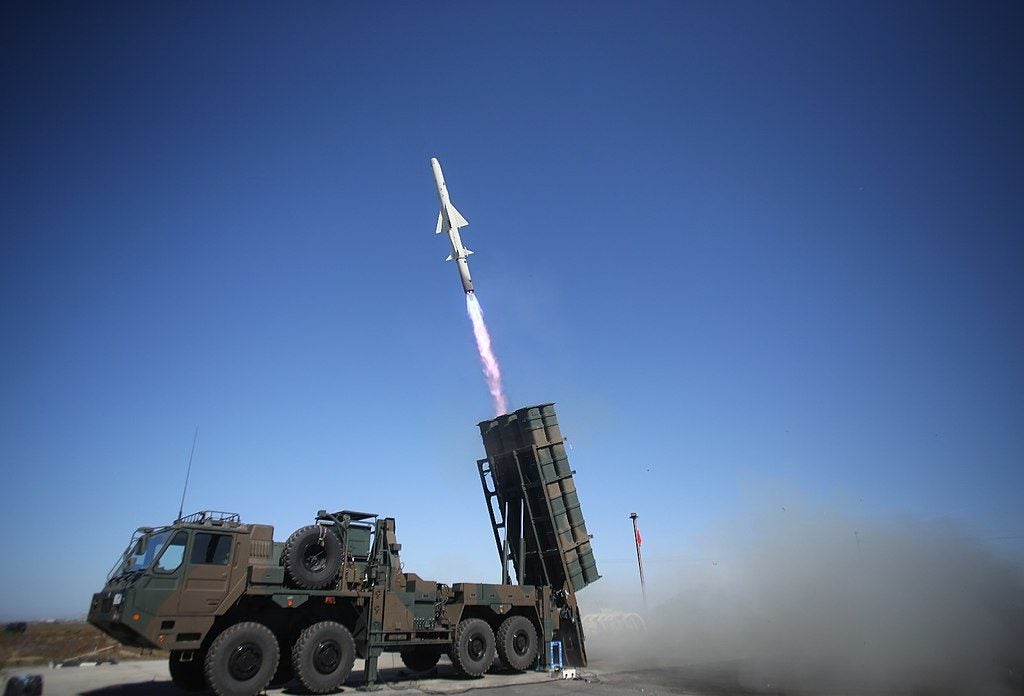 The Ministry of Defense has stated that its FY2023 defense budget request will include funding for 29 vehicles, and that it will also pursue licensed production by Japanese companies in the future. Janne Räkköläinen, Senior Vice President of Market Area World at Patria, said that the company is committed to licensing and cooperating with Japanese local industry for future production of the vehicle, and that "The Japan Ground Self-Defense Force will receive state-of-the-art and high performance Japanese manufactured AMV XP 8×8 vehicles to support critical operations for decades to come".
Header image: Croatian Patria AMV (Ex13 – Own work, CC BY-SA 3.0)