Britain, Italy and Japan to Develop New Fighter Together
According to an official joint statement made on 9 December, Britain, Italy and Japan will join forces to develop a 6th generation fighter together. The program will be called the "Global Combat Air Programme" or "GCAP" and aims to have the aircraft ready by 2035. Other than that, details remain scarce.
After highlighting the long-standing partnership between the democracies, their commitments to common values, and the deteriorating security environment, the joint statement reads:
"Through the GCAP, we will build on our longstanding defence relationships. The GCAP will accelerate our advanced military capability and technological advantage. It will deepen our defence co-operation, science and technology collaboration, integrated supply chains, and further strengthen our defence industrial base. […] This programme has been designed with our Allies and partners at its very heart. Future interoperability with the United States, with NATO and with our partners across Europe, the Indo-Pacific and globally – is reflected in the name we have chosen for our programme. This concept will be at the centre of its development. We share ambition for this aircraft to be the centrepiece of a wider combat air system that will function across multiple domains."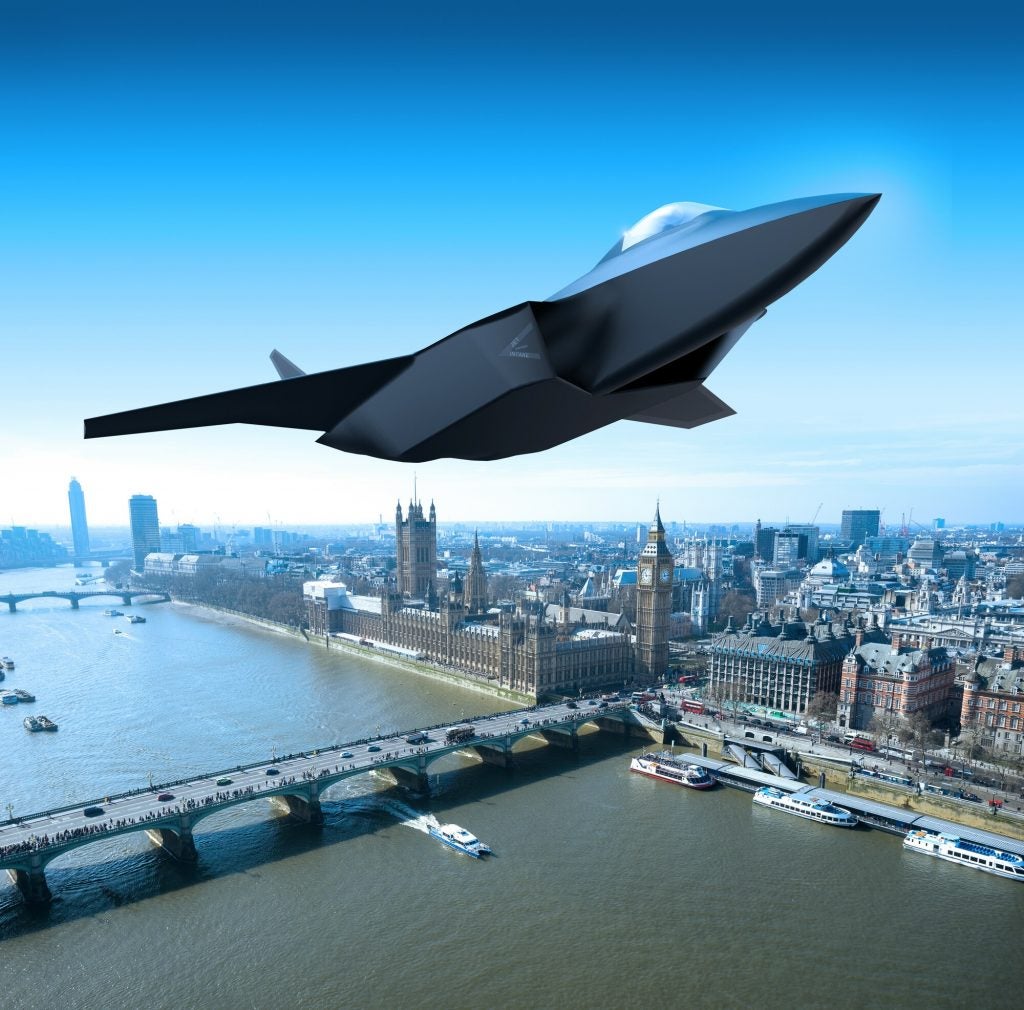 GCAP marks Japan's first step away from US developed airframes which the Japanese air force has favored for decades. It appears, however, that the nations have been in close contact with the United States regarding their plans as the US Department of Defense (DoD) released a statement at the same time as the trilateral announcement. The DoD release expressed support for the program and then went on to highlight a number of key areas of US-Japan defense cooperation in "joint research, development, testing, and evaluation":
"The United States supports Japan's security and defense cooperation with likeminded allies and partners, including with the United Kingdom and Italy – two close partners of both of our countries – on the development of its next fighter aircraft."
Before the recent decision to undertake joint development, Britain, Italy and Japan had already been working on thier own new 6th generation designs. The Mitsubishi F-X from Japan while Britain and Italy had been working together on the BAE Systems-led Tempest.
The program will be structured as a 'partnership of equals', with BAE Systems leading development on behalf of the UK, Mitsubishi Heavy Industries Group for Japan and Leonardo for Italy. Sweden's involvent remains unclear, with no mention of Saab's earlier reported involvement with Tempest mentioned.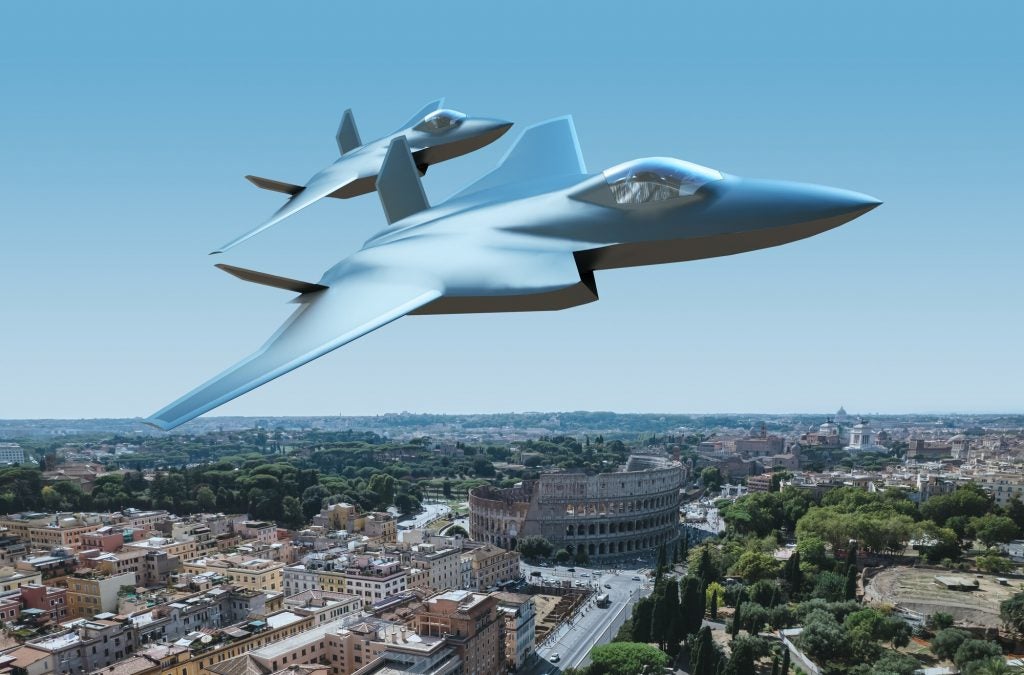 For the UK alone the program could mean massive investment in capability but also significant economic benefits with a report last year suggesting that UK involvement in a major project like GCAP could support an average of 21,000 jobs a year and contribute an estimated £26.2 billion or $32.2 billion to the British economy by 2050. The UK's Defence Secretary Ben Wallace said in the UK's statement that:
"This international partnership with Italy and Japan to create and design the next-generation of Combat Aircraft, represents the best collaboration of cutting edge defence technology and expertise shared across our nations, providing highly skilled jobs across the sector and long-term security for Britain and our allies."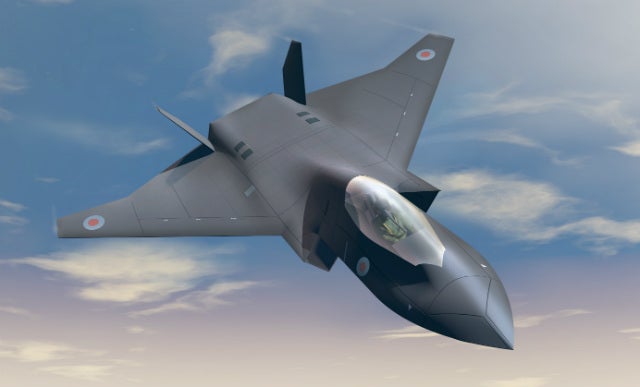 Reportedly, the UK and Japan had initiated talks on joint development as far back as 2017. In the period between 2017 and 2022, the two countries had agreed to collaborate in the development of a number of components including an engine and a radar system. GCAP represents a major investment in future aviation by the partner nations and Japan's role in the program not only expands its scope from European to global but also brings a defense industry able to leverage cutting edge technical and engineering capabilities.