Japan May Triple Missile Defense Forces Around Okinawa and Double Okinawa-based Infantry Forces
According to a draft document obtained by Japanese media outlet Kyodo News, Japan may be deliberating major increases to the presence of JSDF missile defense units deployed in the Nansei islands which stretch between Taiwan and Kyushu (Japan's southernmost major island). According to the document, by March 2032, their number will almost triple from 4 to 11 units. Of these, 6 would be placed in Okinawa Prefecture and one on Amami-Oshima Island which lies 175 kilometers North-East of Okinawa.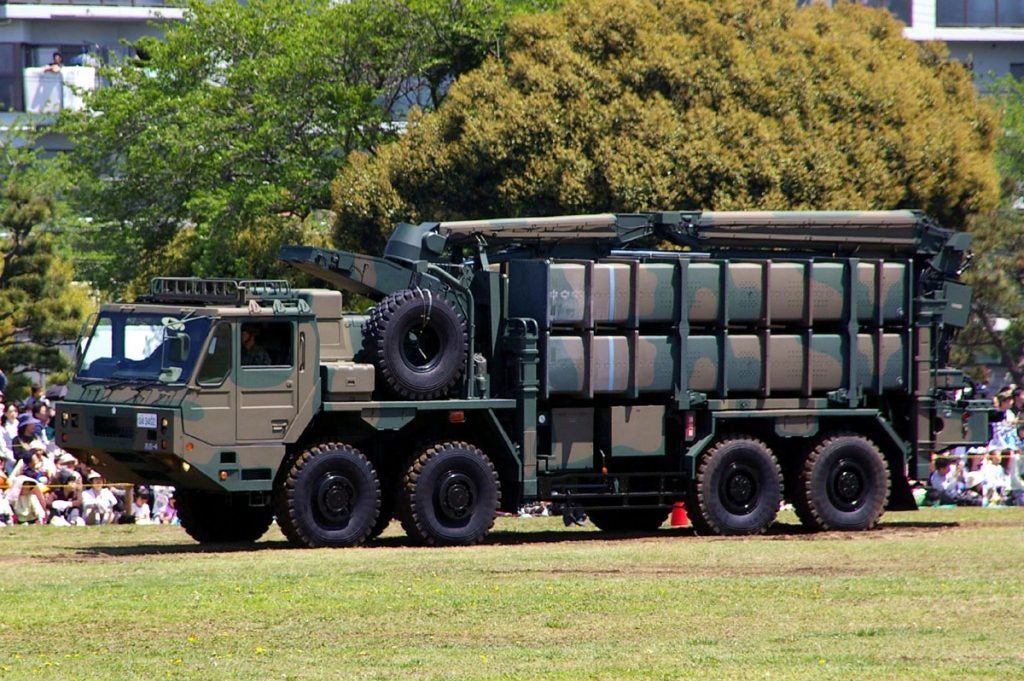 This latest development builds on earlier efforts to beef up regional defenses. In August 2021, Tokyo informed the prefectural government of Okinawa that it planned to deploy an anti-ship ballistic missile battery with 4 launch units to the prefecture by 2023. Earlier this month, Japanese media cited an anonymous government source as saying that plans are underway to double the strength of the 2,200 strong Ground Self Defense Force (GSDF) 15th Brigade from one infantry regiment to two infantry regiments. Logistics, support and administrative units would also be sent to Okinawa with the new regiment.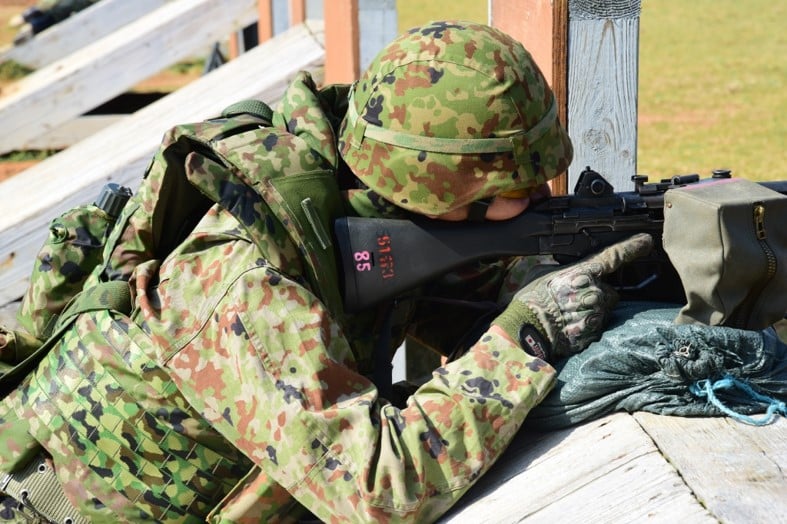 These developments come at a time of growing Japanese focus on defense. North Korea has significantly stepped up its missile launches this year and the invasion of Ukraine has had a deep impact on Tokyo and the Japanese people. Nevertheless, it is clear that the recent build-up around Okinawa, which lies about as far from Taiwan as it does from mainland Japan, is aimed primarily at countering China.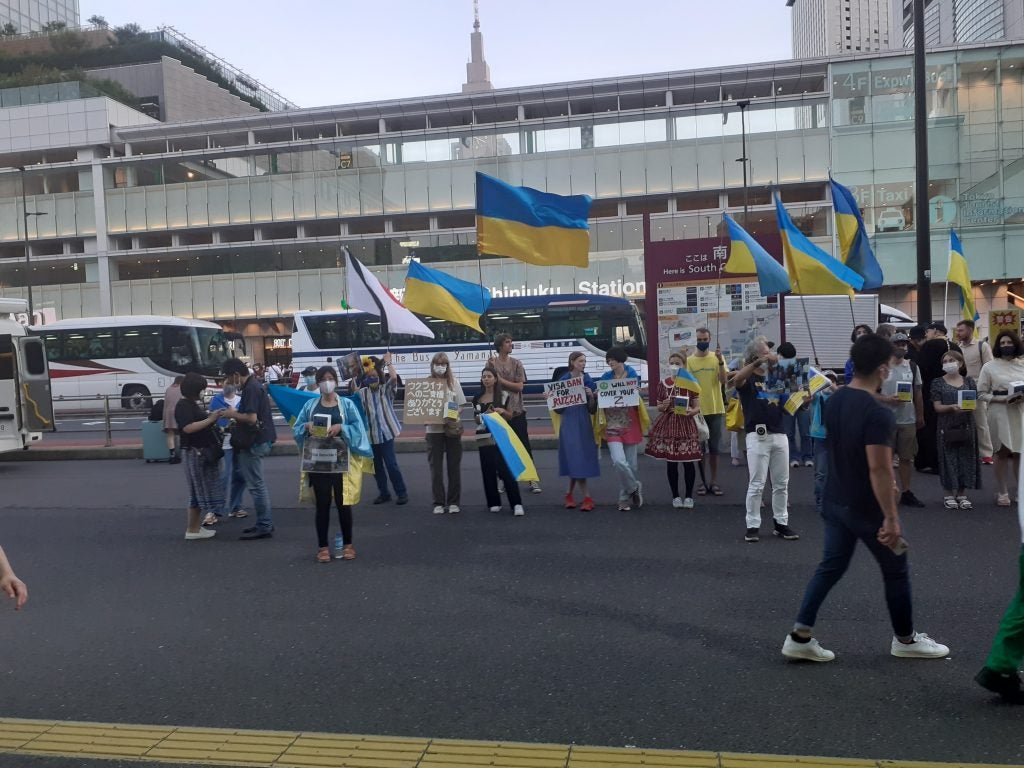 The People's Republic has long had territorial disputes with Japan over the Senkaku islands and has recently stepped up its intrusions into Japanese waters. Increased Chinese naval buildup and operations in the vicinity of Taiwan (combined with increasingly belligerent rhetoric directed at Taiwan) has only increased Japanese concerns.
The United States is also in the process of upgrading its forces in the region by replacing Okinawa-based F-15s with F-22s.