Japanese Government Plans to Raise Defense Spending by 50% Over Five Years
According to reports by the Japanese media, Japanese Prime Minister Fumio Kishida requested that the ministers of finance and defense raise defense spending by more than 50% over the next five years to a level of around 43 trillion Yen ($316 billion USD) or about 8.6 trillion Yen ($63.3 billion USD) per year. The current five year plan, which ends in April 2023, saw about 25.5 trillion Yen ($188 billion USD) spent on defense over the five year period leading up to April 2023; the 2022 annual budget stands at 5.4 trillion Yen ($39.6 billion USD).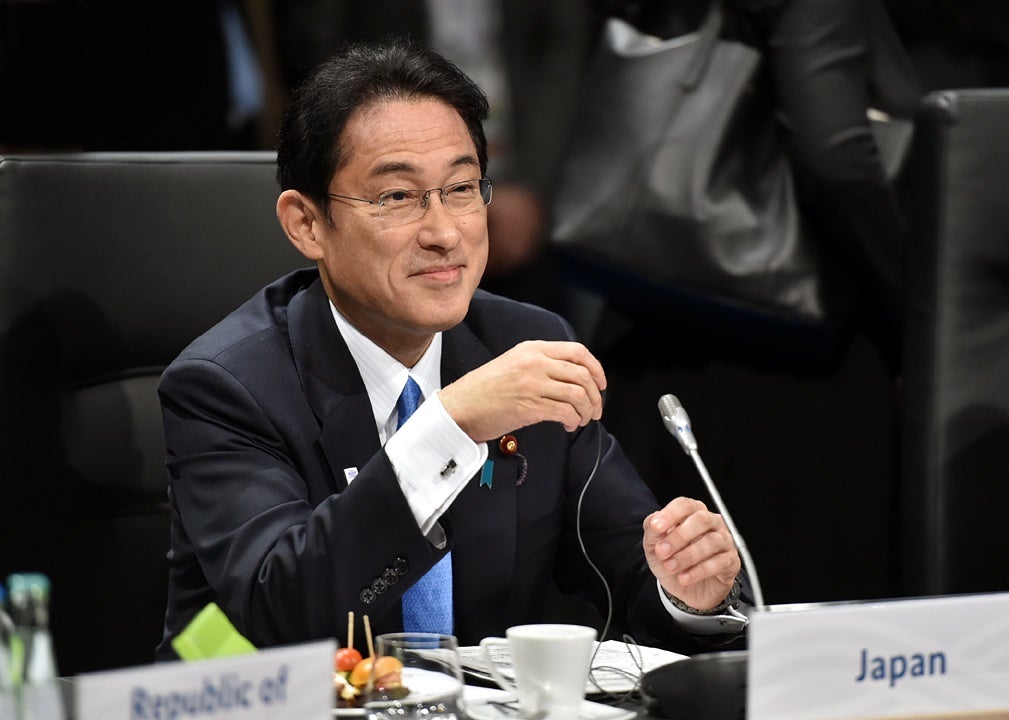 If enacted, this increase would put Japanese defense spending just under the NATO 2% GDP spending standard – far above the informal 1% GDP defense spending cap which had been a very powerful, unofficial but long-standing Japanese norm until very recently.
The new 43 trillion Yen figure comes as a compromise between the Ministry of Defense and Ministry of Finance which had advocated for different spending plans. Defense sought to obtain 48 trillion Yen ($353 billion USD) while the Ministry of Finance pushed for a much more modest increase to around 35 trillion Yen ($256 billion USD). Media reports indicate that the ruling party plans to pay for the spending hike through gradual tax increases although Prime Minister Kishida has promised that these will not go into effect before 2024.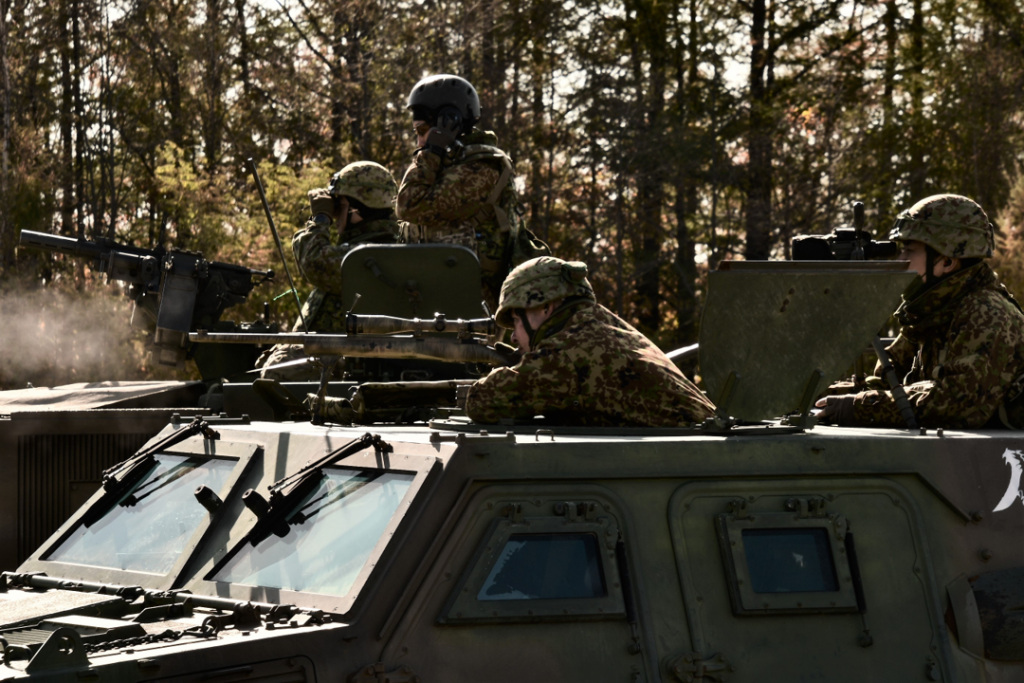 Since the Abe era, the LDP has been pushing to weaken Japan's traditional pacifist restraints on use of force, expand Japan's international security role and to improve Japanese defense capabilities; when including the 2023 budget request, Japan's defense budget has been rising for a 11 consecutive years. Prime Minister Kishida made headlines early this year by announcing Japan has the right to carry out a preemptive strike on enemy bases as a last resort and, just earlier this month, information emerged regarding plans to significantly strengthen Japanese ground forces in the Ryukyu and Nansei islands.