UK & Japan Sign Agreement On Joint Fighter Radar Development
The United Kingdom's Ministry of Defence and its Japanese counterpart announced on Tuesday that the UK and Japan have signed an agreement to jointly develop a "cutting edge" radar system for both nations' future combat aircraft, the British Tempest Future Combat Air System and Japanese F-X.

According to the Ministry of Defence, joint work on the project, currently known as JAGUAR, will commence in April. The Ministry says that project work is expected to create 75 jobs across the UK, including 40 highly skilled engineering jobs at Leonardo's Edinburgh facility. Japan's Acquisition, Technology and Logistics Agency adds that the research work will be based on UK-Japan collaboration that has been ongoing since 2018 on next-generation radars.

Design, construction and evaluation of JAGUAR will take place over the next five years, with Leonardo UK and Japanese contractors among those involved in the project. Two demonstrator systems will be built, one in the UK and one in Japan, with work and learning to be shared to maximize "national expertise".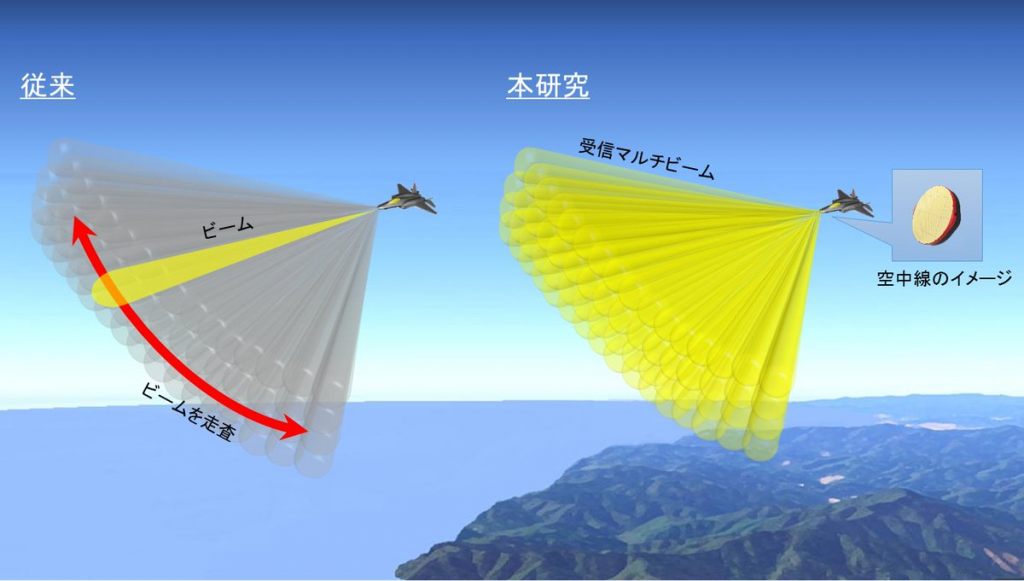 The UK had previously announced in December 2021 that it and Japan would be jointly developing a fighter jet engine demonstrator, the first collaborative development program launched following the signing of a memorandum of collaboration on the development of joint technologies for both nations' future combat aircraft programs. The Ministry of Defence says that the collaborations with Japan add to the "growing partnership" the UK has with Sweden and Italy on Tempest development.

Minister for Defence Procurement, Jeremy Quin stated that the UK was proud to work with Japan to "ensure both our Armed Forces remain at the forefront of military innovation", saying:

"This crucial relationship will see us acquire truly advanced technology to protect our nations for decades to come whilst creating significant investment and highly-skilled jobs in the UK and Japan."

Norman Bone, Chair and CEO of Leonardo UK, said the collaboration brought together the "best of both partners", describing Japan's "strong and growing combat air industry" as a natural fit for Leonardo. "Under JAGUAR, our highly-skilled scientists and engineers based across the UK will work with their Japanese counterparts to advance technology that will benefit both of our nation's future combat air endeavours".