Sweden to Join UK in Developing Tempest Next-Gen Fighter
Sweden is reportedly set to join the UK in the development of the BAE Tempest next-generation stealth fighter aircraft as the first partner nation in the program.
The Financial Times was able to report based on two sources that an official announcement was scheduled for the Royal International Air Tattoo (RIAT) event which starts on 19 July at RAF Fairford base in England.
The Tempest program is under development by BAE Systems, as well as a consortium that includes Rolls-Royce, MBDA and the British arm of Italy's Leonardo.
Where BAE Systems is primarily engaged with the airframe, Rolls-Royce has been contracted to deliver the engines, MBDA is in charge of munitions and weapons systems, and Leonardo is to supply electronic warfare and radar systems.
Tempest is slated to integrate both kinetic as well as directed energy laser weapons, as well as the ability to launch "swarming" UAVs.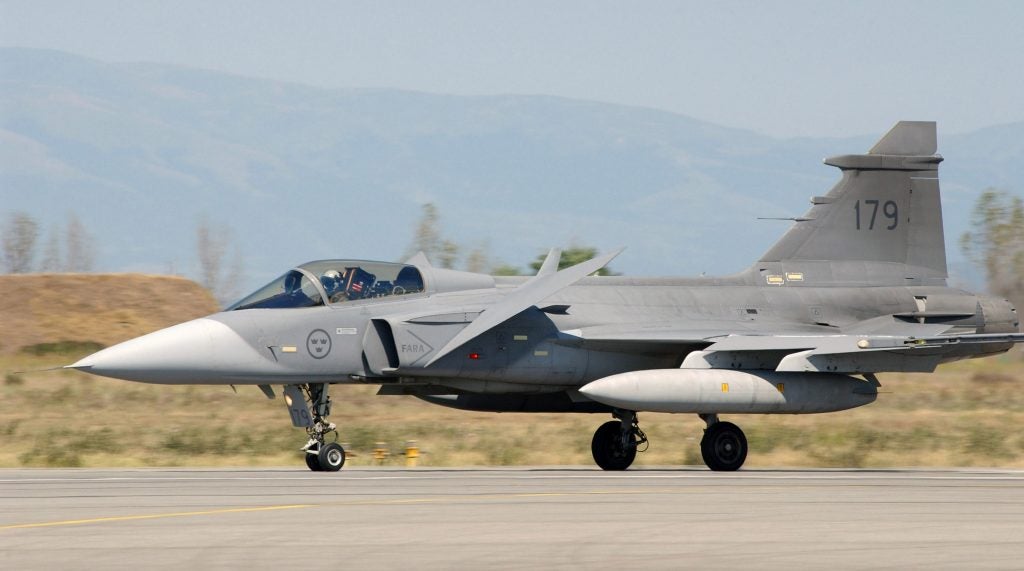 Sweden's pledge would likely add Saab, a leading aircraft manufacturer, to the program and lock down Sweden as a launch customer.
Unveiled at Farnborough Air Show 2018, BAE's Tempest represents the UK's effort for a next generation fighter aircraft system for the 2030s to replace the Eurofighter Typhoon with a stealthy, next-generation system.
Aside from Sweden, Italy, Turkey, Japan and India have also previously been mentioned as potential international partners in the program.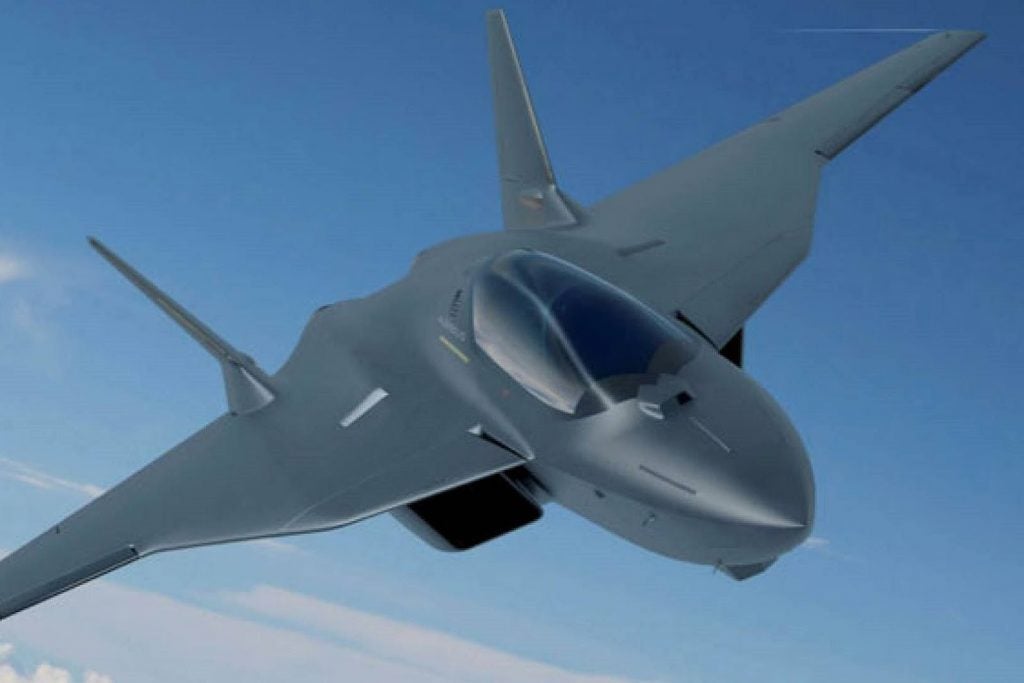 The program is in competition with the Franco-German-Spanish FCAS program, which aims to develop and deliver a similar premise of a next-generation fighter aircraft.
Where FCAS looks to deliver the first prototypes for 2026, Tempest is expected to be in active service by 2035, a similar timeframe.
Due to the similarities in timeframe, requirements and economic reasons, it is speculated FCAS and Tempest might merge into one. This perspective is strengthened by the as of yet undeclared position of the Italian government, which has stakes in both programs.