Turkey's Domestically Produced VLS System MIDLAS Successfully Carries Out Its First Test Launch
The Turkish missile manufacturer Roketsan successfully conducted the first test launch of the domestic vertical launch system known as MIDLAS (which stands for National Vertical Launch System). Within the context of the test conducted at the Aksaray Missile Test Launch Area, the system launched the Hisar-D RF missile, which is the naval version of the Hisar-O missile. Prof. Dr. İsmail Demir, president of the Turkish Defense Industry, shared footage of the test on his Twitter account and stated, "We are laying the foundation of our air defense systems that will be fired from our warships. The HİSAR missile was successfully launched in the first test of the National Vertical Launcher System, MIDLAS. In 2023, it will be integrated into the ISTANBUL frigate and will enter the inventory of the DzKK (Naval Forces Command)."
The Turkish Ministry of Defense, on the other hand, stated that MIDLAS will end Turkey's reliance on foreign sources for a vertical launch launcher system for naval platforms, and added, "We congratulate everyone who helped make MIDLAS a reality and wish them continued success. May MIDLAS be beneficial to our Navy in advance."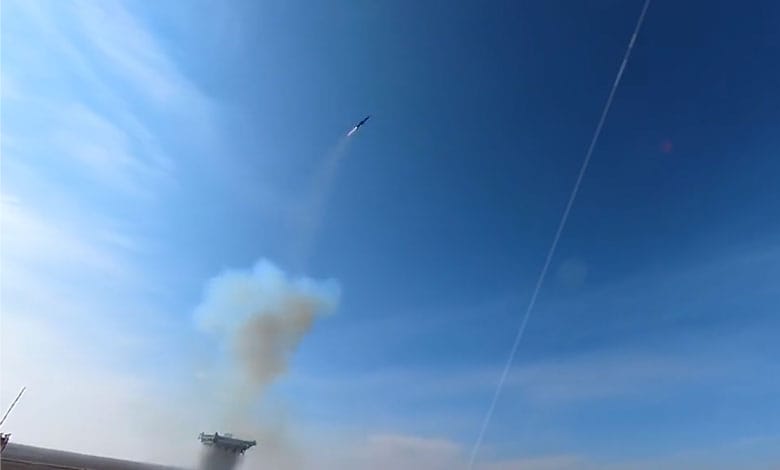 MİDLAS is a vertical launch system developed in collaboration with ASELSAN and ROKETSAN to create an equivalent to the Mark 41 vertical launch system in production in the United States. The system, which was originally scheduled to enter service in 2027, has been pushed forward four years because the US has created various obstacles for the MK41 VLS to be used in ISTIF class frigates, and the system's delivery to Turkey has been continuously delayed.
The Istif-class TCG Istanbul ship, which began construction in 2017, was launched in 2021 and will enter service in the second half of 2023, will be the first to use the system, whose development activities have been accelerated. The system will also be used in the anti-air warfare destroyer TF-2000, which the Defense Industries Agency plans to add to the Turkish Naval Forces as part of the MİLGEM program in the future.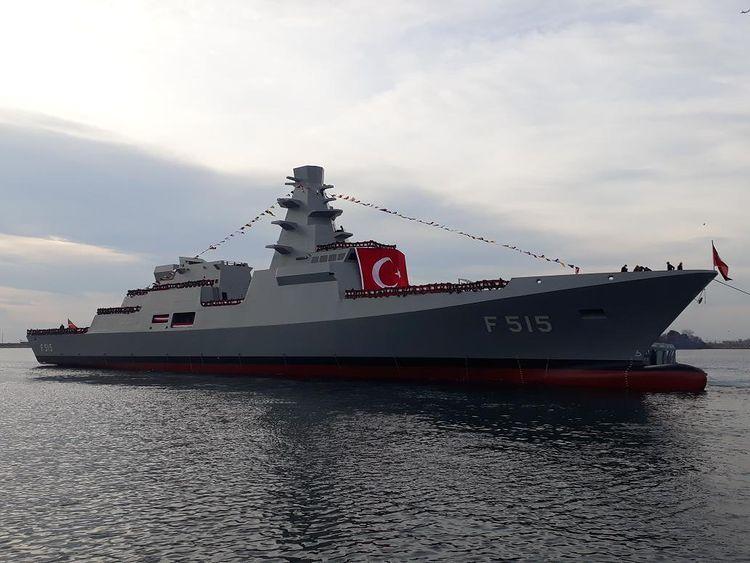 With the knowledge gained from the HİSAR Project, Roketsan is also developing air defense missiles for MIDLAS. As a result, Turkish warships will no longer be reliant on the US-made RIM-162 ESSM Air Defense Missile, which is launched from the Mk41 VLS. The system will begin with the Hisar-D RF missile, which is the naval version of the HİSAR RF missile, which is also used in the Hisar-O Medium Altitude Air Defense Missile System. Siper Blok-1 and Atmaca anti-ship missiles are planned to be used with the MİLDAS VLS in subsequent stages.