UK's Troubled AJAX AFV Enters Next Trials Stage
The United Kingdom's troubled AJAX armored fighting vehicle program looks set to progress after data collected from trials testing vibrations and noise fixes developed by General Dynamics showed the levels had dropped to within safe parameters. AJAX will now progress to Reliability Growth Trials in January.
Shadow Secretary of State for Defence John Healey had asked the Secretary of State a number of written questions about "whether his Department has analysed the data from the user validation trials for the Ajax programme" and if the vehicles had passed their user validation trials. In a follow up he enquired "whether he expects Ajax to begin its reliability and growth trials in December 2022 or January 2023."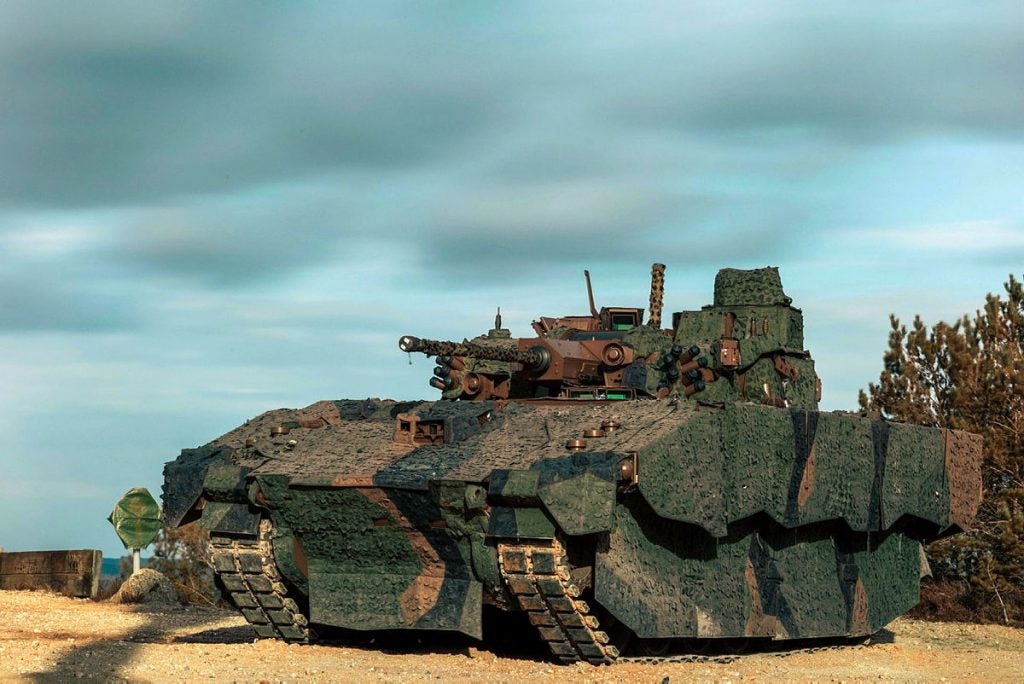 Minister of State for Defence Procurement of UK Alex Chalk
responded
:
"Analysis of the data and crew feedback from the user validation trials has concluded. The trials successfully met their objectives to establish the effectiveness of the modifications proposed by General Dynamics to address the noise and vibration concerns on Ajax. The trials ensured vehicle crews remained safely within noise and vibration levels, allowing progression to the Reliability Growth Trials that we intend to commence in January 2023."
Despite this step forward the program is severely delayed with the UK National Audit Office saying back in March that AJAX is a year behind the program's revised schedule. In June the Public Accounts Committee chairwoman Dame Meg Hillier said: "Enough is enough – the MoD must fix or fail this programme, before more risk to our national security and more billions of taxpayers' money wasted."
Back in October, the UK government announced that while User Validation Trials had paused earlier in the year, they had restarted on 10th October. January will see Reliability Growth Trials begin, the Tests are made up of a combination of qualification and verification activities including tests known as Battlefield Missions which replicate operational scenarios.