Latvia Becomes 11th Member of the International Maritime Security Construct
On 1 December, the US Navy announced that it welcomed Latvia as the 11th member of the International Martine Security Construct (IMSC). The organization was formed in July 2019 to protect maritime shipping in Middle-Eastern waters. Its operational arm, Coalition Task Force Sentinel, was formed in November 2019 and is headquartered in Bahrain along with the US 5th Fleet. A particular focus of the organization are Iranian state-backed threats to shipping in the Strait of Hormuz and Bab al-Mandeb Strait.
Besides Latvia and the US, the coalition includes Albania, Bahrain, Estonia, Lithuania, Saudi Arabia, the Seychelles, Romania the United Arab Emirates, and the United Kingdom. Two of these countries, the Seychelles and Romania, joined earlier this year. Australia had also initially been a member of the organization but left in 2020.
US Admiral Vice Cooper, the IMSC multinational task force commander and US Naval Forces Command Center (NAVCENT) chief, welcomed Latvia to the coalition:
"We are excited to strengthen and expand IMSC with Latvia's addition. Latvia is already a key NATO ally, and we now welcome them to a growing international naval coalition in the Middle East, which protects some of the most important waterways in the world."
British Royal Navy Commodore Ben Aldous, the overall commander of IMSC and Coalition Task Force Sentinel, shared very similar sentiments:
"Our coalition continues to grow and build commercial and military partnerships. In an international rules-based system, a shared, common voice resonates louder than a state acting on its own."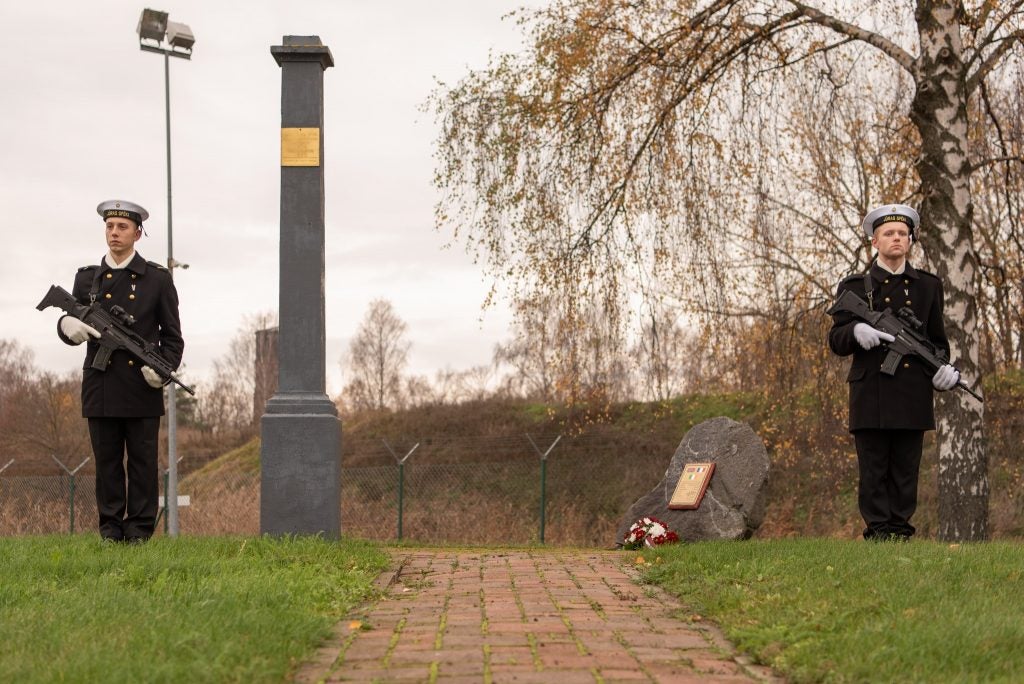 Today's Latvian navy is a modest force counting less than 20 ships – all of which serve auxiliary roles. The force is an assortment of patrol boats and minesweepers as well as one hydrographic survey vessel and a minelayer. These were built across Europe with most vessels being of either Dutch or Scandinavian design.