UK Public Accounts Committee Head: "Fix or Fail" Ajax Program
The United Kingdom's House of Commons' Public Accounts Committee has urged the Ministry of Defence to decide on whether to continue or scrap the Ajax cavalry scout vehicle program by year's end, alongside publishing a report on its evaluation of the troubled £5 billion project.

In the report, the Public Accounts Committee said that management of the program had been "flawed from the outset", with the Ministry of Defence having "once again made fundamental mistakes" in management and planning. As a result, vehicles needed to "to better protect the nation and meet NATO commitments" were not being delivered, with PAC chairwoman Dame Meg Hillier saying:

"Enough is enough – the MoD must fix or fail this programme, before more risk to our national security and more billions of taxpayers' money wasted."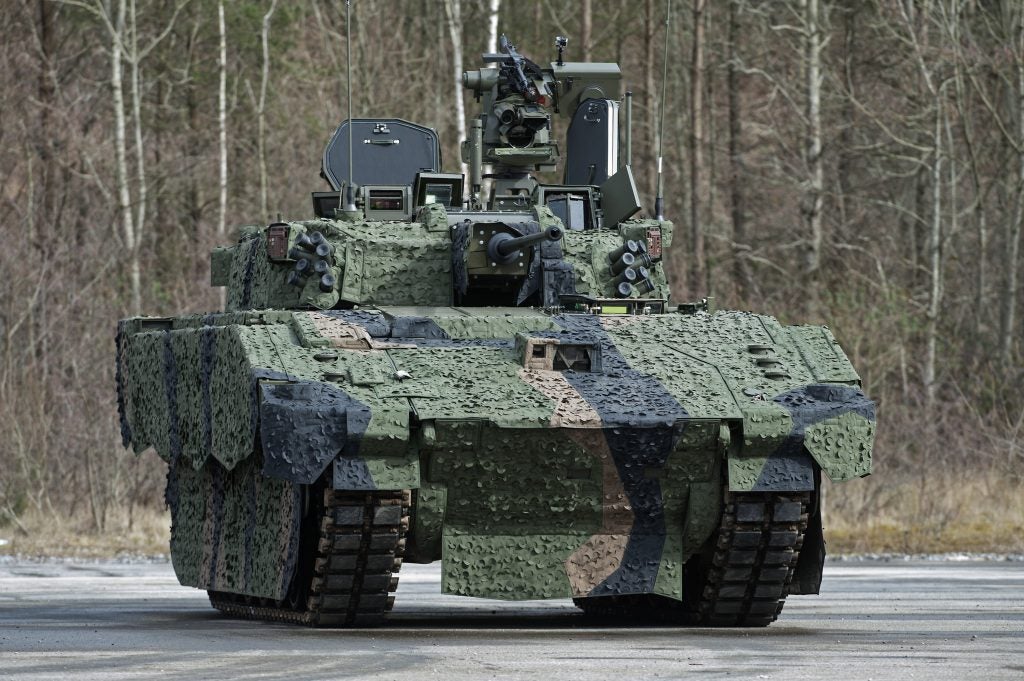 The report warned that the Ministry does not actually know whether the program could meet its current target of a 2030 in-service date, or if the noise and vibration issues could be addressed, two years after they started receiving prominent coverage in the British press. While the British Army is reported to be "cautiously optimistic" that the 2030 date can be met, the PAC believes that any further delays increase the risk of even that target being missed.

A Ministry spokesman has told the Telegraph that "The Defence Secretary has been clear that Ajax is a troubled programme. We agree with many of the committee's recommendations and are actively taking steps to correct these". He added that the fixed price contract for the program as a whole meant that the taxpayer would not bear any additional costs caused by delays, stressing that no further payments beyond the £3.2 billion already spent would be made by the Ministry "until we are satisfied with the future trajectory of the programme".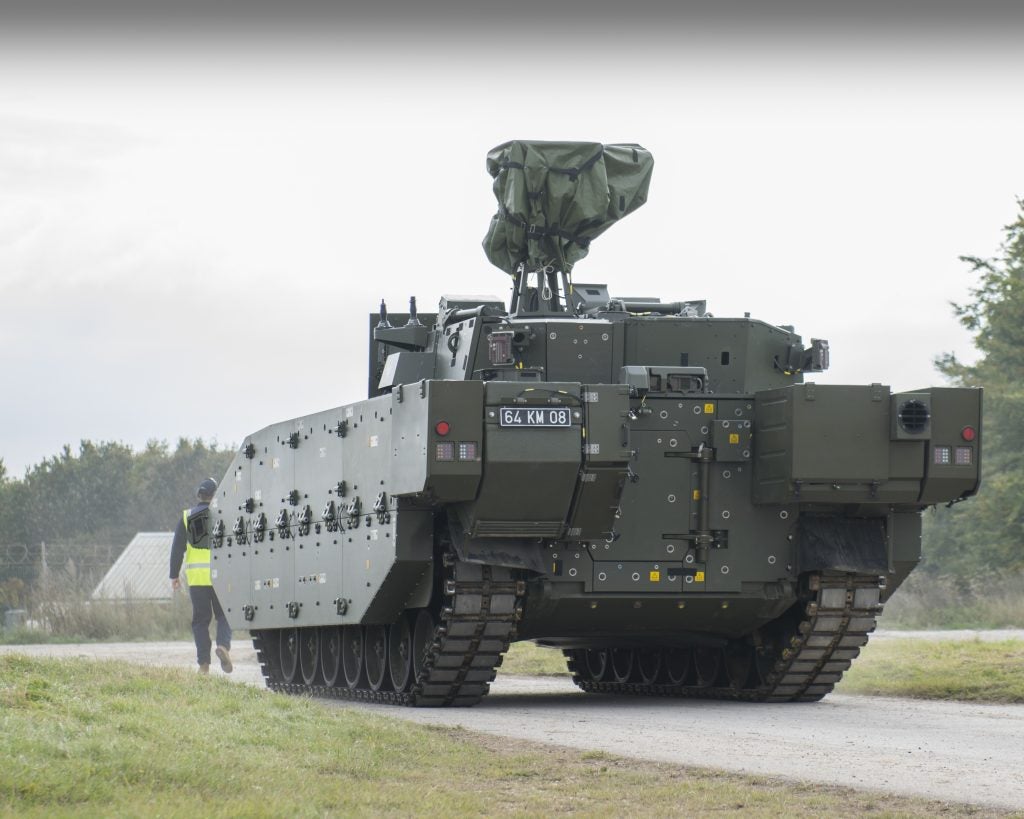 Previously, the Director of Health, Safety and Environmental Protection (HS&EP) for the United Kingdom's Ministry of Defence had released a report in December 2021 on its review of Ajax's noise and vibration issues during trials. The report found that there was no single source of potential harm to British Army personnel, but rather a "complex combination of the Armed Forces' relationship to harm and weaknesses in MOD's acquisition system" combined with impacts from the COVID-19 pandemic was responsible for possible injuries. In particular, there was no unified system with either prime contractor General Dynamics Land Systems UK or the Ministry for reporting noise and vibration issues, while the Army also "tacitly expected" soldiers conducting the trials to endure excessive noise and vibration.