Indian Army To Procure Light Bullet Proof Vehicles, Machine Pistols, RCWS And Infantry Equipment
India's Ministry of Defence has released a Request For Proposal (RFP) intending to procure 375 Light Bullet Proof Vehicle (LBPV) through fast track procedure under emergency procurement. These vehicles are to be used by the Indian Army to protect troops during daily basic operations like establishment of mobile check posts, convoy protection and actions by quick reaction teams.
An RFI for LBPV was released in 2015. Earlier in November 2022, acceptance of necessity was granted for the requirement, following which the RFP was released on November 29. The LBPV should be a 4×4 vehicle having capability to seat 4 fully equipped troops, a driver and co-driver. The vehicle should be capable of carrying a minimum payload of 600kg. The vehicle should have a range of over 300 km and cross country speed of 40kmph at full load. The vehicle should be resistant to small arms fire on all sides and feature blast protection from multiple grenades.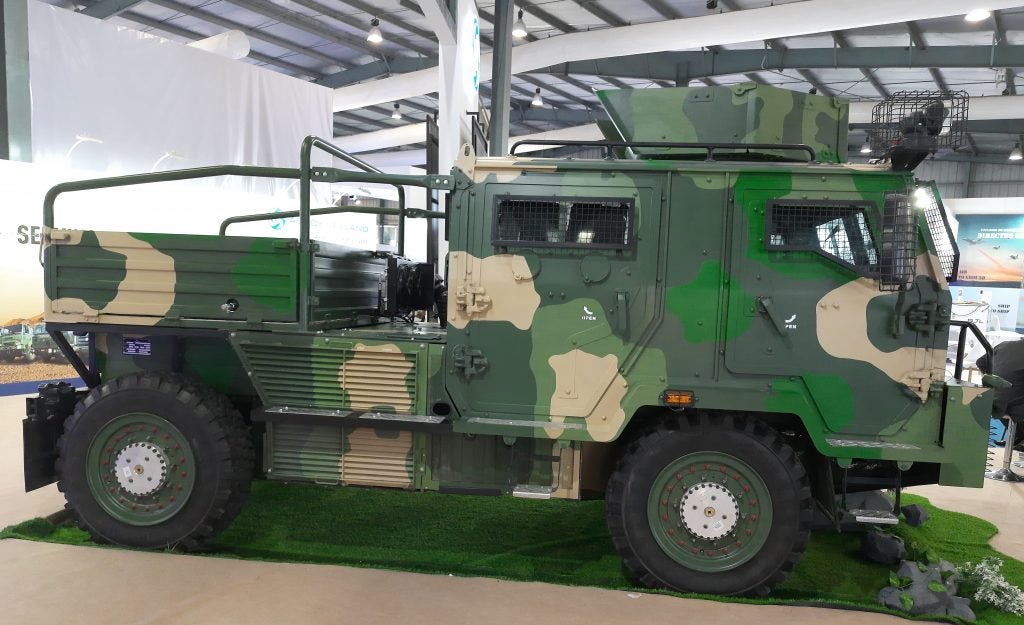 The LBPV must have six firing ports and a roof hatch capable of mounting machine guns. With a power to weight ratio over 25kW/ton and a turning radius under 8m, the vehicle is expected to be agile. Gross vehicle weight should be under 4.5tons. The Army's Northern Command will be the primary user of these LBPVs and is expected to use these vehicles for counter-insurgency operations
The Indian Air Force (IAF) operates a number of Ashok Leyland LBPVs which were delivered from April 2021. This vehicle is expected to be the leading contender for the Army requirement. The LBPV project is the latest among a series of requirements by the Army to improve its light armoured vehicle fleet. Multiple heavier vehicles were inducted recently.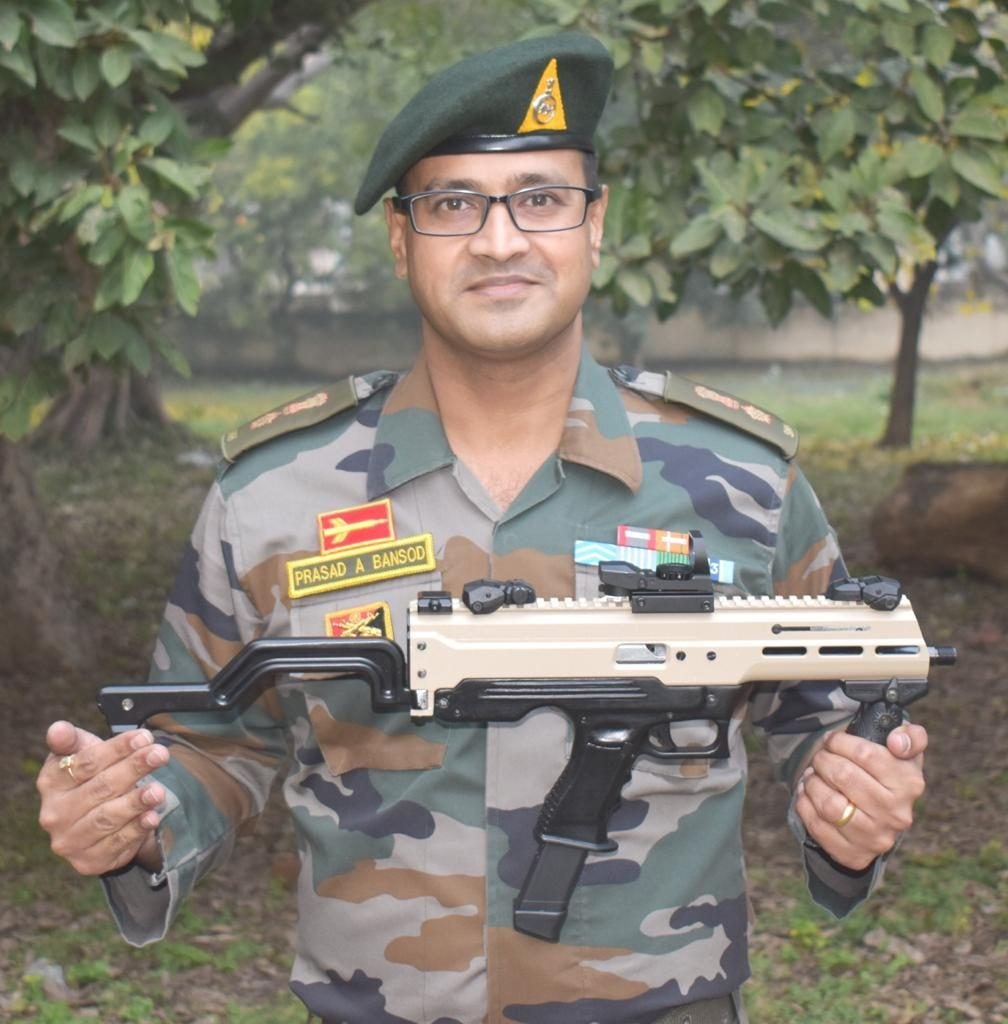 In November, the Army also announced its intention to purchase multiple equipment such as 15,000 ballistic helmets, 1,000 thermal monoculars with range finders, 7,000 body worn cameras, 1,612 ballistic shields and 5,000 9x19mm machine pistols. DRDO's ASMI submachine gun is expected to be preferred for the machine pistol requirement.
The Army also released an RFP to procure 90 12.7mm NSVT Remote Controlled Weapon Stations (RCWS), primarily to be used by Northern Command's 14 Corps. The Army also seeks 36 Tactical Engagement Simulators for infantry regimental centres in order to train Agniveers.