Kazakhstan Updates Military Doctrine
Earlier this month, Kazakhstan released a new and updated version of its basic military doctrine which had first been released back in 2017. Plans for updating the doctrine were made announced this summer; the draft of the new doctrine was initially made public on October 12 and final approval of the revisions was announced by the Kazakh Ministry of Defense on October 24.
Kazakh President Kassym-Jomart Tokayev said said that the new policy better reflects the modern conditions which are affecting the security of Kazakhstan and the Central Asian region. However, the document continues to state that Kazakhstan has no adversaries and does not seem to indicate any changes in Kazakh foreign policy.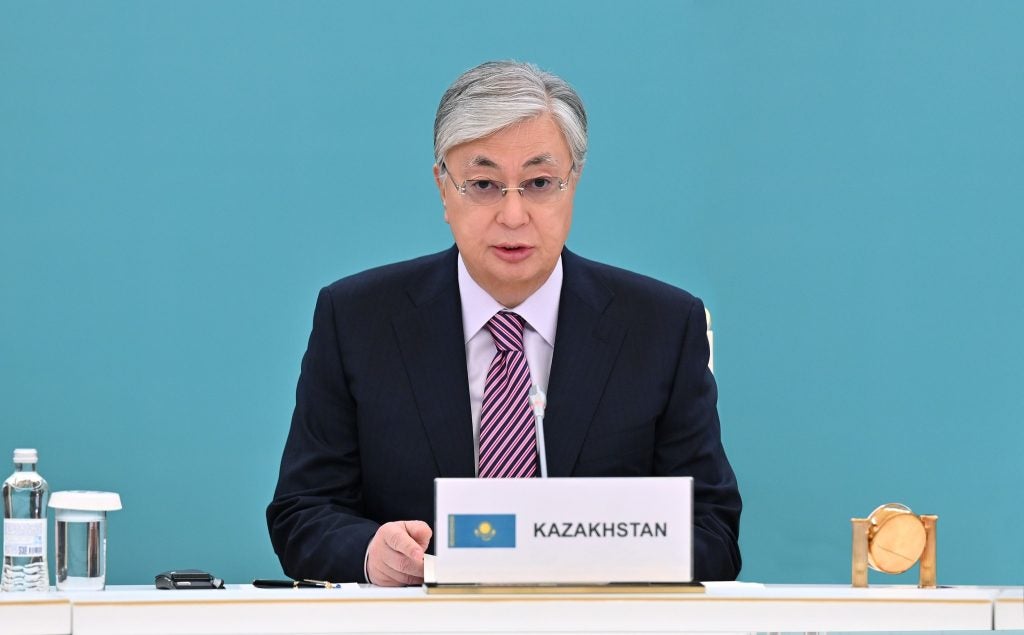 The Ministry of Defense noted that the updated document "provides for the development of special operations forces to increase the combat potential of the armed forces and to expand their interaction with special-purpose units of other state bodies". Previous statements indicated the updated doctrine will do more to prepare Kazakhstan for resisting cyber attacks by foreign nations and this is indeed reflected in the doctrine. A new territorial directorate was also announced in the revised doctrine which seemingly aims to bolster logistics and transportation capability within Kazakhstan and Central Asia.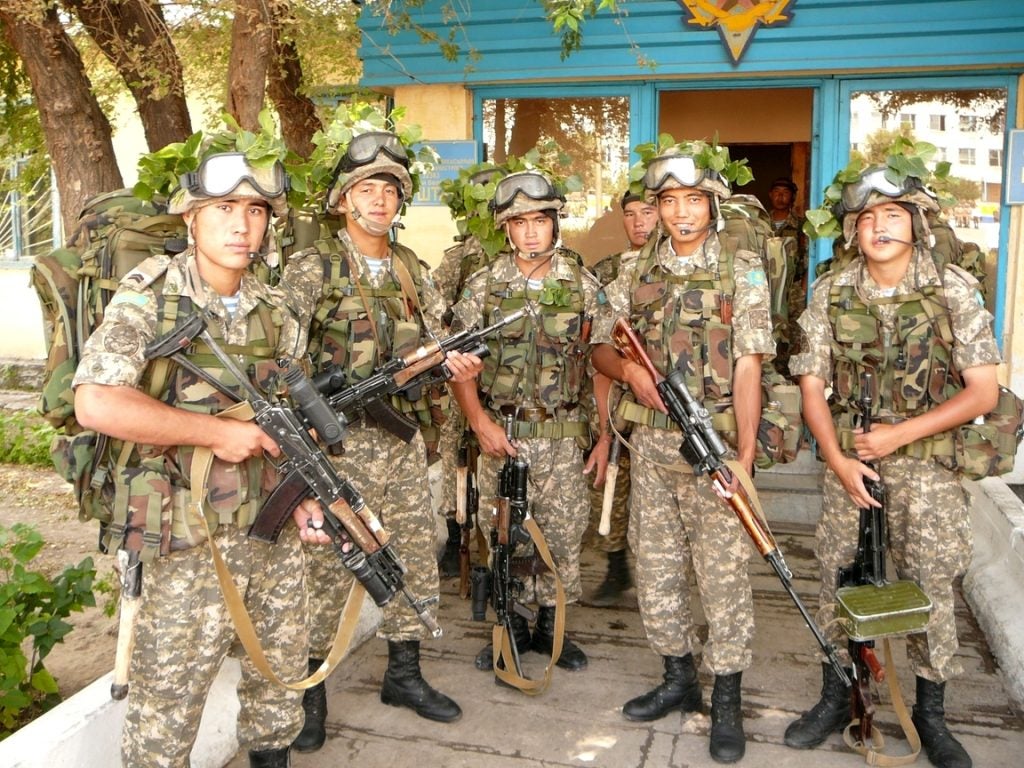 However, the main rationale behind the doctrine was likely domestic security. The country was rocked by major protests in January this year with the situation getting so bad that Kazakhstan called on Russia and the CTSO to send "peacekeepers". The text of the doctrine indicates that the danger of civil unrest to the regime far outweighed any other considerations. For example, the new doctrine stresses that the Kazakhstan National Guard, a paramilitary organization under the Ministry of Internal Affairs, needs to be made more mobile and ready to respond quickly to "crisis situations".  There has also been some shuffling of responsibilities for domestic unrest within the Kazakh government apparatus which seems to follow the unsatisfactory response of Kazakh security agencies in January. Notably, the new focus on cyber efforts may potentially be largely aimed at domestic audiences with the main goal being to restrict citizens' access to social media and the internet during times of unrest.
President Tokayev is standing for reelection in November but as Kazakhstan is a dictatorship, the election is all but meaningless. It is, however, no surprise that strengthening regime security is a focus in the weeks leading up to the election.
The full document is available here in Kazakh and Russian.