Northrop Grumman Awarded Contract to Build 28 Additional GQM-163A Coyotes
The U.S. Navy has awarded a $79 million contract to Northrop Grumman for the delivery of additional GQM-163A Coyote Supersonic Sea-Skimming Targets (SSST). The contract award covers 28 Coyote targets and associated technical and administrative data in support of full-rate production Lot 16 deliveries, with work expected to be completed in 2026. 
The contract modification award is part of a previously awarded firm-fixed-price contract Northrop Grumman received in 2020. The contract covered Lot 14 with options for Lots 15 through 17, the Navy exercised its options for Lot 15 and chose to combine FY22/23 funding into Lot 16, which now covers 28 Coyotes, reducing the unit cost down to $2.8 million per target. In total, Lots 14 through 16 include 61 GQM-163As, 58 for the U.S. Navy, and three for Japan.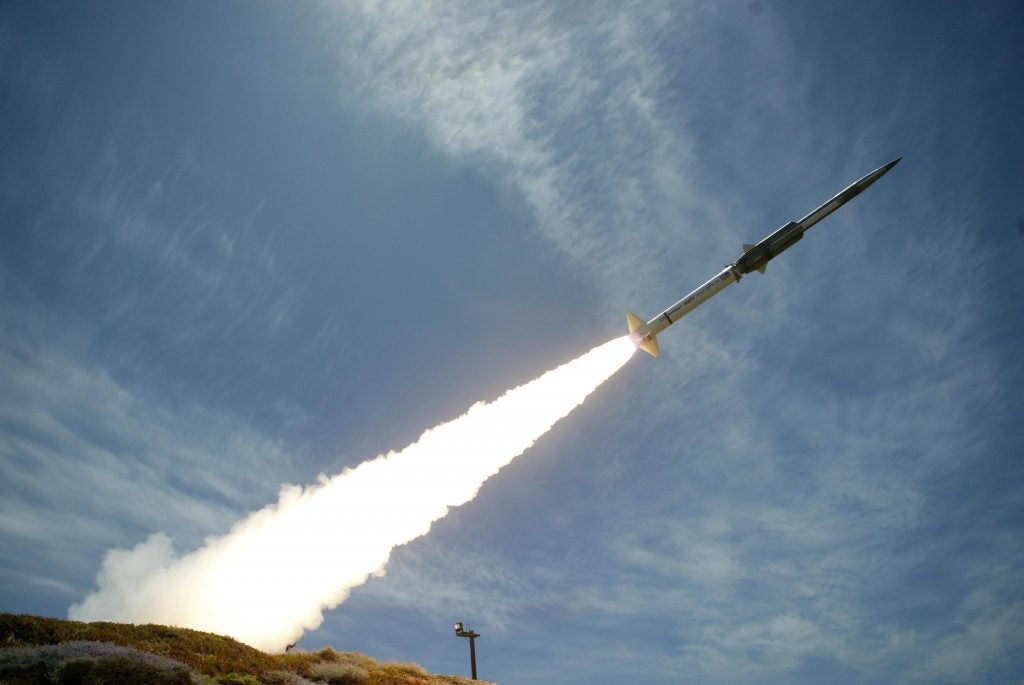 The GQM-163A is a ground-launched supersonic sea-skimming target produced by Orbital Sciences, now part of Northrop Grumman. The target drone came into existence in 2000 when Orbital ATK won the contract for the Supersonic Sea-Skimming Target program, succeeding the interim Boeing-Zvezda MA-31 target and the venerable MQM-8 Vandal.

The GQM-163A has a Hercules MK 70 booster which brings it up to speed, after which the MARC-R-282 Solid-Fueled Ducted Rocket/Ramjet (SFDR) takes over and sustains the drone's supersonic flight. Due to the length of the MK 70 booster, the system is ground-launched using a modified AML 4K3 twin-arm launcher. The flight envelope of the target drone ranges from Mach 2.6 at 3.9 meters (13 ft) sea-skimming, to Mach 3-4 at 15.8 km (52k ft).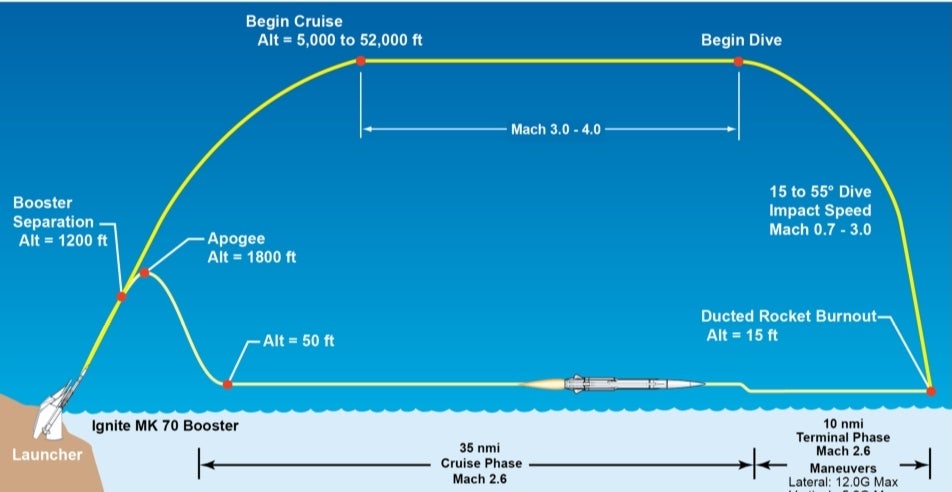 The main purpose of the GQM-163A is to simulate the performance of advanced Anti-ship Missiles (ASHMs) possessed by China and Russia, such as the P-800 Onyx, Kh-31 Krypton, YJ-12, and YJ-18. The target drone provides a realistic training environment for both sailors and combat systems, allowing them to hone their abilities to detect, track and engage fast sea-skimming threats in the real world.