Kyrgyzstan Cancels Drills with Russia At the Last Moment
On 10 October, a five day long "Indestructible Brotherhood 2022" CTSO military exercise involving Russia, Armenia, Belarus, Kazakhstan, Kyrgyzstan, Serbia, Syria, Tajikistan, Uzbekistan and a number of observers were scheduled to begin in Kyrgyzstan. However, in a unilateral decision, Kyrgyzstan canceled the joint drills on 9 October – just one day before they were set to begin. No official reason for the cancellation was made public by Kyrgyz authorities.
Just a day before the cancelation international CTSO exercises wrapped up in Kazakhstan.
This latest development is potentially symbolic of the decline of Russian power and influence in Central Asia following the start of the Ukraine War. The former Soviet Republics in central Asia never had many options; their borders were drawn in a jigsaw-like fashion by the USSR with the explicit goal of making them unable to function as independent states. Moreover, their geographic location has given them few alternatives to accepting Russian and Chinese influence.
However, the war in Ukraine and China's growing involvement in the Central Asian region has given Central Asian states a unique opportunity to assert independence from Russia. Early on in the conflict, Kazakhstan made headlines by refusing to send troops to support Russia's invasion of Ukraine. Last month, the Kazakh government refused to accept the results of Russia's referendums in Eastern Ukraine. Earlier this week, meanwhile, Kyrgyzstan president Sadyr Japarov decided not to attend an 7 October summit in St. Petersburg which doubled as a celebration of Vladimir Putin's birthday.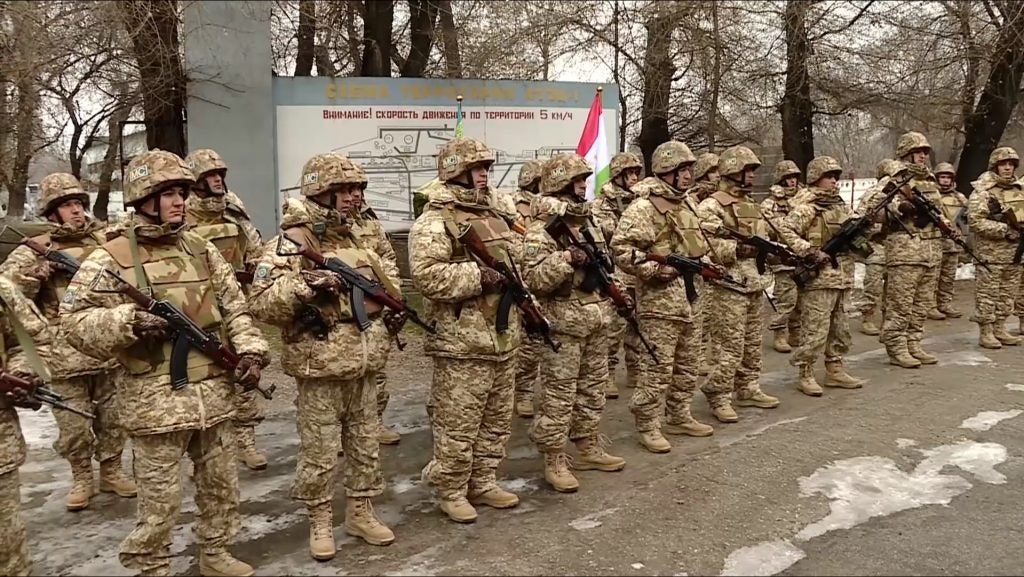 Moreover, Russia's inattention to its security responsibilities to the south due to their commitments in Ukraine has led to a decline of Russian prestige and significance in Central Asian and Caucasus region capitals. Russia has done little to address the recent border clashes between Kyrgyzstan and Tajikistan and did not lift a finger when its ally Armenia was attacked by Azerbaijan a few weeks ago. A few days ago, the two sides decided to accept a EU meditation mission – a key sign of fading Russian influence in the Caucasus region. American diplomats and mediators have likewise began moving to fill the void left by Russia in the Caucasus.