Czech Republic To Get Eight Bell Helicopters For Free From US
The US Embassy in Prague stated on August 19 that the US will provide Czech Republic with eight helicopters from Bell for free. In a tweet in Czech, the embassy said "We are pleased to confirm the transfer of 6 AH-1Z helicopters and 2 UH-1Y helicopters to Czech Republic under the Excess Defense Articles program."
The embassy highlighted the help provided by Czech Republic to Ukraine, stating that thanks to the free transfer of helicopters, "Czech Republic will pay only for the modernization and transfer of machines. Together we make our alliance more powerful and more able to support Ukraine in its fight for freedom!"
Czech Defence Minister Jana Černochová said the transfer was recognition of the country's aid to Ukraine. The Czech military's modernisation efforts has seen excess Soviet-era equipment donated to Ukraine. This has included T-72 tanks, BVP-1 infantry fighting vehicles, Dana and Gvozdika self propelled howitzers, RM-70 rocket launchers, small arms and helicopters. The minister was quoted as saying:
"It is being shown that our clear and unwavering stance since the start of Russian invasion to Ukraine is paying off. Not only we gained respect of our allies due to our efforts in helping Ukraine, but we also received their support in modernising our army."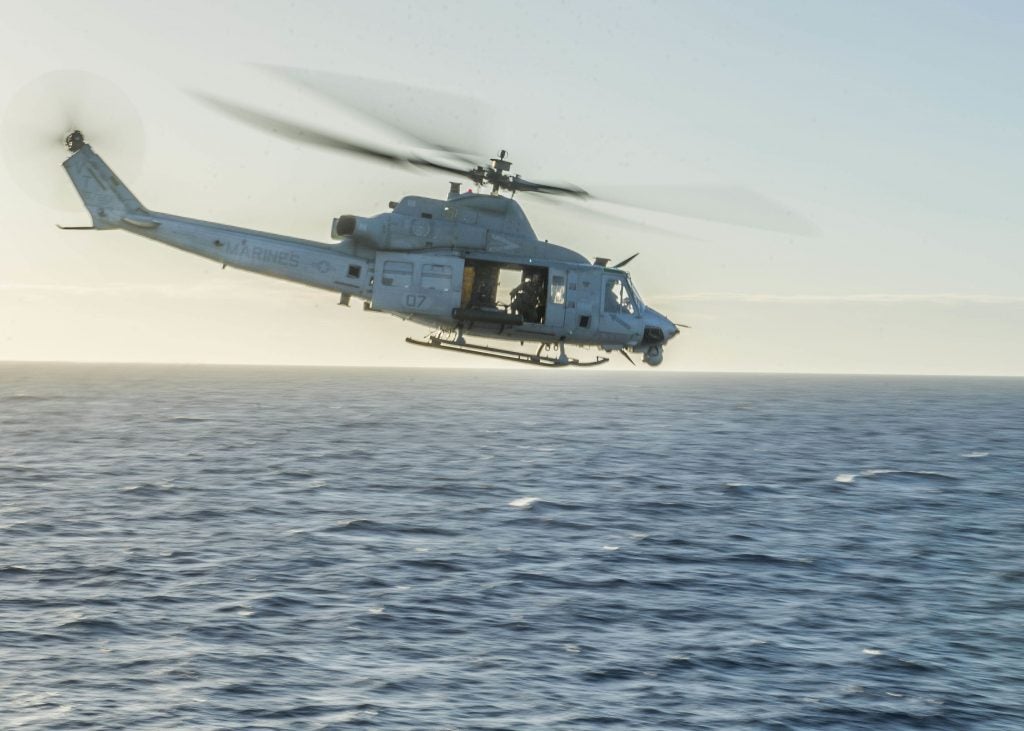 These eight helicopters will add to the 12 Bell helicopters ordered by the Czech Republic in 2019. This included eight UH-1Y Venom and four AH-1Z Viper helicopters with associated equipment and services under a deal worth about $645 million. These are expected to be delivered from 2023.
The Czech defence minister had in March stated the intent to procure additional UH-1Y Venom and AH-1Z Viper helicopters, as Russia's invasion of Ukraine showed that the NATO country's existing fleet is "insufficient". She had also stated that the Ministry of Defence was prepared to hike defence spending.
Header Image: UH-1Y Venoms and AH-1Z Vipers from Marine Light Attack Helicopter Squadron 369, Aug. 1, 2022. (U.S. Marine Corps Photo by Cpl. Rachaelanne Woodward)