Airbus Zephyr Crashes in Arizona
On 19 August at about 04:50 UTC, the Airbus Zephyr 8 High Altitude Pseudo-Satellite (HAPS) with serial number Z8-2 lost power over the Kofa National Wildlife Refuge near Yuma, Arizona, within airspace designated for the Yuma Proving Grounds testing range. Earlier today, an Airbus spokesperson released a statement:
"Following 64 days of stratospheric flight and the completion of numerous mission objectives, Zephyr experienced circumstances that ended its current flight. Our teams are currently analyzing more than 1500 hours of stratospheric mission data. The valuable experience from this prototype's ultra-long endurance flight has proven to be a positive step towards the Army's high-altitude platform goals."
The US Army team that manages the Zephyr falls under the Army Futures Command's Assured Positioning, Navigation and Timing/Space Cross-Functional Team (APNT/Space CFT), which managed the Zephyr's activities during this flight, including the first international flight by the Zephyr which flew from Yuma to Belize on 29 June 29.
The flight began on 15 June at 10:23 UTC from the Castle Dome Army Heliport in Yuma, Arizona. Prior to this flight, the longest time in the air flown by Zephyr was 25 days, 23 hours, and 57 seconds, which has stood as the world record for the longest flight by an unmanned aerial vehicle since 2018. At 64 days, 18 hours, 26 minutes, this most recent flight of the Zephyr was over twice the previous duration. Zephyr came close to beating the existing record for longest manned flight, which was flown by a Cessna 172 nicknamed "Hacienda" in 1958 and lasted 64 days, 22 hours, 19 minutes.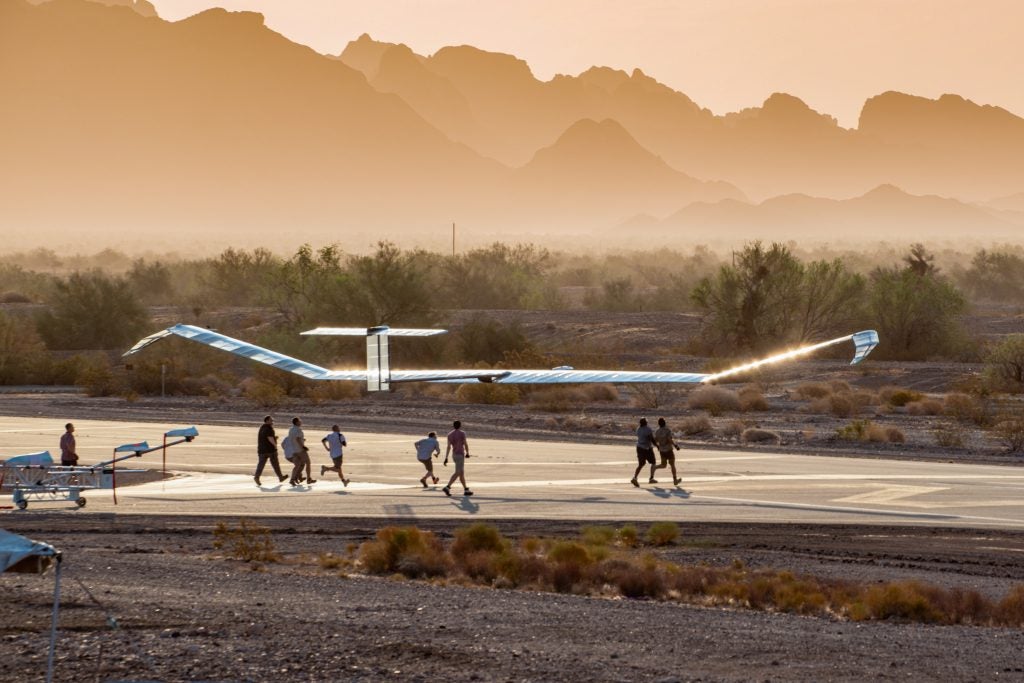 The Zephyr 8 HAPS can carry a 5 kilogram payload in addition to its 25 kilograms of batteries used to power the payload and motors for flight. According to Airbus, at the standard operating altitude for the Zephyr, a visual payload can cover a 20 by 30 kilometer footprint. Additionally, when equipped with mobile cellular tower capabilities, it could provide coverage equivalent to that of 250 cell towers.