A New Defence White Paper for Aotearoa New Zealand?
A new Defence Policy Review will determine if Aotearoa New Zealand's Defence policy is fit for purpose in the post-COVID world. Kiwi Defence Minister, the Hon Peeni Henare, said that the review would focus on the government's three priorities for Defence: "People, Infrastructure, and Pacific."
Last year, Overt Defense reported on the Ministry of Defence's annual threat assessment, which concluded that climate change alongside strategic competition were the biggest threats to New Zealand.
This review, the full terms of reference of which can be found here, will examine if the current policy settings are up for meeting the challenge. It will also provide the government with advice on future force posture and the capabilities needed to enable it.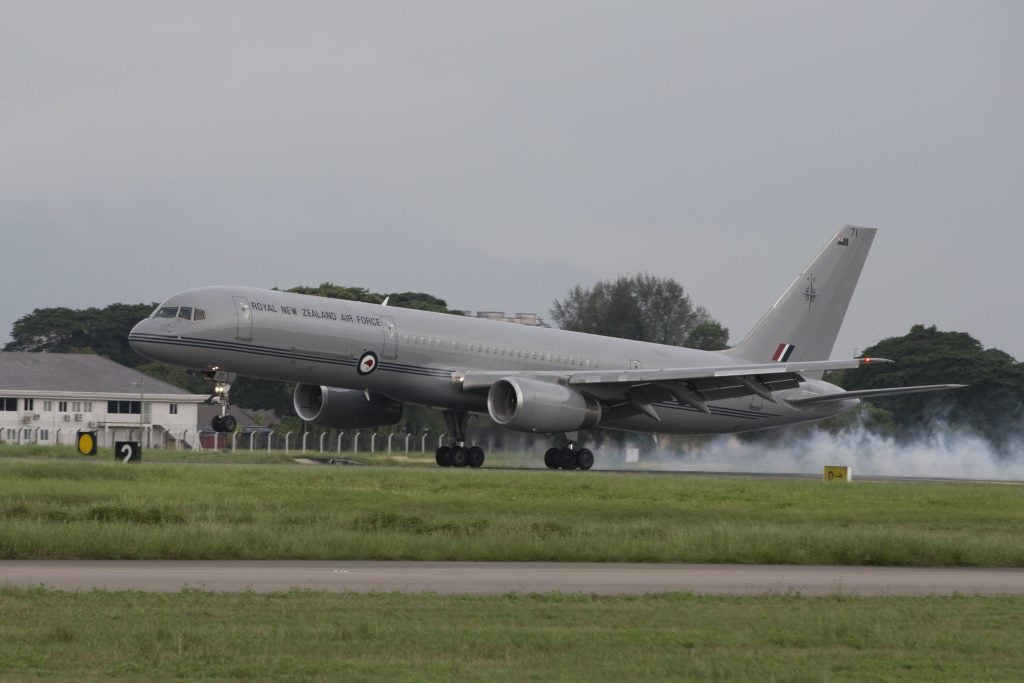 The review will potentially produce as many as four distinct products:
A "Defence Policy and Strategy Statement" will be delivered by October this year. It will provide Cabinet with a high-level articulation of New Zealand's Defence strategy, interests and prioritisation.
A set of "Future Force Design Principles" will be handed over to Cabinet in April 2023. They will define what activities and scenarios the NZDF may be required to conduct, and guide capability development and the force structure to enable it.
Once both products have been received, Cabinet may also authorise the production of a further two items for public release:
A Defence White Paper.
A Defence Capability Plan.
Aotearoa New Zealand's last Defence White Paper was published in 2016, while its most recent Capability Plan was articulated back in 2019.
An important aspect of the review will be prioritisation and the making of trade offs in what New Zealand invests in and where. New Zealand has articulated that, moving forward, it will place a greater emphasis on the Pacific requiring trade offs in other areas.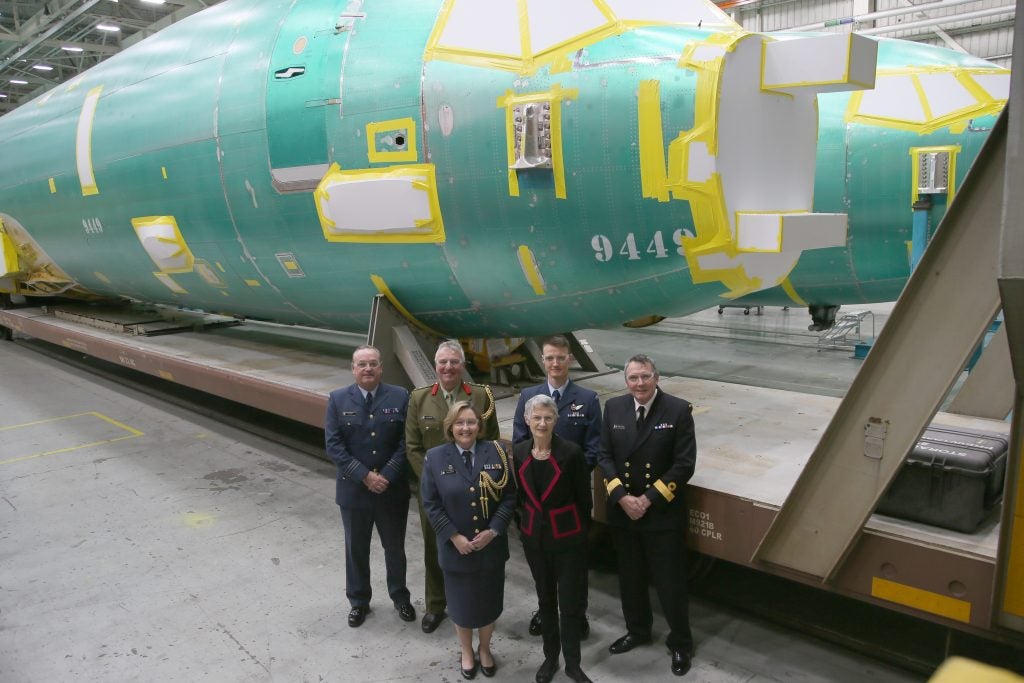 While most of the major investments flagged in the 2019 plan have been actioned (P-8A, C-130J, Bushmaster etc), earlier this year, New Zealand quietly "deferred" plans for a Southern Ocean Patrol Vessel (SOPV). Perhaps in a sign that the sub-antarctic region is being de-prioritised in favour on the Pacific.