AH-64Es and More MH-60Rs for Australia
With Australia having just voted in a new Labor government in a landslide election victory against the incumbent Liberals, news of the final agreement for the purchase of the AH-64E Apache Guardian and additional MH-60R helicopters has largely flown under the metaphorical radar.
On 9 May 2022, now former Prime Minister Scott Morrison announced a further twelve MH-60R helicopters would be procured for the Royal Australian Navy and cemented a previously inked commitment to the purchase of 29 AH-64E Guardian 'armed reconnaissance helicopters' under the LAND 4503 procurement programme.
The MH-60Rs will be purchased at a cost of $2.5 billion AUD to add to the existing MH-60R fleet and to partly replace the MHR-90 Taipan which is flown as a joint Army-Navy airframe. The Taipan has been plagued by a number of airworthiness issues and is widely disliked by the SOCOMD units who regularly train with the platform on SOF tasks.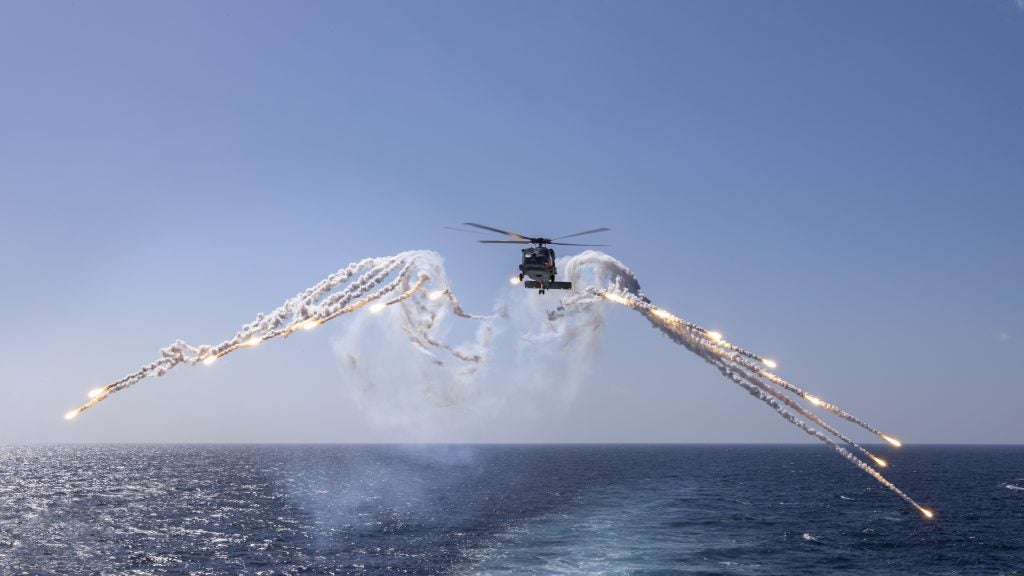 Meanwhile the AH-64Es are estimated to cost some $5.5 billion AUD for the 29 airframes which will replace the similarly troubled ARH Tiger, a localized version of the French-German helicopter which has never deployed with Australian forces which served in Afghanistan or Iraq. The AH-64E Guardian offers Unmanned Teaming Integration allowing it to operate in concert with the RAAF/USAF MQ-28 Ghost Bat unmanned aerial system as the Loyal Wingman platform has now been coined.    
The AH-64E beat competition from the Bell AH-1Z Viper and an upgrade to the existing Tiger fleet. Widely rumoured is an additional purchase of MH-60M Black Hawks to be flown by Army Aviation, replacing the remaining Taipans for Army SOF use. Another longstanding requirement under LAND 2097 Phase 4, that of a dedicated light SOF helicopter in the vein of the Little Bird appears to have been shelved for the time being. Overt Defense has covered the initial RFP and background to the requirement here.