Philippine Navy Celebrates Its 124th Anniversary, Highlights Modernization
The Philippine Navy (PN) celebrated its 124th Founding Anniversary last Friday at its Headquarters in Manila. Philippine Navy and Department of National Defense officials participated with speeches and an awards ceremony. Modernization of the Navy, from procured assets to a domestically produced Remote Weapons System (RWS), was highlighted. The ceremony concluded with the sending off of the 4th Boat Attack Division.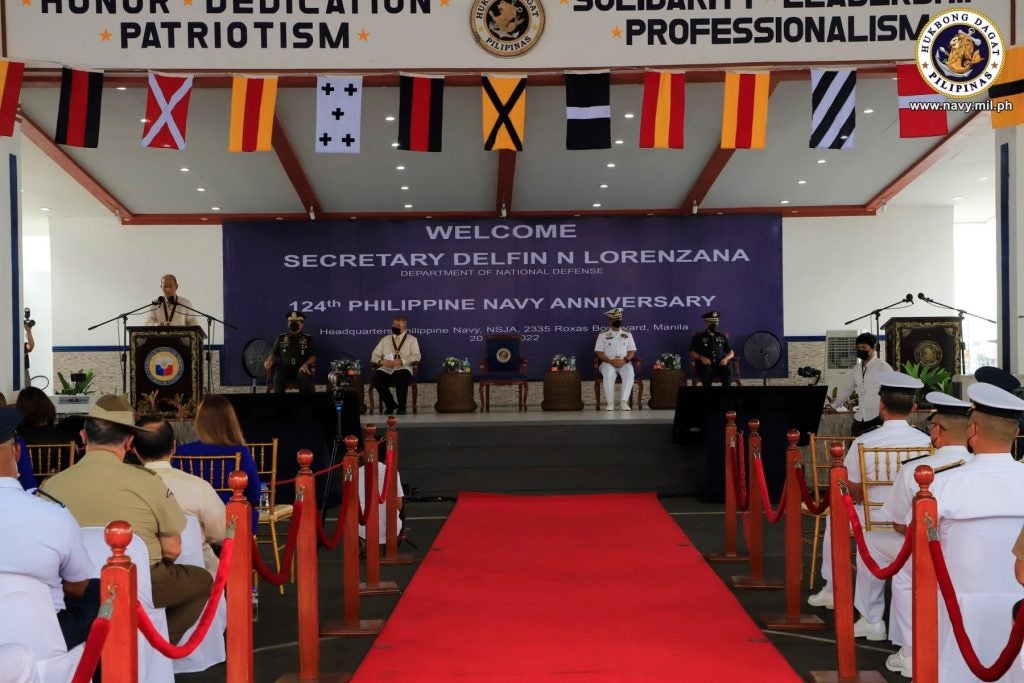 Secretary of National Defense Delfin Lorenzana attended as the guest of honor. Lorenzana emphasized the need for maintenance and upkeep of equipment, specifically concerning recently procured assets from the modernization programs, concluding his speech with:

"So my advice to the Philippine Navy is to take care of these equipment that you have acquired, make them operational all the time and also keep improving the skills and expertise of your sailors and marines."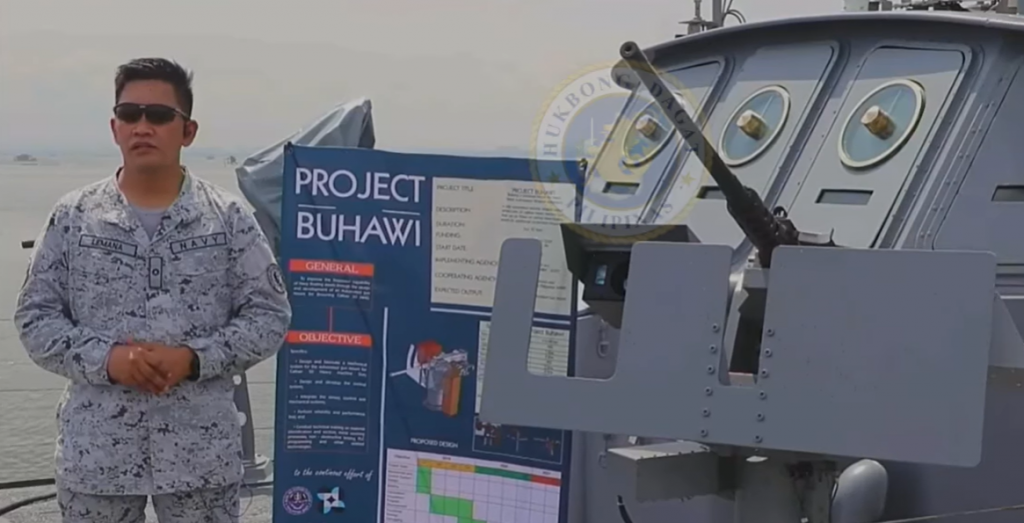 Project BUHAWI, standing for Building a Universal Mount for Heavy-Barrel Automated Weapon Integration, was turned over to the PN by the Department of Science and Technology. The system reportedly performed well during tests. Lieutenant Commander Jimmy P. Leanan Jr. said:

"Surprisingly, the BUHAWI weapon system is better in terms of accuracy compared to the other or similar weapon system we acquired through our modernization, and I would say that the BUHAWI weapon system can be at par once it reaches mature state."
Further development on BUHAWI was also discussed. BUHAWI's development and transfer to the PN represents the continued effort toward the Self-Reliant Defense Posture Program, which seeks to develop and produce domestically sourced equipment for the Armed Forces of the Philippines.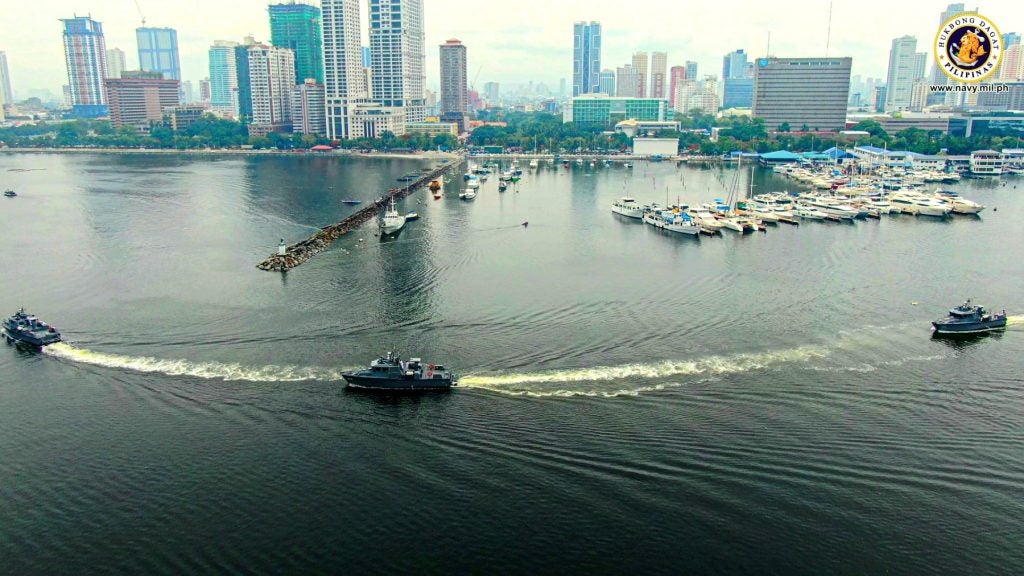 Alongside the BUHAWI mount on BRP Heracleo Alano, vessels of the 4th Boat Attack Divison were also seen. The Division's three Multi-Purpose Attack Craft Mk.3s, consisting of BA-492, BA-493, and BA-494, departed at the end of the ceremony in a send-off by the Secretary of National Defense. MPAC Mk.3s were the first Philippine Navy vessels equipped with surface-to-surface missiles, deploying Spike-ER anti-tank guided missiles.

In 2023, Horizon 3 of the Revised Armed Forces of the Philippines Modernization Program begins. In this last phase of the program, the PN is to procure several big-ticket items.
Header Image Courtesy of the Philippine Navy