U.S. and Japan Coast Guards Expand Cooperation, Begin Operation SAPPHIRE
The United States Coast Guard (USCG) and Japan Coast Guard (JCG) signed a Memorandum of Cooperation (MoC) Annex on 18 May. The ceremony took place at the Japan Coast Guard Headquarters in Tokyo, with the Commander of U.S. Coast Guard Pacific Area and the Vice Commandant for Operations, Japan Coast Guard signing for both countries. The event came ahead of President Biden's current visit to Japan. The annexes to the MoC allow for "expanded cooperative agreements" and the creation of a new operation between the two agencies called SAPPHIRE.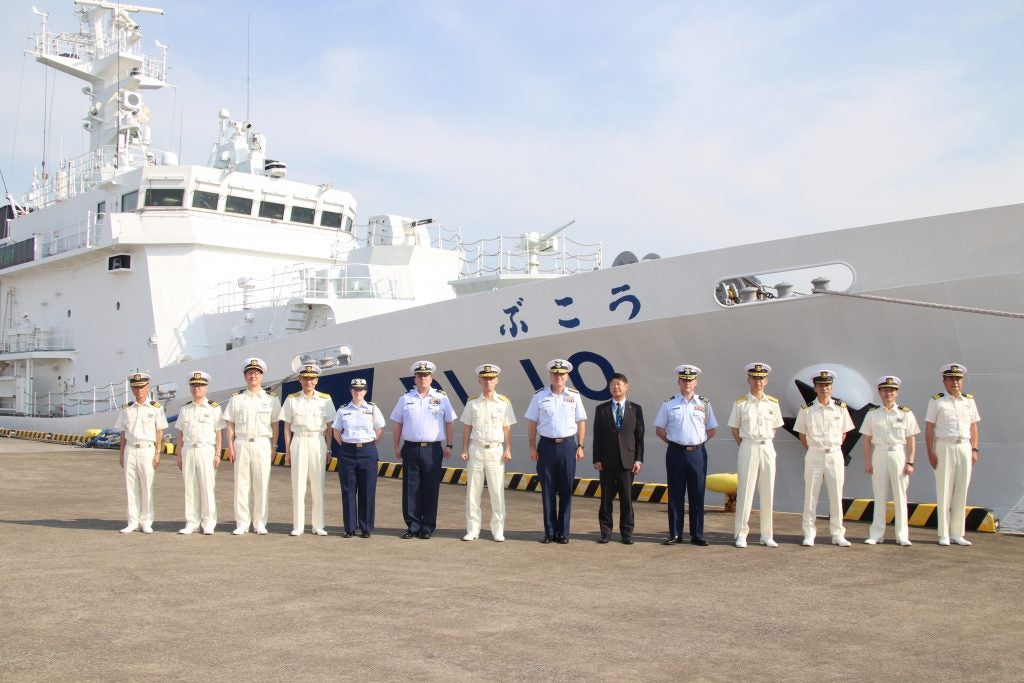 The role of the USCG and JCG became highlighted as their respective missions have gained importance in recent times. Especially concerning regional partners and their efforts to enforce the previously stated mission sets. Coast Guards deal with a variety of Maritime Security issues, such as Illegal, unreported, and unregulated (IUU) fishing, Pollution Control, and Maritime Disputes. Developments in the Indo-Pacific region have spurred the need to confront these issues, subsequently furthering cooperation and engagement between Coast Guards, as seen with the USCG and JCG. 
A US Coast Guard release explained that:
"Although a memorandum of cooperation between the sea services has existed since 2010, strengthened relationships, increasing bilateral engagements and continued focus on maintaining a free and open Indo-Pacific necessitated expansion of the memorandum."
Operation SAPPHIRE, standing for Solid Alliance for Peace and Prosperity with Humanity and Integrity on the Rule of law based Engagement, was the main result of the annexes. Additions to the MoC detail provisions for interoperability, such as information sharing and combined operations. SAPPHIRE aims to increase cooperation going forward, with the operation covering all annual and future interactions between the USCG and JCG.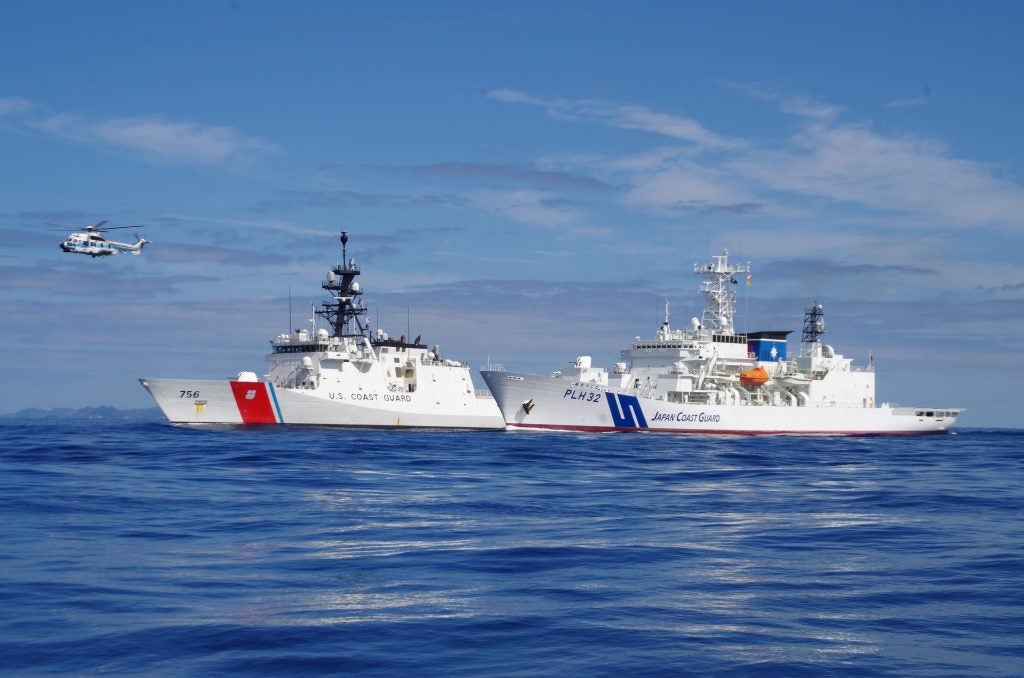 Both parties stressed a "Free and Open Indo-Pacific" as well as collaboration with other countries under SAPPHIRE, with Vice Adm. Yoshio Seguchi, stating: "Sapphire embodies the rule-of-law based engagement between the coast guards, and we will expand the principle of Free and Open Indo-Pacific to other nations."

Japan contributes equipment and training to other coast guards in the region. The United States also contributes, with some of the former USCG Hamilton-class cutters going to the Philippines and Vietnam. 

Cover Photo Courtesy of Japan Coast Guard