Japanese F-2s Can Now Refuel from Australian Tankers
Australia has, for the first time, conducted an air-to-air refuelling with Japan. During a series of flights in April, an Australian KC-30A performed multiple contacts and refuellings with Japanese F-2A fighters, over the Sea of Japan. The flight test engineering program comes just months after Australia and Japan finalised a Status of Forces Agreement, known as the Reciprocal Access Agreement (RAA), permitting unprecedented levels of collaboration.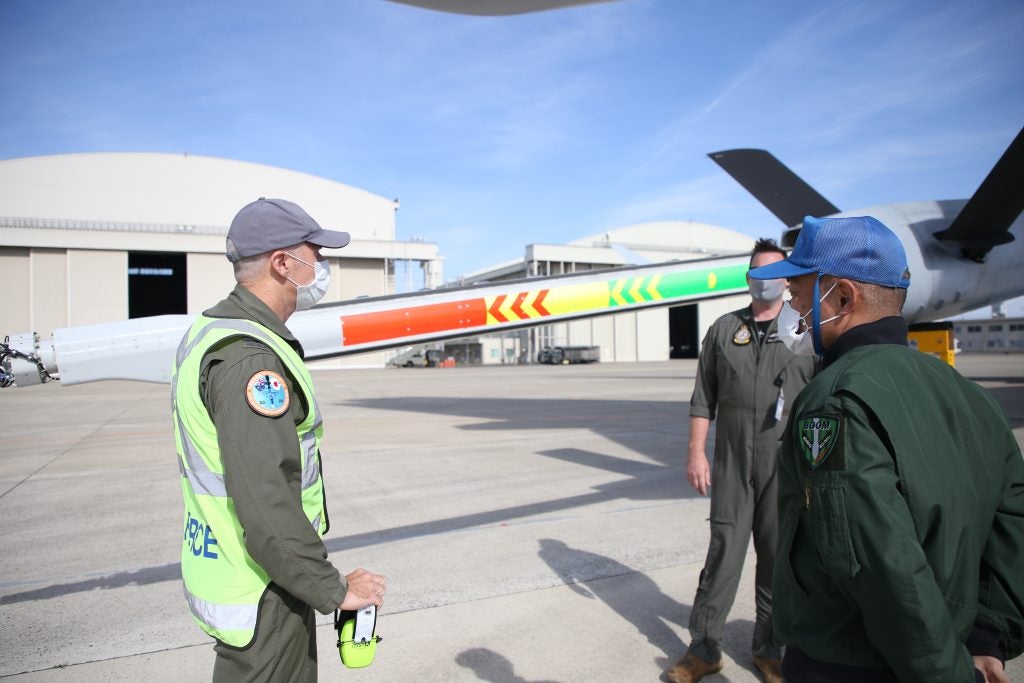 In January, Overt Defense reported that joint air-to-air refuelling trials were high on the priority list once the RAA signed. 

Japan and Australia are increasingly cooperating bilaterally across a broad range of security issues in the Indo-Pacific region. In February, before the RAA had formally entered into force, Japanese aircraft used Australia as a staging area for relief efforts in Tonga.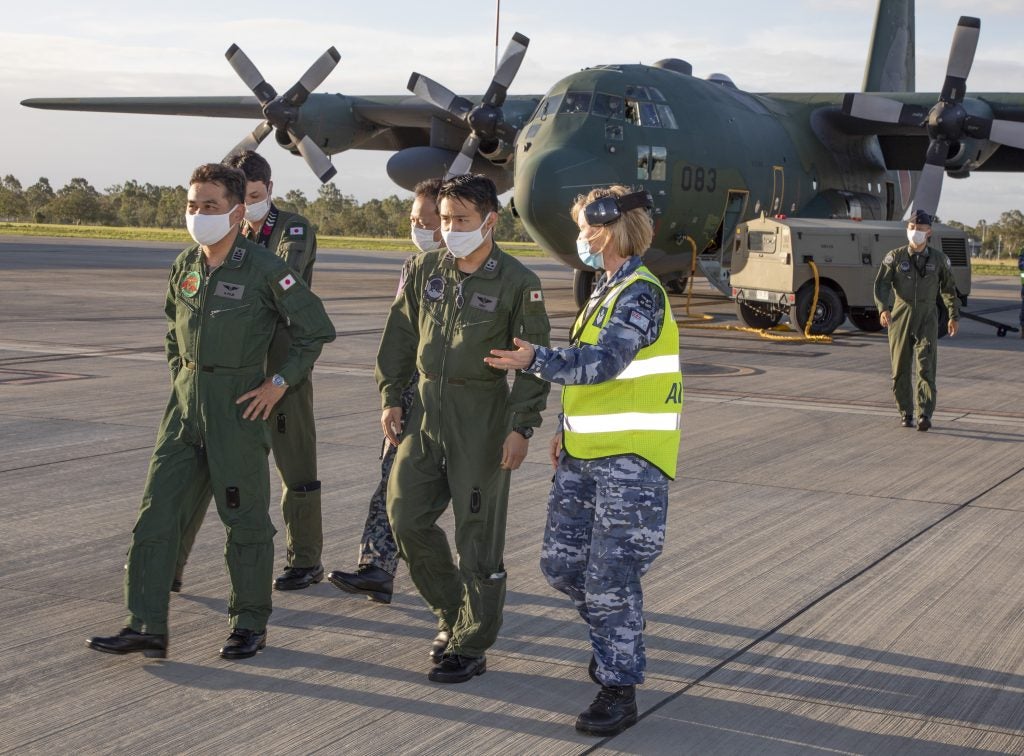 Japan was also the first country to publicly back Australia after People's Liberation Army Naval vessels allegedly lasered an Australian aircraft off the country's north coast in an event described as "dangerous".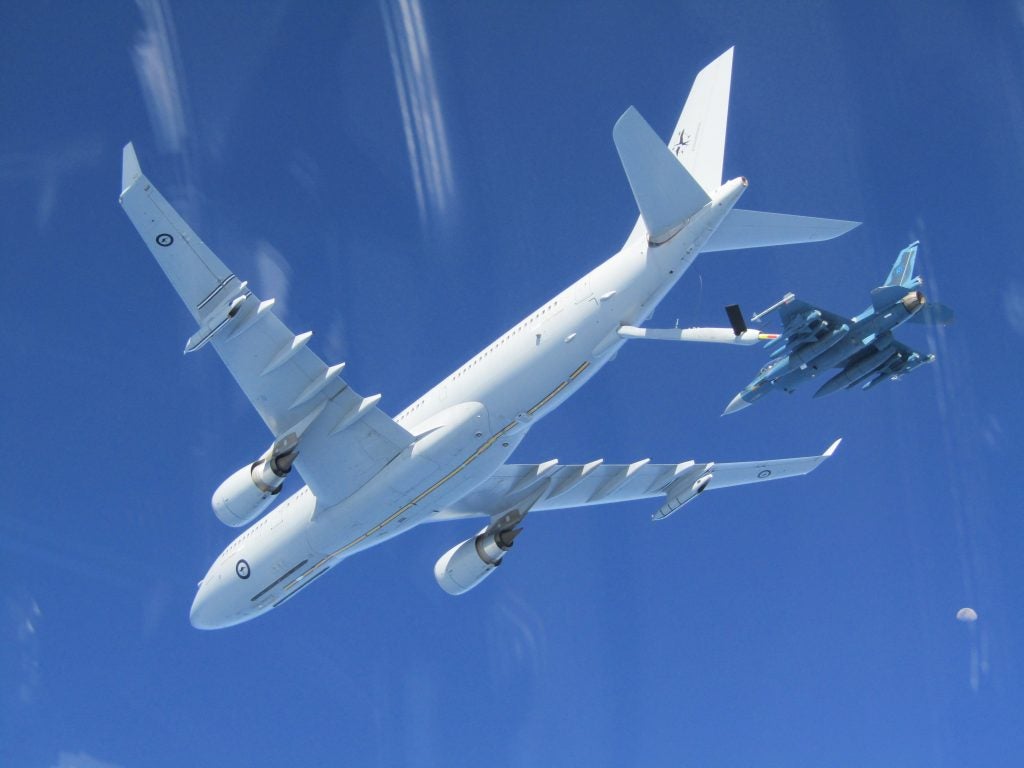 Now that Japanese F-2A fighters are certified to refuel from Royal Australian Air Force (RAAF) tankers the two countries can begin to take their defence relationship to the next level. Japan Air Self Defence Force (JASDF) F-2As are expected to participate in exercise Pitch Black 22' later this year, allowing them to operationalise this new capability in a "realistic" training environment.