Pentagon Launches Industry Consultation on Weapons for Ukraine
The US Department of Defense released a Sources Sought notice, on 22 April, to US industry for weapon systems and capabilities to assist Ukraine's war effort. The broad call for information is seeking responses "from across industry" to address Ukrainian requirements for air defense and anti-armor systems, coastal defense systems, artillery and counter battery systems, unmanned aerial systems (drones) and communications equipment.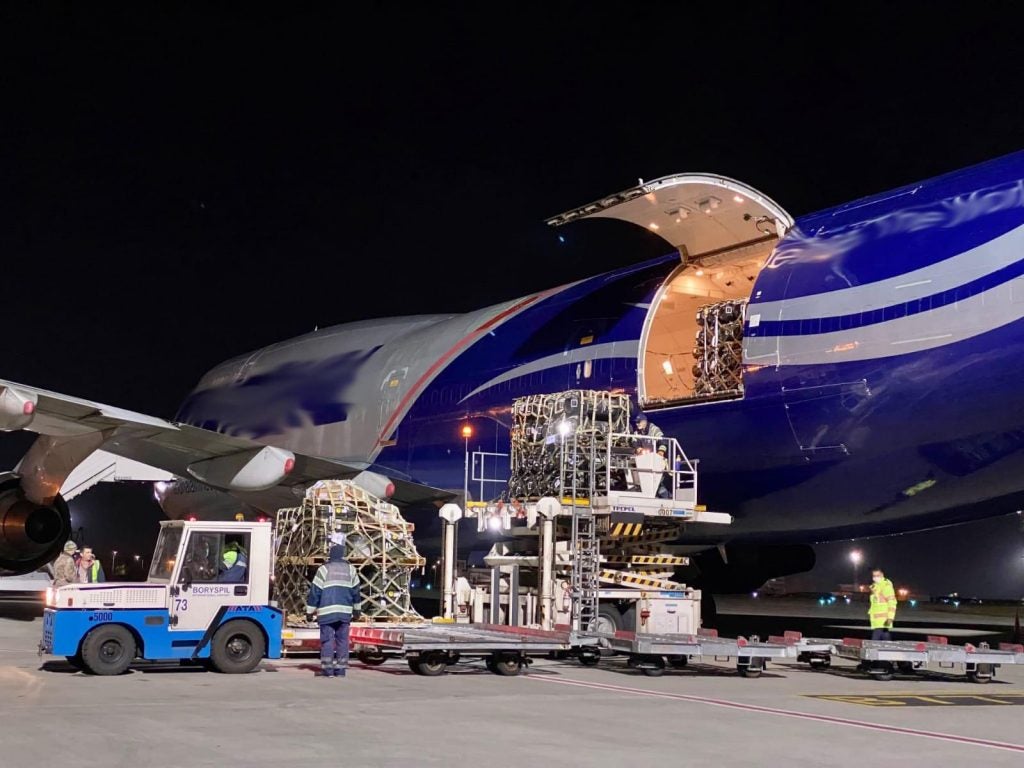 As the US continues to increase its monetary and military aid to Ukraine US stockpiles of weapon systems are being increasingly drawn upon. With the war entering a new phase in the south and the potential for stalemate increasing the need for more equipment. The US government have already been in talks with major defense industry companies but this latest notice represents a wider call to smaller companies too. The notice explains:
"As the conflict in Ukraine continues, the Biden Administration is working around the clock to fulfill Ukraine's priority security assistance requests. Russia's unprovoked invasion has highlighted the importance of frequent, direct dialogue between industry and commercial partners and the Department of Defense"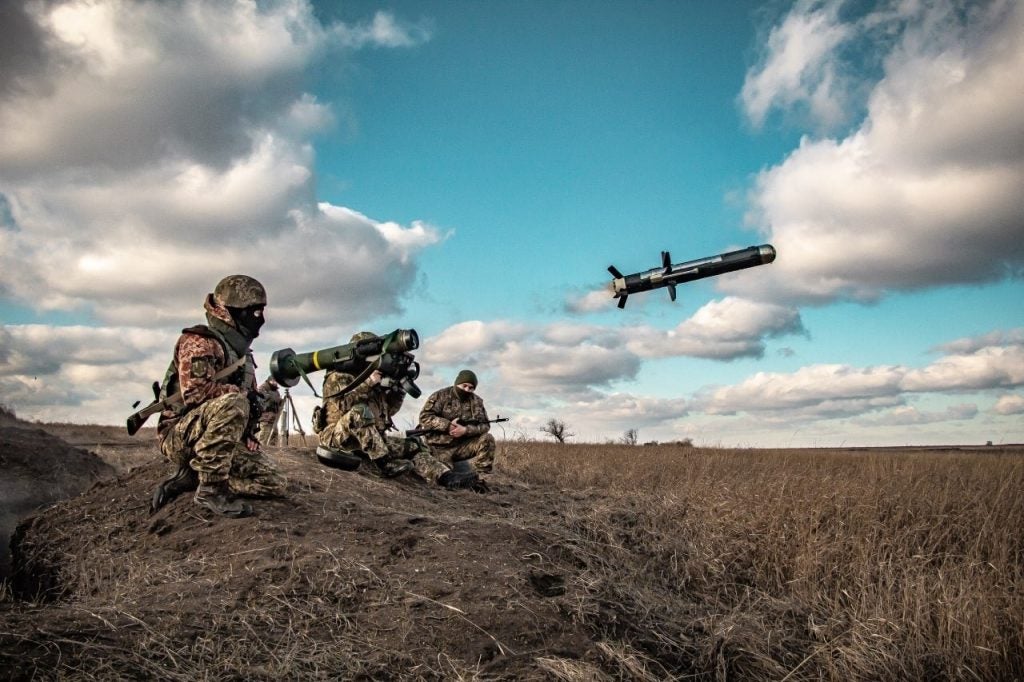 The notice is a 'Request For Information' (RFI), which are frequently used to survey industry, and was issued by the Defense Logistics Agency. It asks industry submissions to "describe the weapon, product, or system you believe could assist the Ukrainian military" in less than 100 words and indicate if the system is in production currently or not and how long lead time on delivery of the systems would be.
At the major defense talks held in Germany, on 26 April, Secretary of Defense Lloyd J. Austin, discussed how the US would be providing military aid to Ukraine in the long term and the "tremendous demands that we're facing for munitions and weapons platforms."
For munitions systems the RFI also requests information on whether they are air, land or sea systems and what their range, guidance, payload and propulsion methods are. While the large defense industry contractors have indicated they are ramping production on major weapon systems like Javelin anti-tank guided missiles this will take time an additional systems which can fill the same or similar roles will be extremely useful. Last week also saw AeroVironment, the makers of the Switchblade loitering munitions being sent to Ukraine, also independently donate reconnaissance drones. The RFI gives interested vendors until 6 May to submit their proposals and capabilities.