Australia Launches First Arafura Class OPV amid Delays and Design Changes
NUSHIP Arafura – the first of 12 Arafura class Offshore Patrol Vessels (OPV) for the Royal Australian Navy (RAN) – was launched on Thursday local time at BAE Systems' shipyard in Osborne, South Australia. The ship class has experienced numerous difficulties and delays, often driven by the pandemic and changing design needs. In the latest example of this, on Monday, an Australian National Audit Office (ANAO) report revealed that the ship's Italian designed gun, the OTD Marlin 40, had been dumped from the design in June.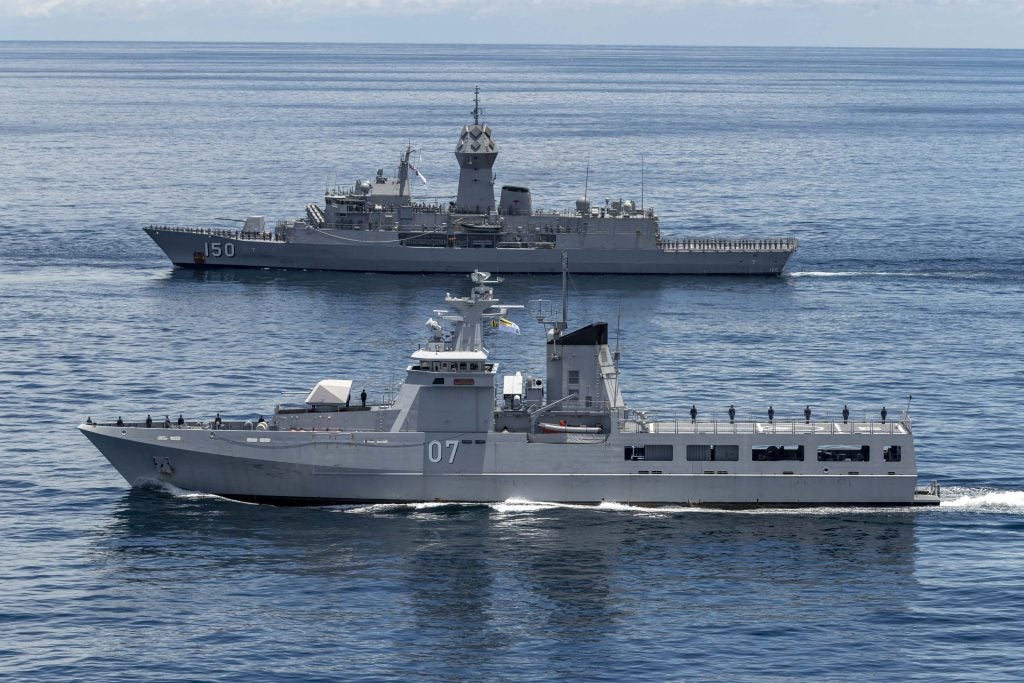 The dumping of the Italian 40mm gun due to "[a] revised threat assessment and a requirement for Commonality" is hardly the first issue encountered by the class, which is based on a similar design in service with Brunei. Ships one and two, Arafura and Eyre, have both been delayed by 6 months largely due to the pandemic. Arafura was originally set to be handed over to the Navy in November this year, while, according to the ANAO that milestone isn't expected until June 2022.
While the first two ships are being constructed at BAE's facility in South Australia, the remaining 10 vessels are being built by Civmec in Western Australia, near Perth. However, there are lingering concerns about the size and capability of the Western Australian workforce where potential talent may easily be drawn to the mining sector. According to the ANAO:
"The project is also monitoring the increasing risk to resources in Western Australia created by competition with the Mining Industry." 
The Arafura class OPVs will replace the RAN's aging Armidale class patrol boats in border patrol, law enforcement and constabulary duties. Until a replacement for the 40mm gun is selected, the ships will be armed with a single 25mm gun mounted on the Typhoon Mod 0, the same primary armament as the Armidales that they're replacing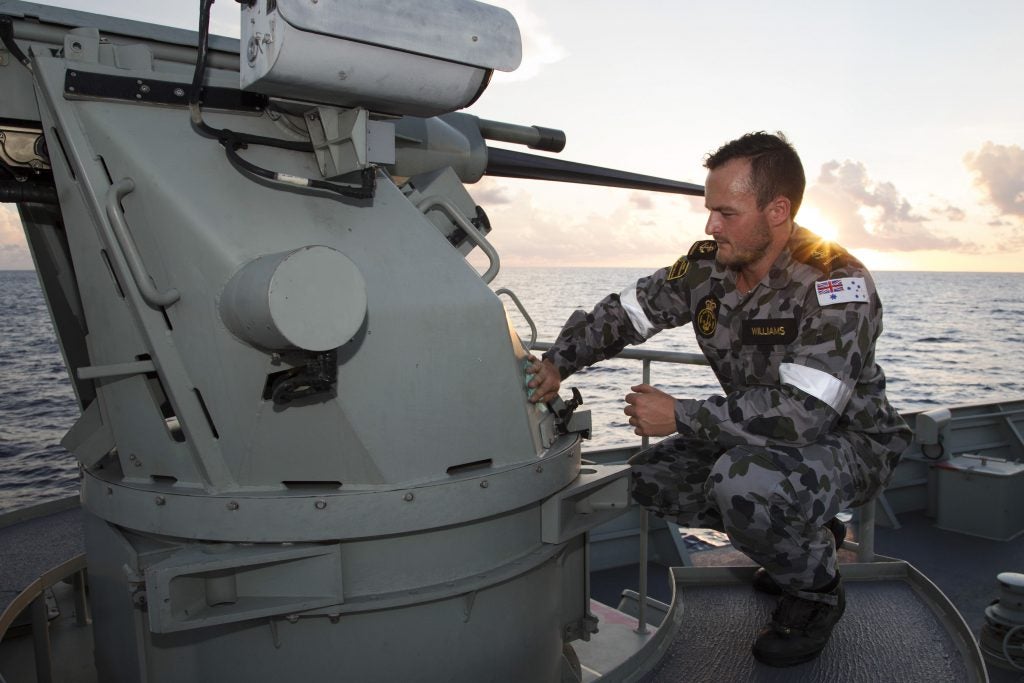 Speaking at the launching ceremony, The Minister for Defence Peter Dutton, welcomed the milestone of NUSHIP Arafura's launch:
"The Arafura class OPVs represent the future of Australia's border protection and will be the primary asset for maritime patrol and response duties" 
As well as the 12 Arafura class OPVs, Defence is also procuring six Evolved Cape Class Patrol boats to retain capability between the introduction of the OPVs and the retirement of the older Armidale class patrol boats.
Cover Image Courtesy Commonwealth of Australia.