Insitu Pacific Wins Aussie Drone Contract
Insitu Pacific, a subsidiary of Boeing, will domestically build 24 RQ-21 'Integrator' Unmanned Aerial Systems (UAS) for the Australian Army. Selected under LAND 129 Phase 3, Insitu Pacific will integrate several Australian companies into its supply chains, ensuring that 80% of the contract's value is spent in Australia. The RQ-21 will replace the RQ-7 'Shadow' as the Australian Army's premier tactical UAS. The Army previously operated Insitu's smaller ScanEagle system during the War in Afghanistan, before transferring them to the Navy in 2014.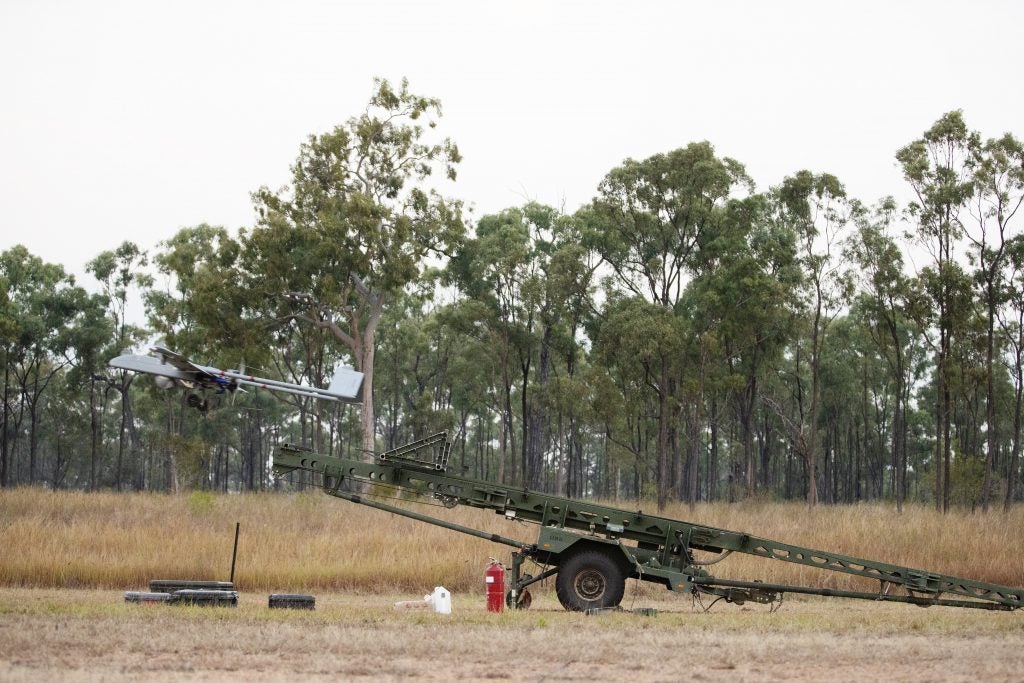 The RQ-21 was one of two finalists for LAND 129 Phase 3 alongside Textron's Aerosonde HQ reconfigurable UAS. Unlike the RQ-21, which is launched via a pneumatic catapult and recovered with the aid of a 'skyhook'. The Aerosonde HQ can be configured for either vertical takeoff and landing (VTOL) operations or conventional flight.

Australia's RQ-21s will be unlike those operated by the United States or Canada by virtue of integrating several indigenous systems. Ascent Vision's CM234 camera will be integrated onto the aircraft themselves, while other Australian companies will supply components and services to the program.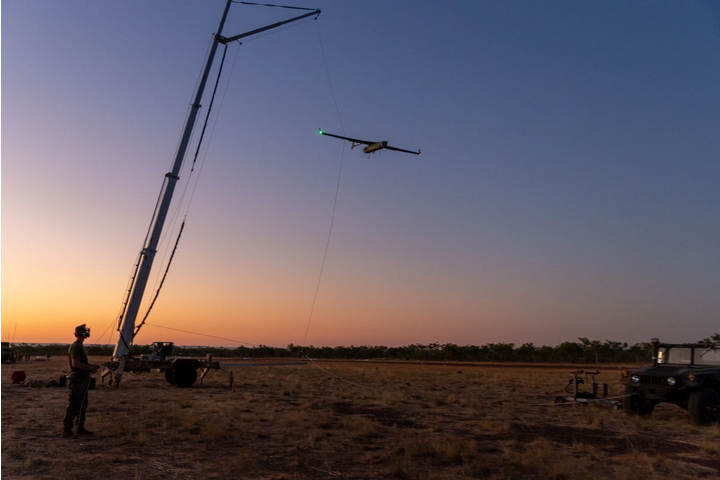 Production of Australia's RQ-21s has already commenced in Brisbane. Each RQ-21 system consists of five aircraft, two ground stations and various ground support systems, including launch and recovery gear. Deliveries are scheduled to begin next year and run through till 2024.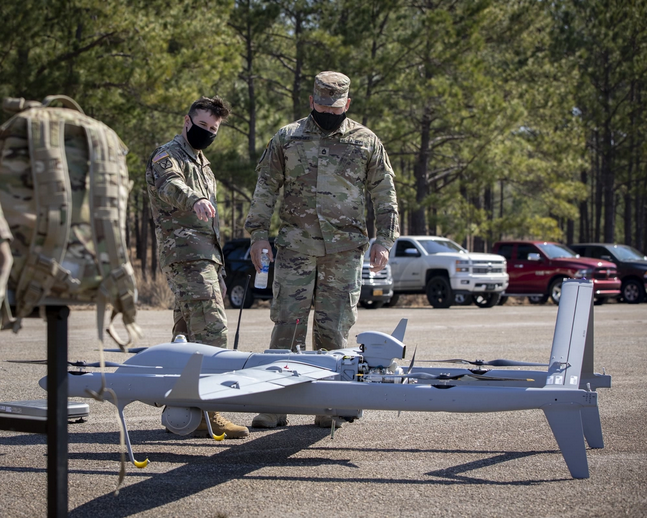 The Royal Australian Navy (RAN) is also in the process of replacing its tactical UAS fleet. In March 2021 Insitu Pacific was announced as a finalist for SEA 129 Phase 5, which will outfit Australia's new OPVs with a dedicated UAS system. Now that the RQ-21 has won the Army's favour, it likely has a leg up in the naval competition.