Turkish Attack Helicopters Arrive In The Philippines
On 9 March, the first TAI/AgustaWestland T129B ATAK attack helicopters arrived in the Philippines. Two Turkish Air Force A-400M cargo aircraft landed at Clark Air Base at 12:30 AM with one aircraft carrying the helicopters and the other aircraft carrying the initial logistics for them. These helicopters are the first two of six that the Philippine Air Force (PAF) has procured under Horizon 2's Attack Helicopter Acquisition Project to arrive in-country.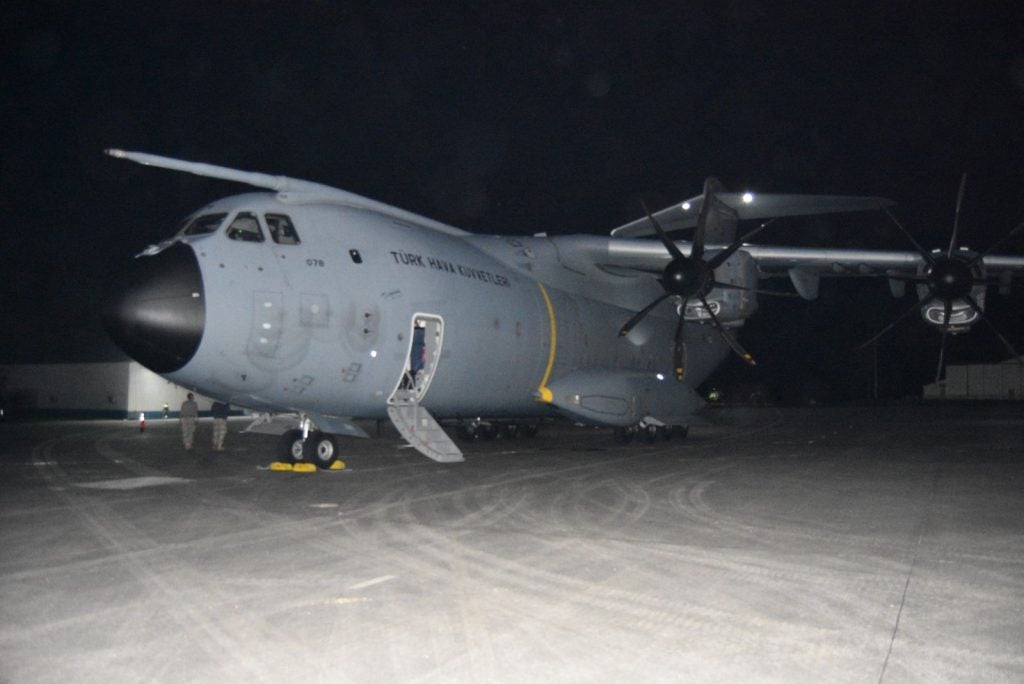 The T129Bs will be assigned to the PAF's 15th Strike Wing, which already operates rotary-wing attack assets such as MD-520MG Defender, AW109E Power, and AH-1F Cobra. However, the first two helicopters are not dedicated attack assets but are modified utility helicopters. The AH-1F on the other hand is a dedicated attack helicopter that was procured via a donation from the Kingdom of Jordan, and before that was donated to Jordan from Israel. Philippine state media stated that while these AH-1Fs boosted the PAF's ability to support ground troops. With the arrival of the T129B, the 15th Strike Wing will have their first modern dedicated attack helicopters.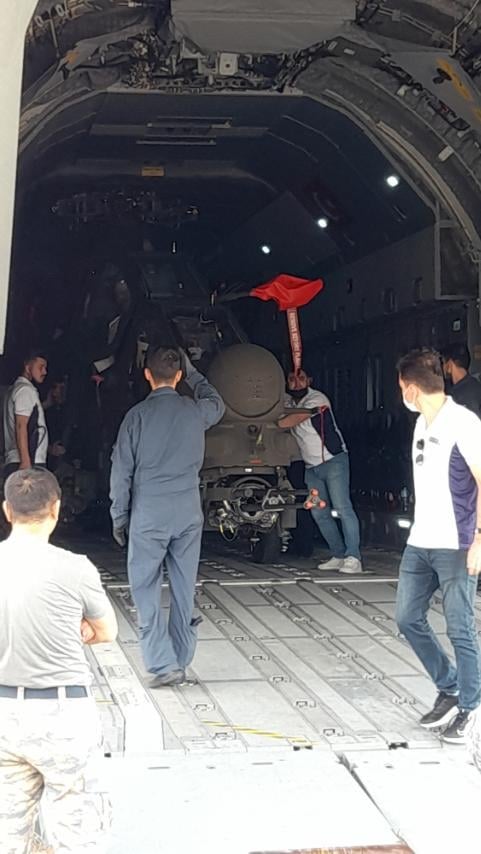 Before this delivery, the procurement of the T129B was in doubt. As a result of the Turkish S-400 purchase, sanctions through the Countering America's Adversaries Through Sanctions Act (CAATSA) were enacted on Turkey. In turn, the ability of Turkish Aerospace Industry (TAI) to acquire components of American origin for the helicopter became questionable. And with no assurances by Turkey that they would be able to get these components, the deal was thought to be dead. Yet, it seems that Turkey was able to overcome this as an export license from the U.S. was rewarded to TAI. This overturned the CAATSA restrictions and allowed American components, such as the CTS800-4A engine, to be procured for the construction of the helicopters. PAF pilots and maintainers arrived in Turkey last May to begin training on the T129B. The first helicopters were expected to arrive in the Philippines in September, but the date was moved to late December. However, the helicopters did not arrive on time due to unknown reasons.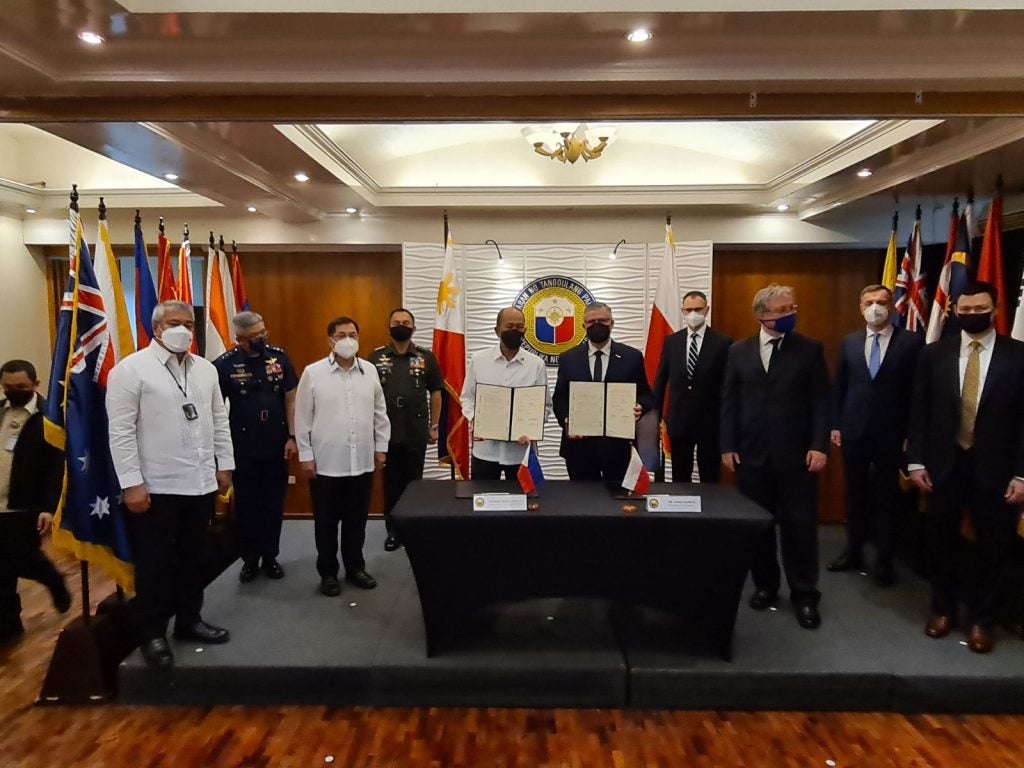 This project was stated as a priority by the administration, likely due to the experiences from the Battle of Marawi. On top of these rotary-wing assets, the PAF is also bolstering its utility fleet. In January, the Department of National Defense (DND) ordered 32 S-70i Black Hawks, adding to the previous order of 16. With these new assets, the Philippines' helicopter fleet grows in size as well as allowing the Armed Forces of the Philippines (AFP) to gain and enhance capabilities.
Cover header image courtesy of the Philippine Air Force